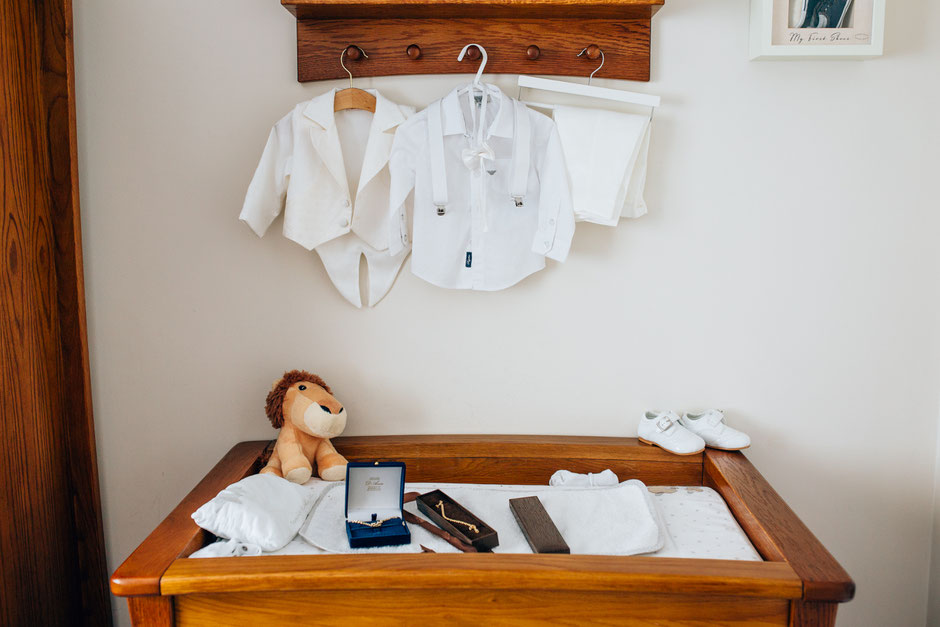 Christenings are always a cause for celebration, and it was certainly the case when little Lorenzo was welcomed into the faith during his baptism at St. Joseph's Roman Catholic Church in Hertford.
One of the highlights of the Catholic Christening Ceremony is the lighting of the candle, held by Lorenzo's big brother, the flame represents Christ's light in Lorenzo's life. It was a beautiful and uplifting moment.
The reception took place at the beautiful Essendon Golf & Country Club.