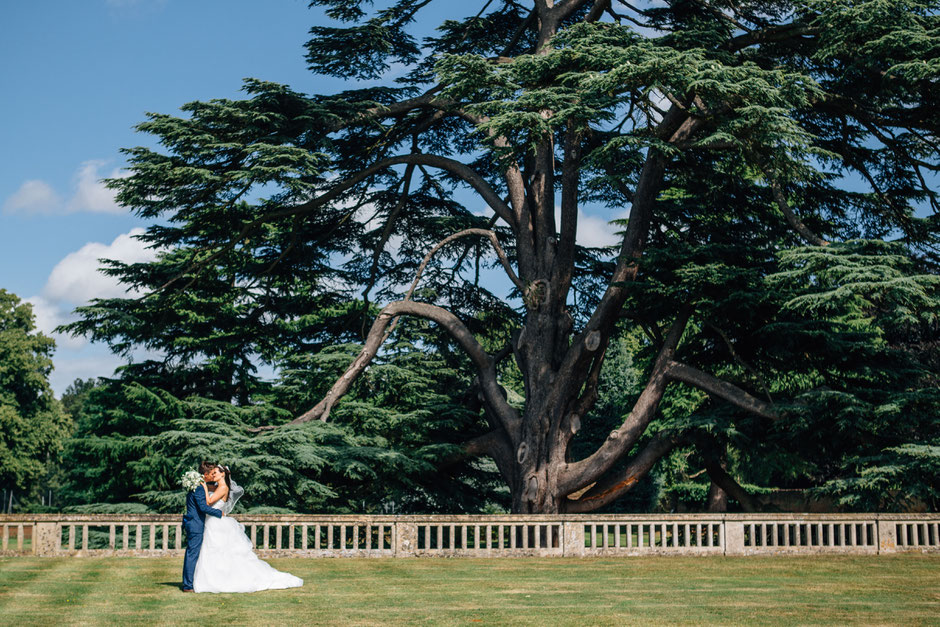 Set at the stunning Elizabethan country estate, North Mymms Park is the perfect venue for a wedding with the WOW Factor!   
I met Victoria & Alex a little under a year ago for their Engagement shoot at North Mymms Park, and I was so excited to have the privilege of capturing their wedding at this beautiful venue, and it did not disappoint!
I photographed this wedding in my usual unobtrusive style, allowing the Bride & Groom and their guests to enjoy the day as I photographed things as they unfolded, paying attention to those precious moments of love and connection between the happy couple and their loved ones. 
As always, my objective is to document the day in a natural way, so that every time the Bride and Groom look at their photos they can relive their wedding day and they are taken back to those beautiful moments and emotions they felt on the day.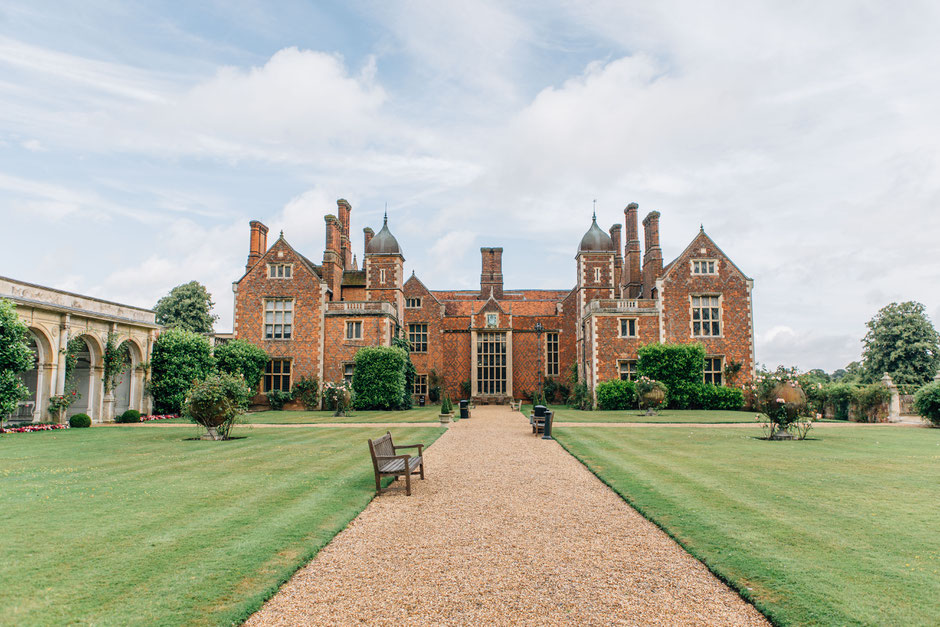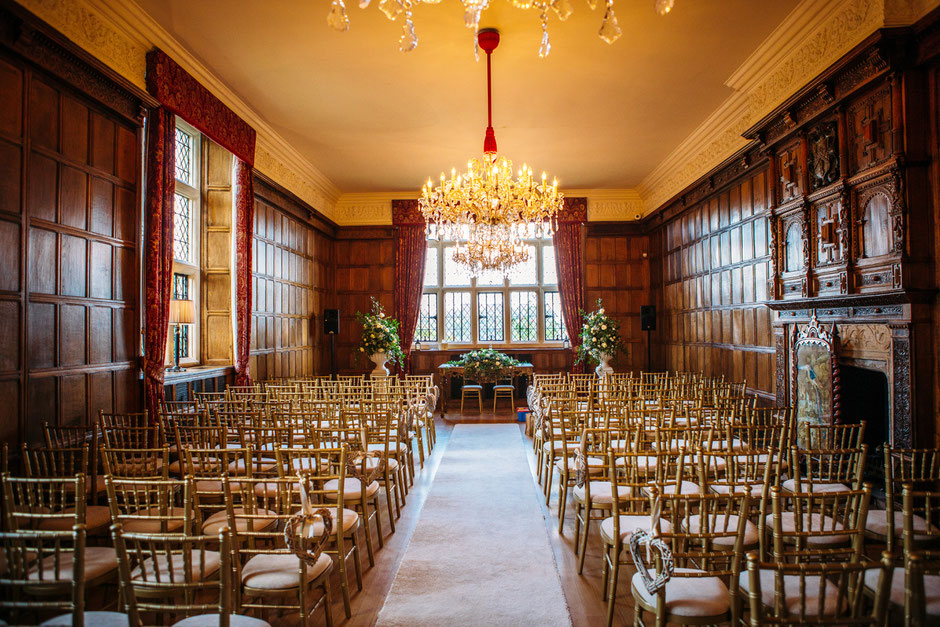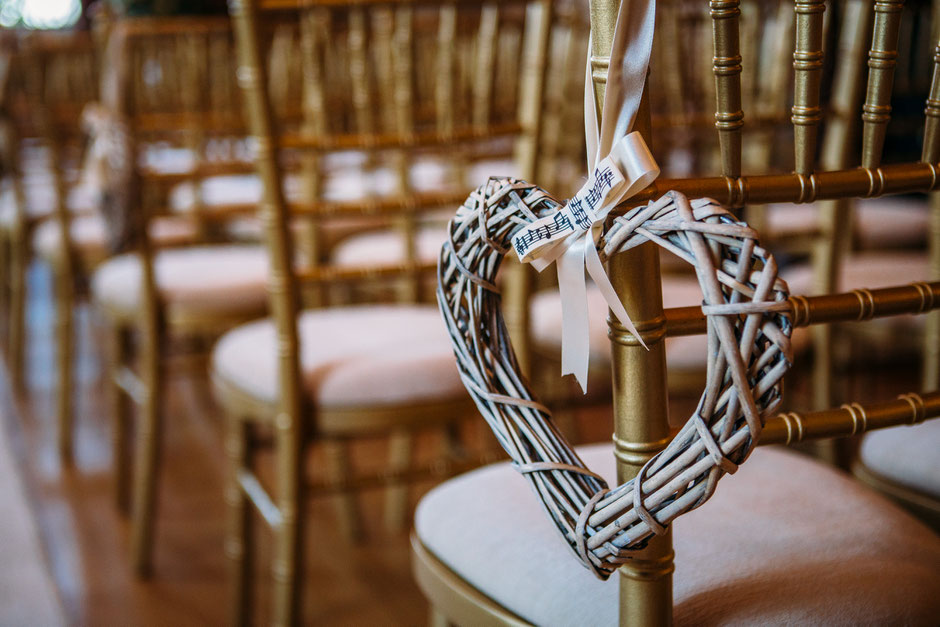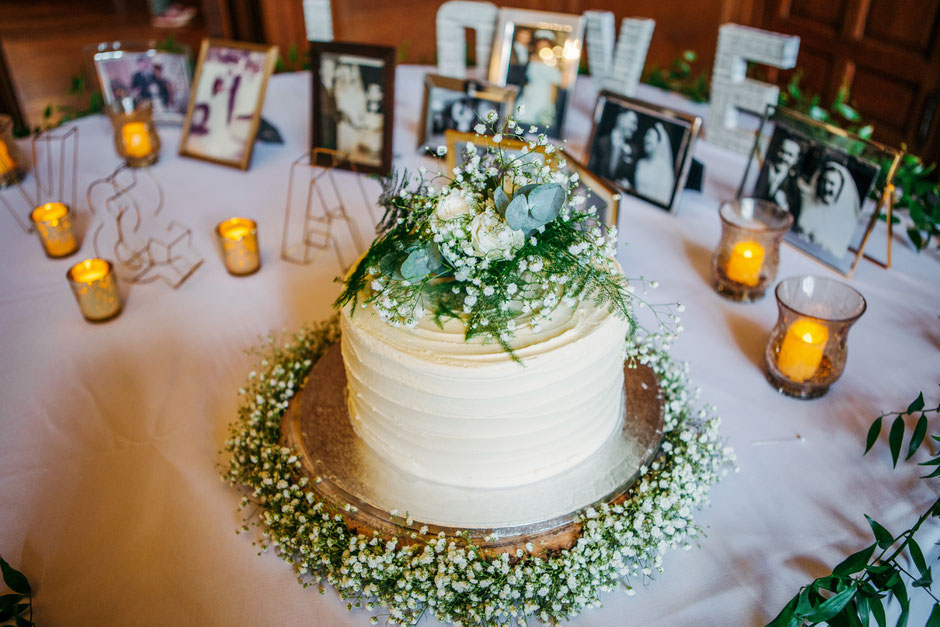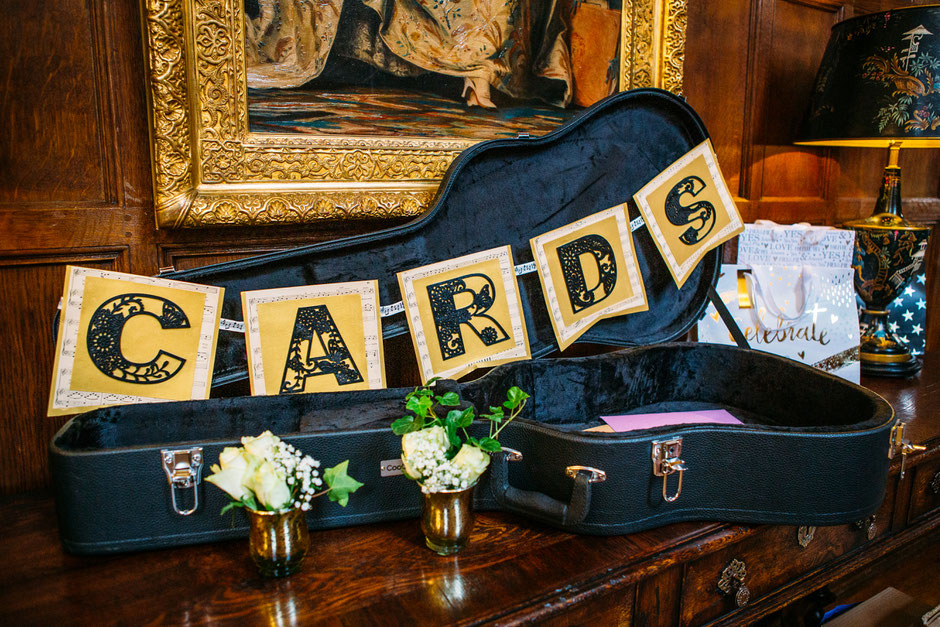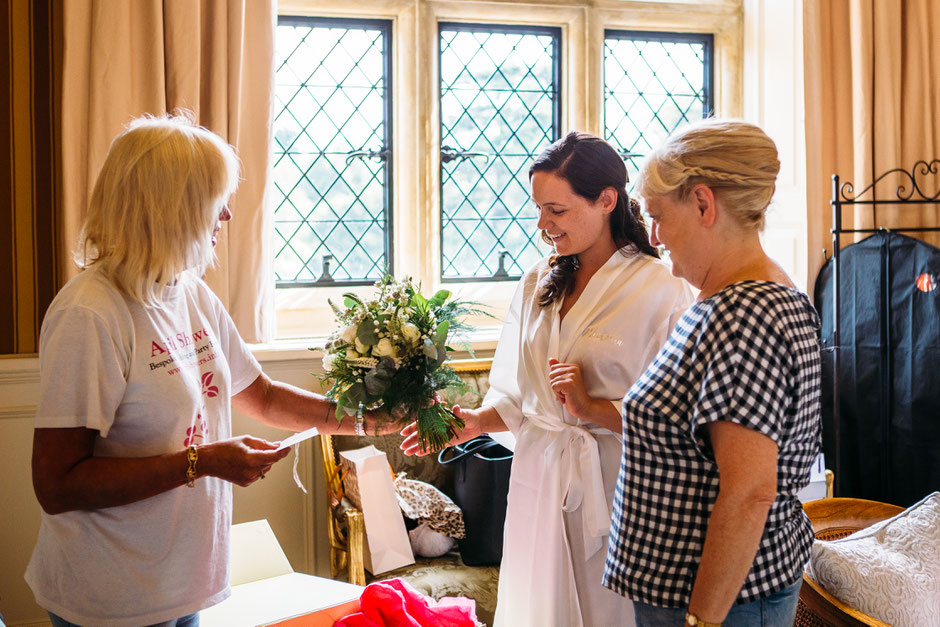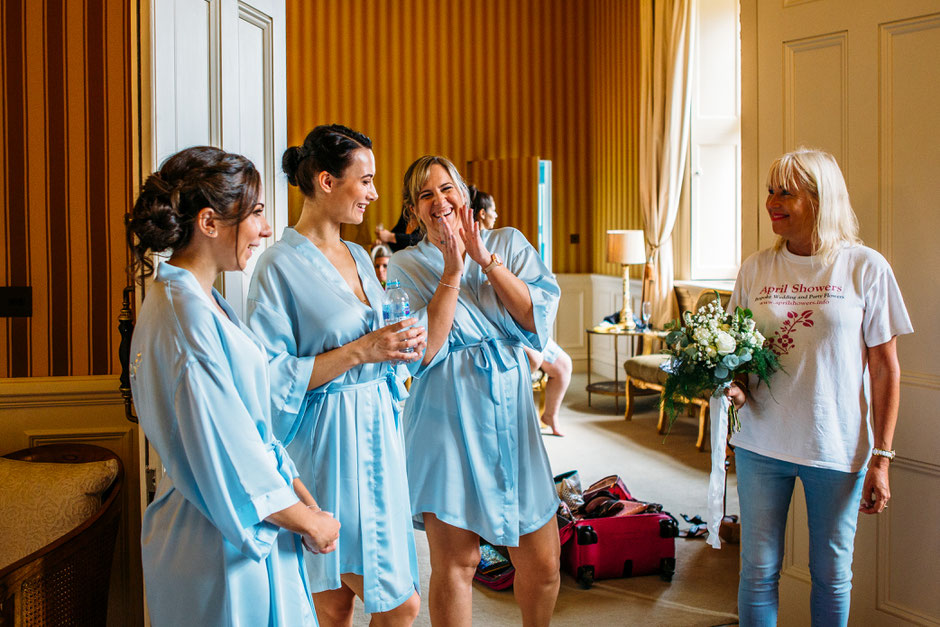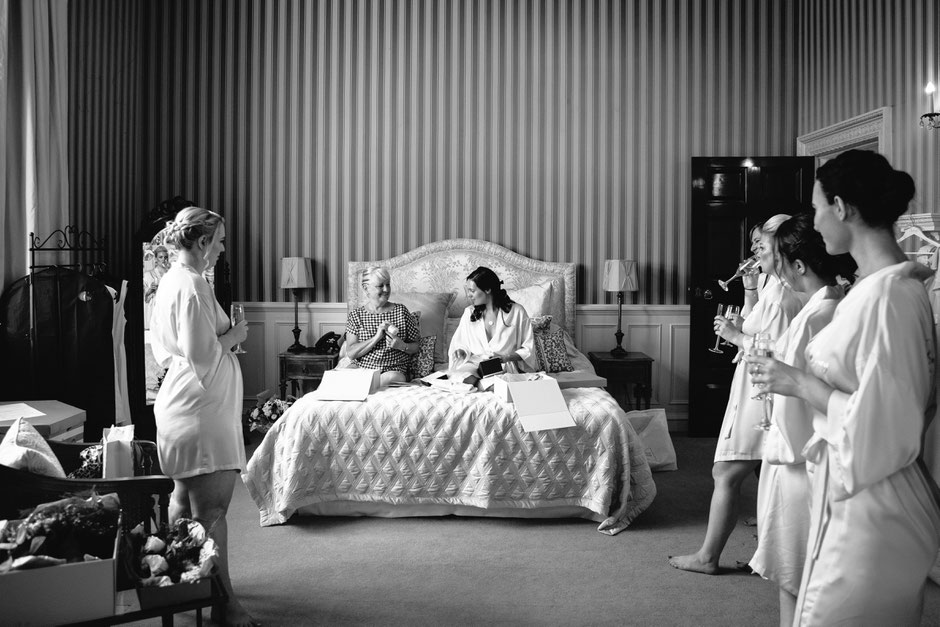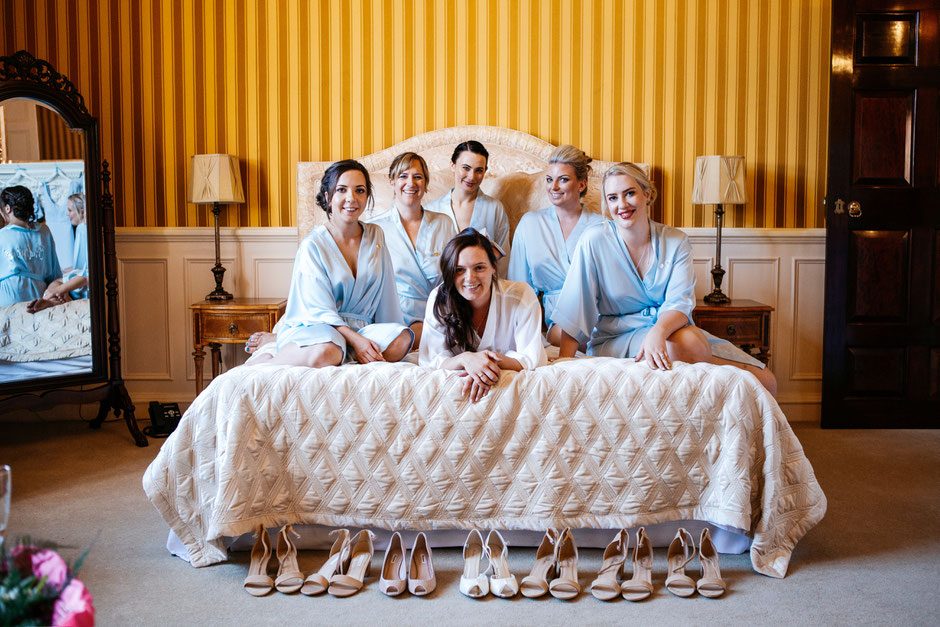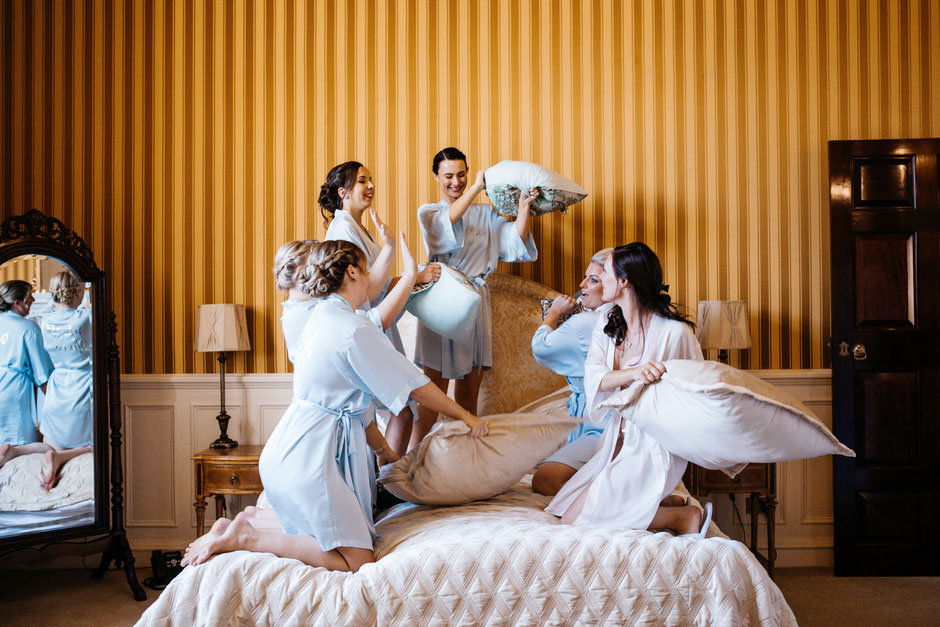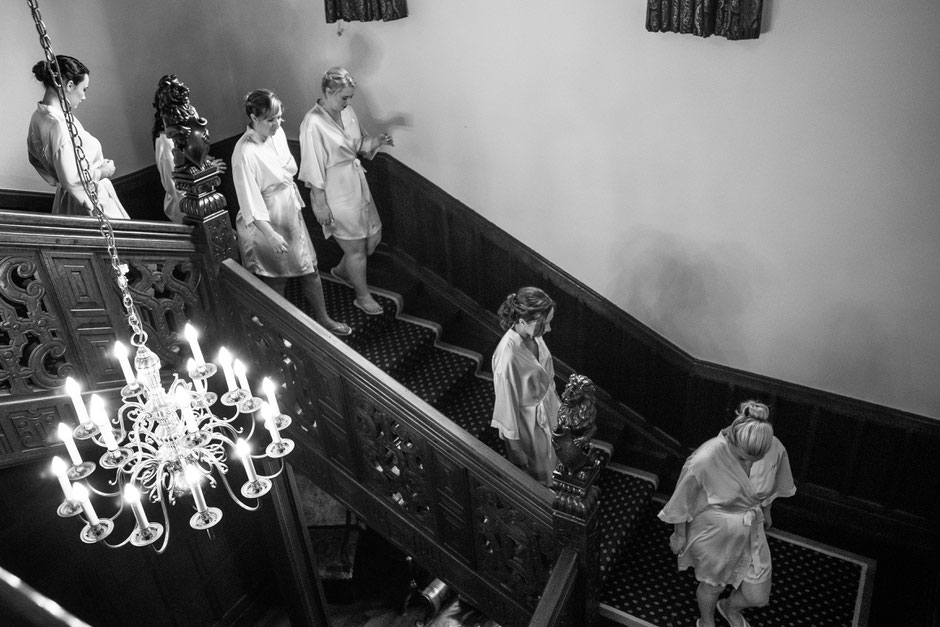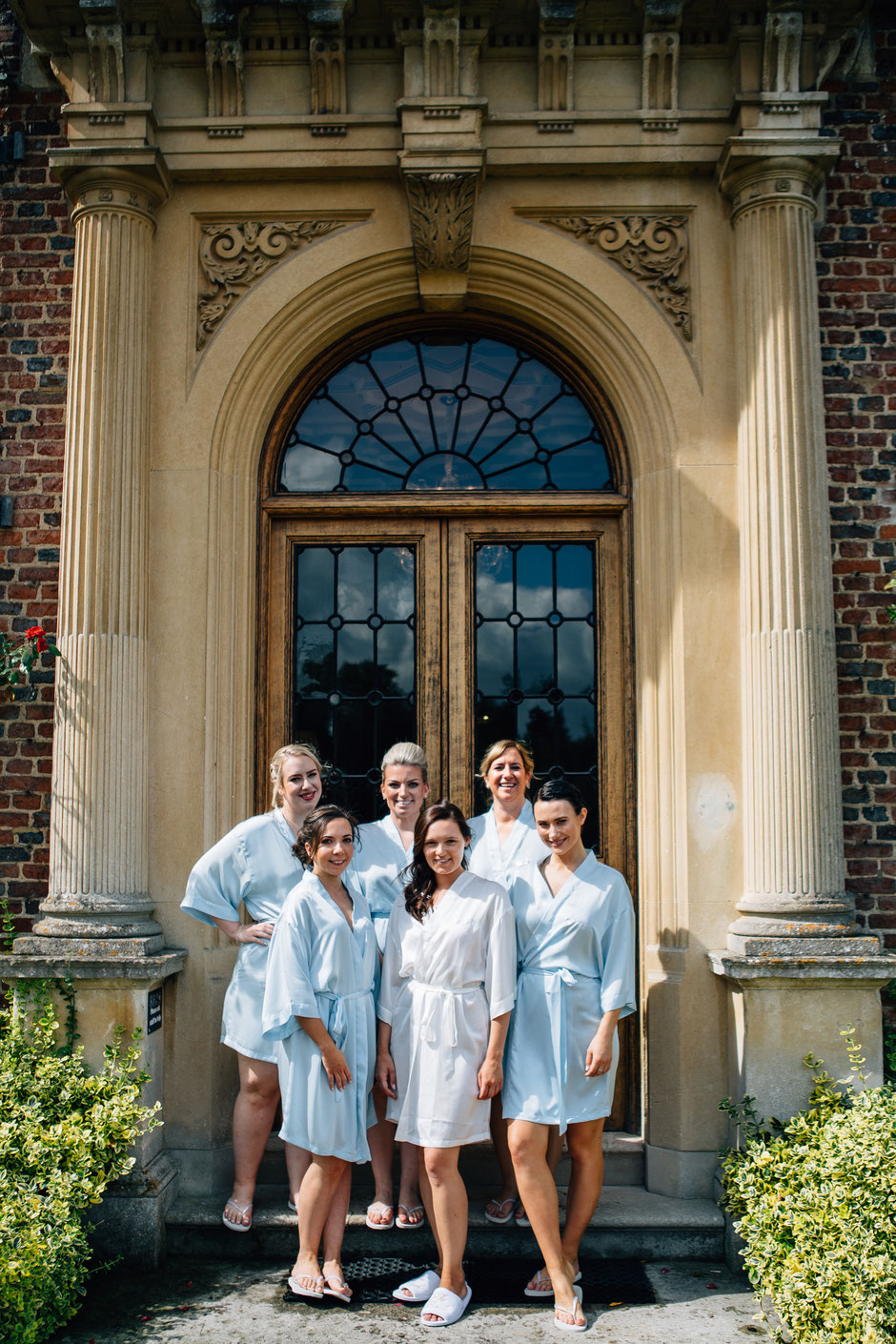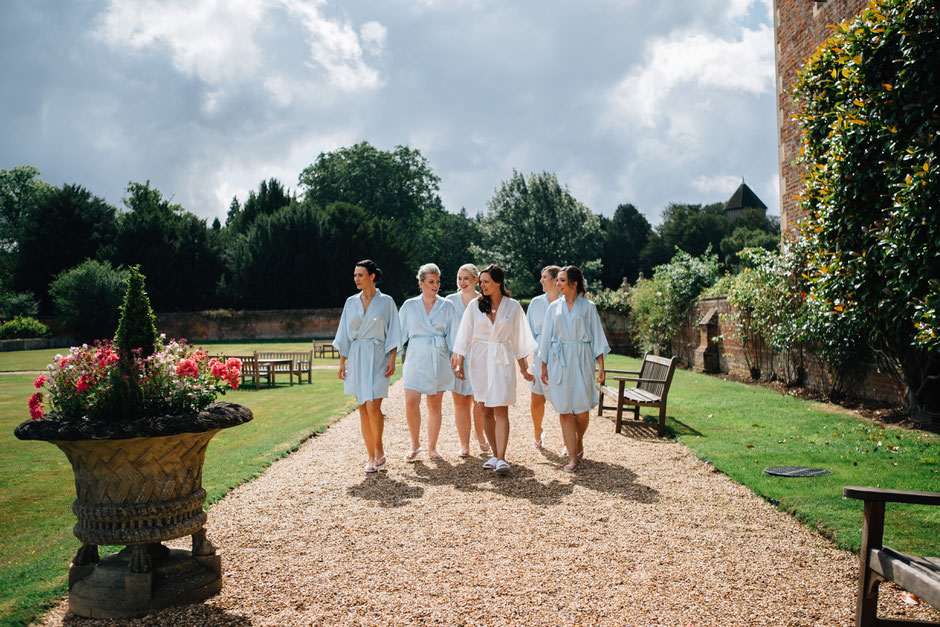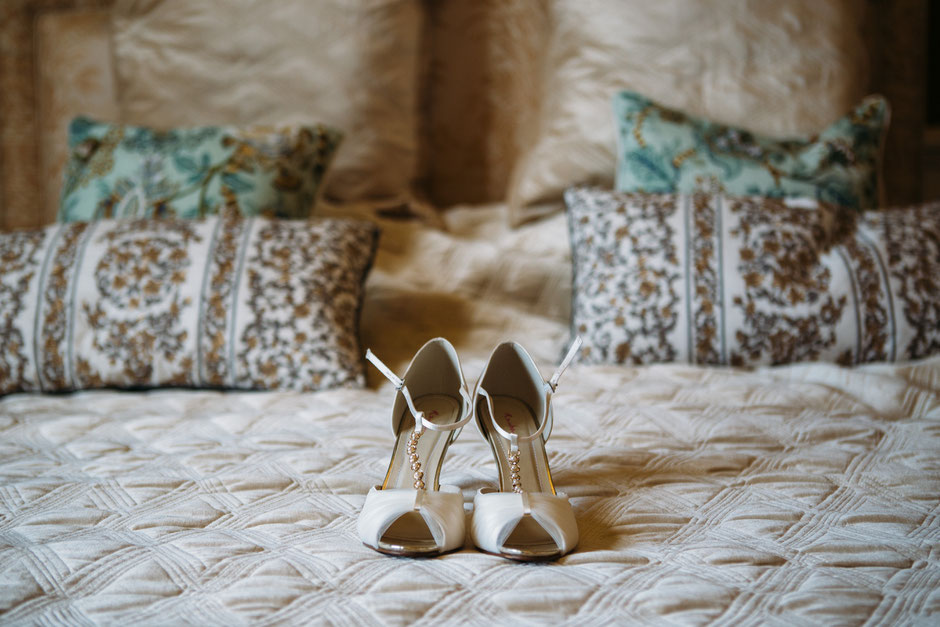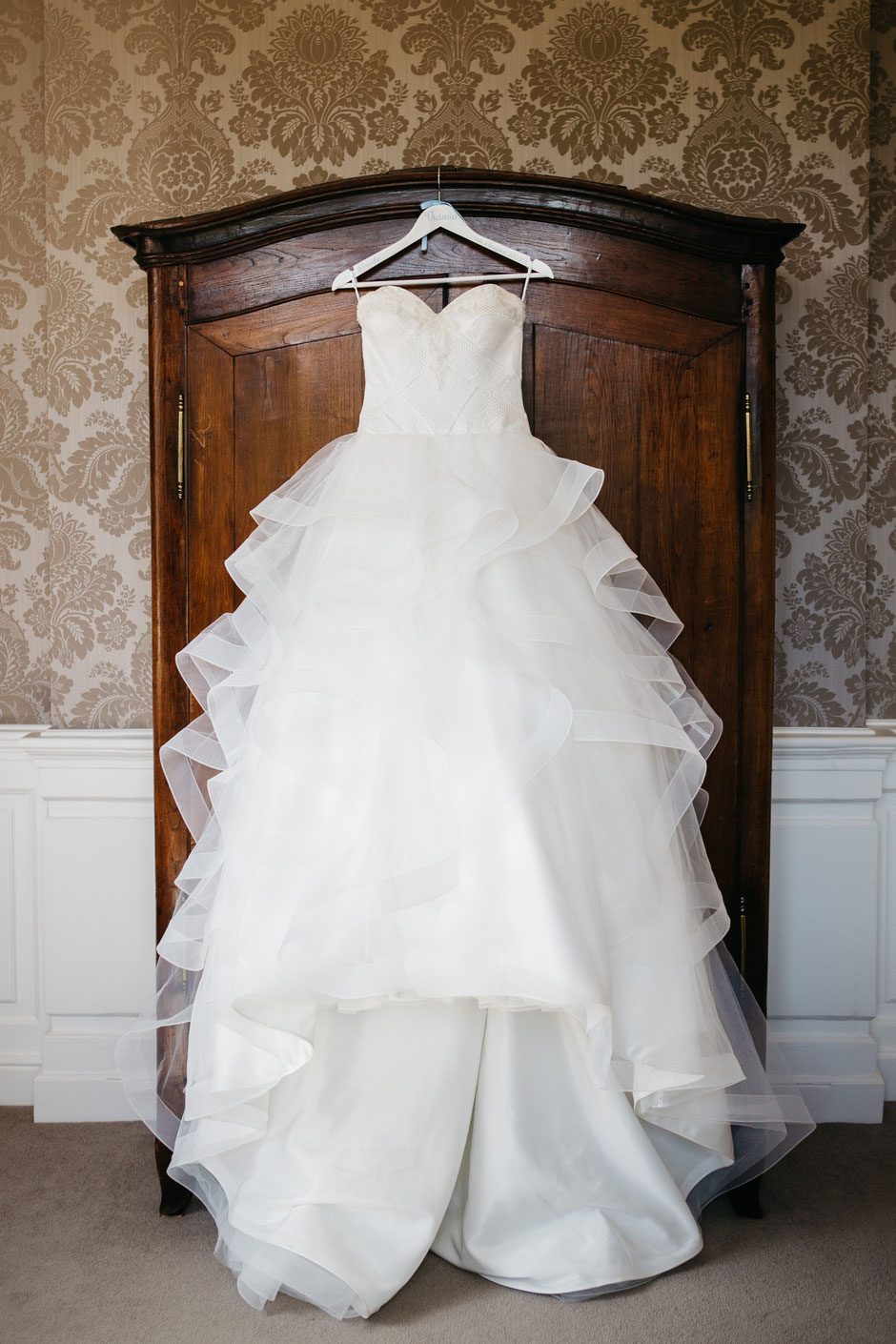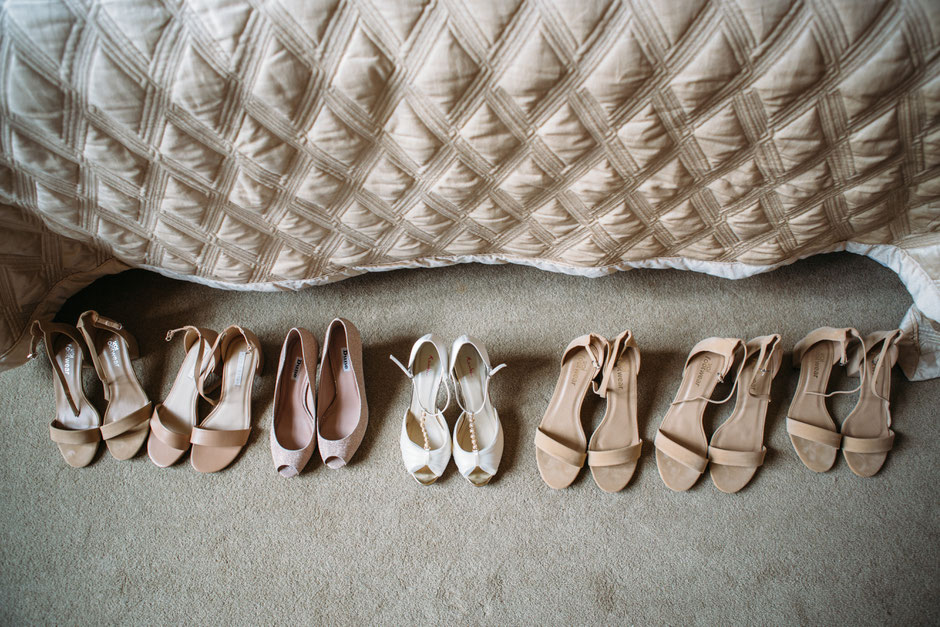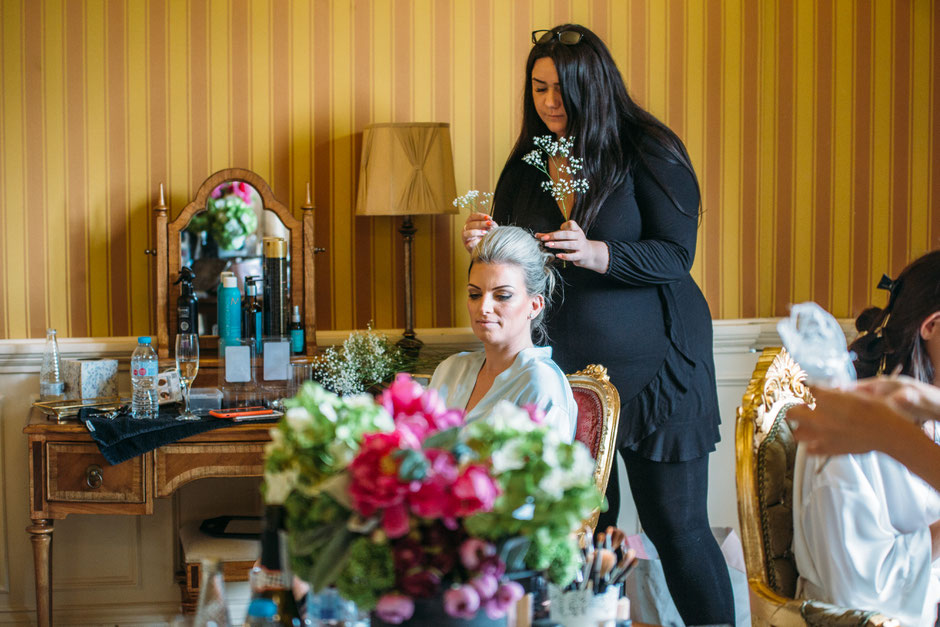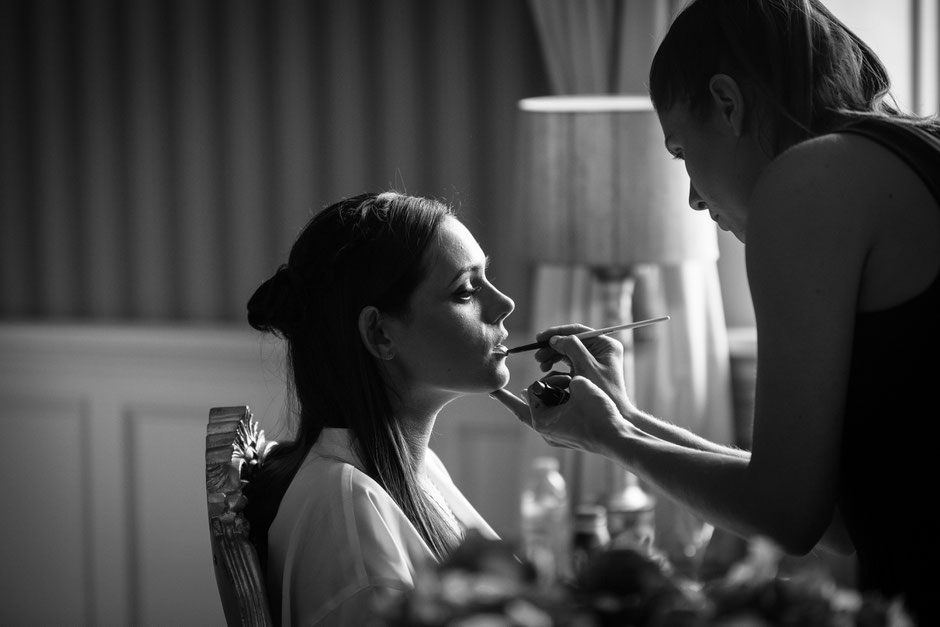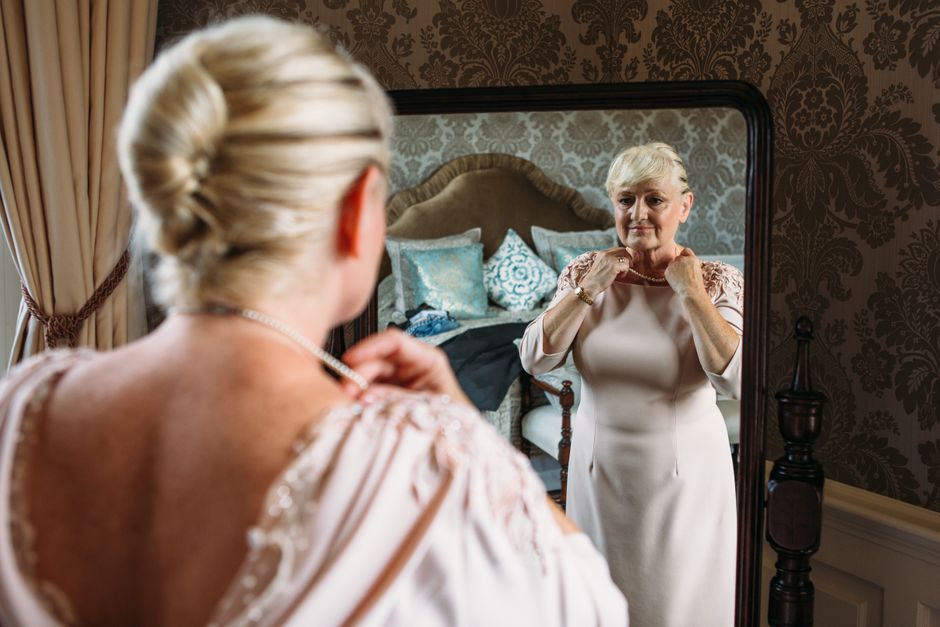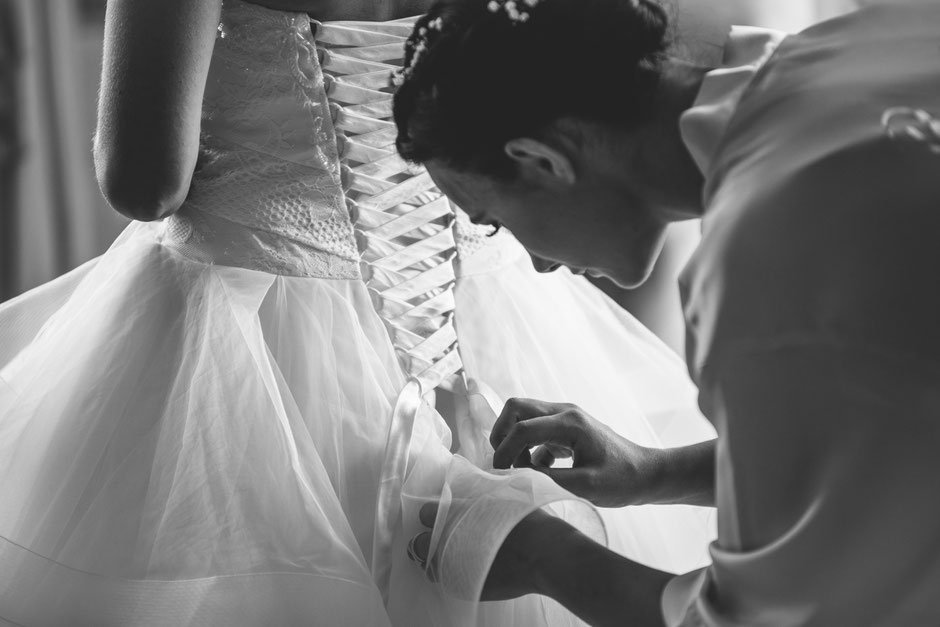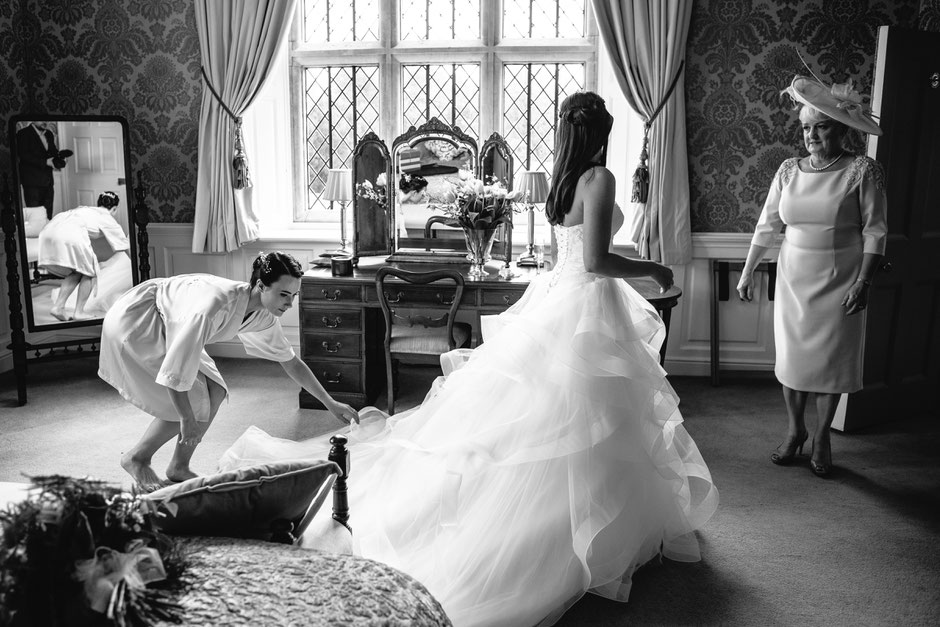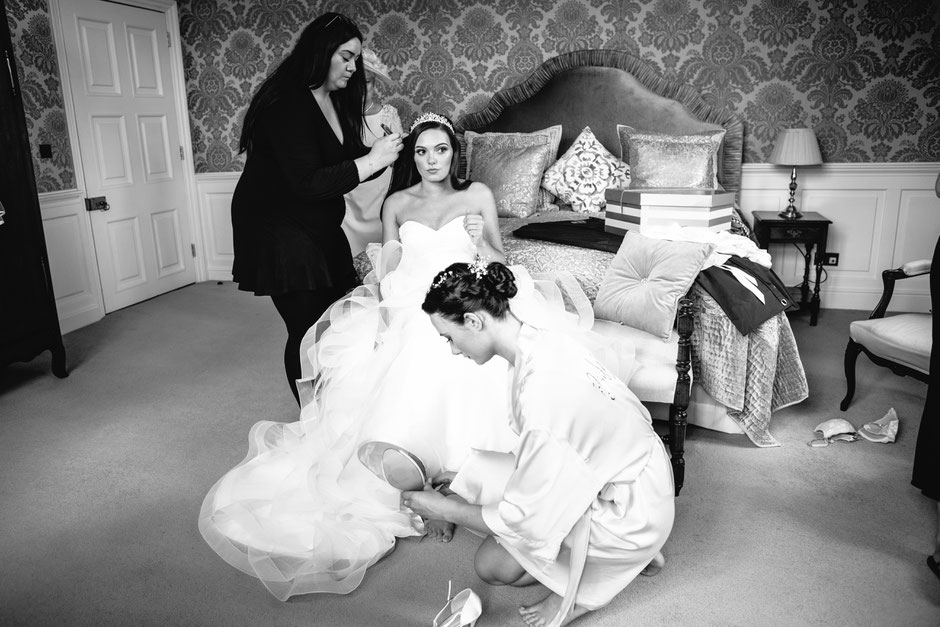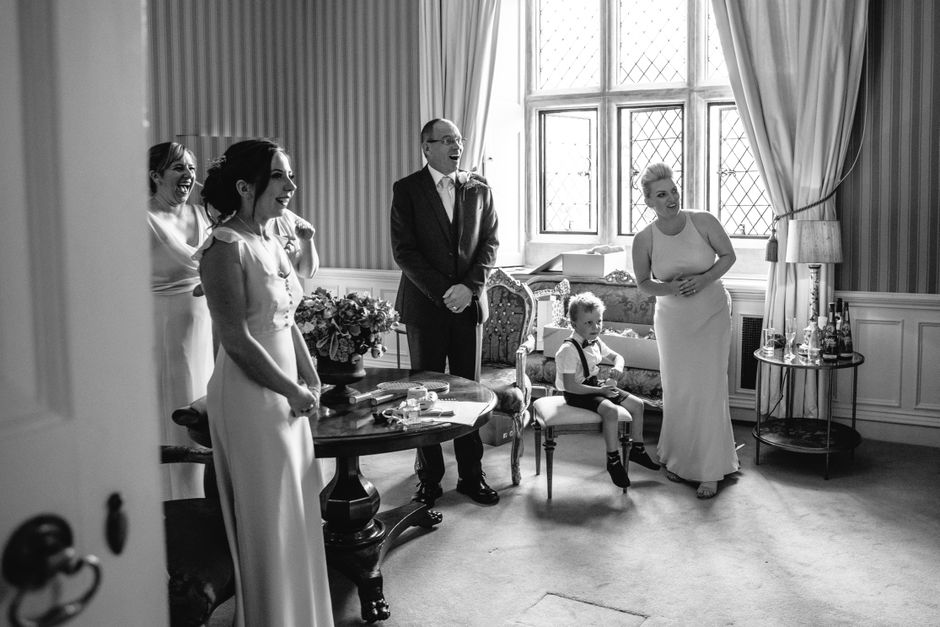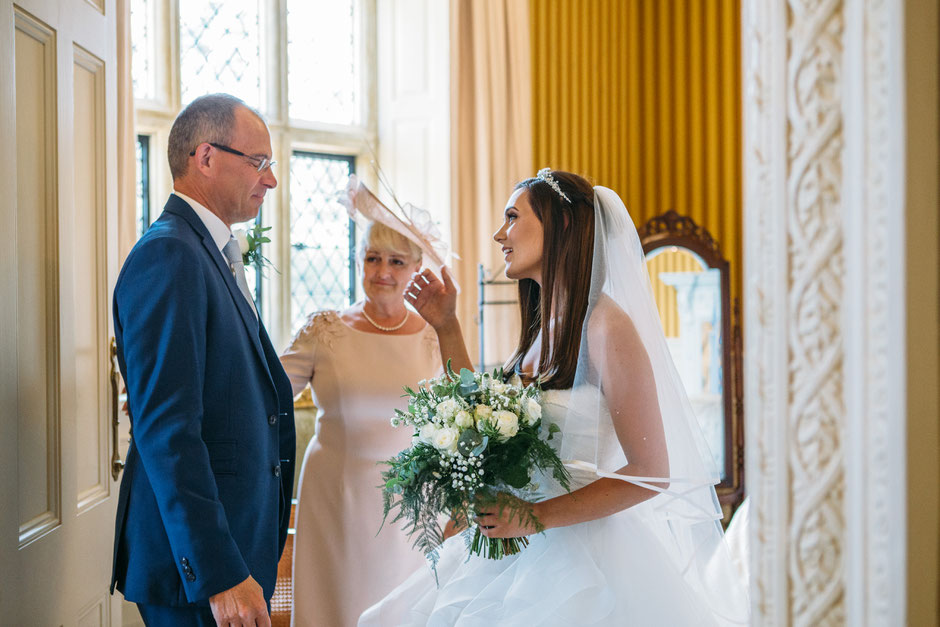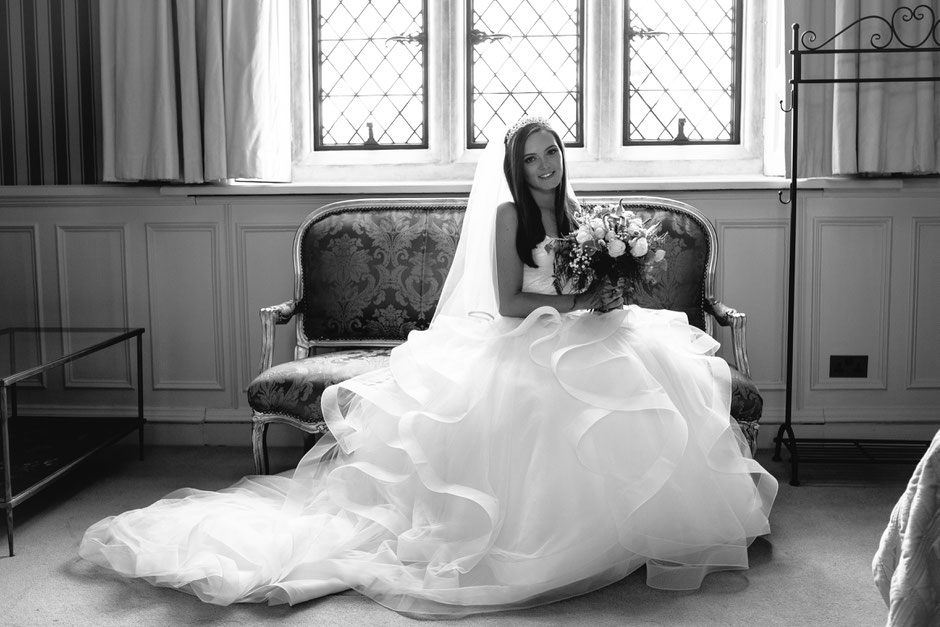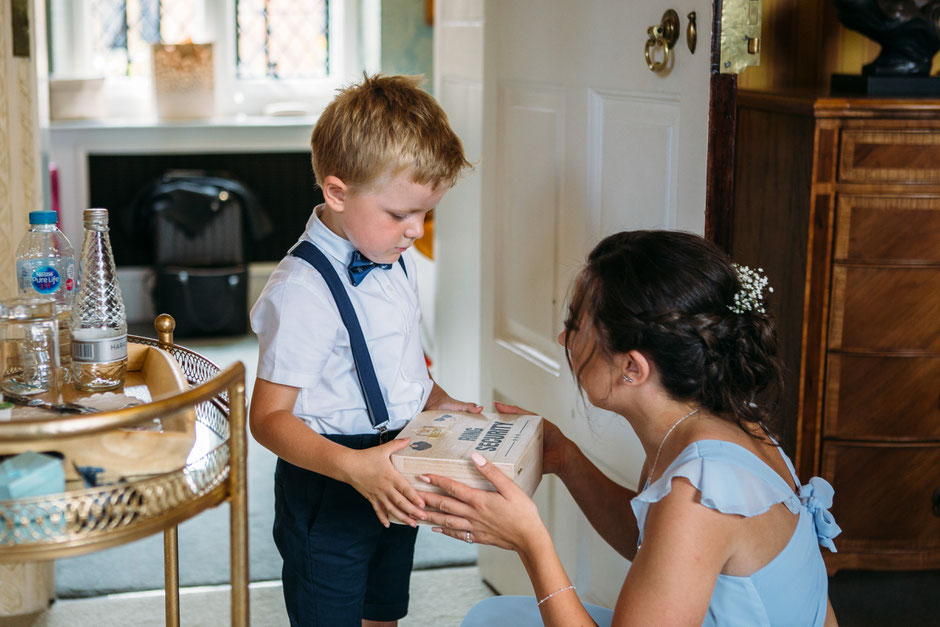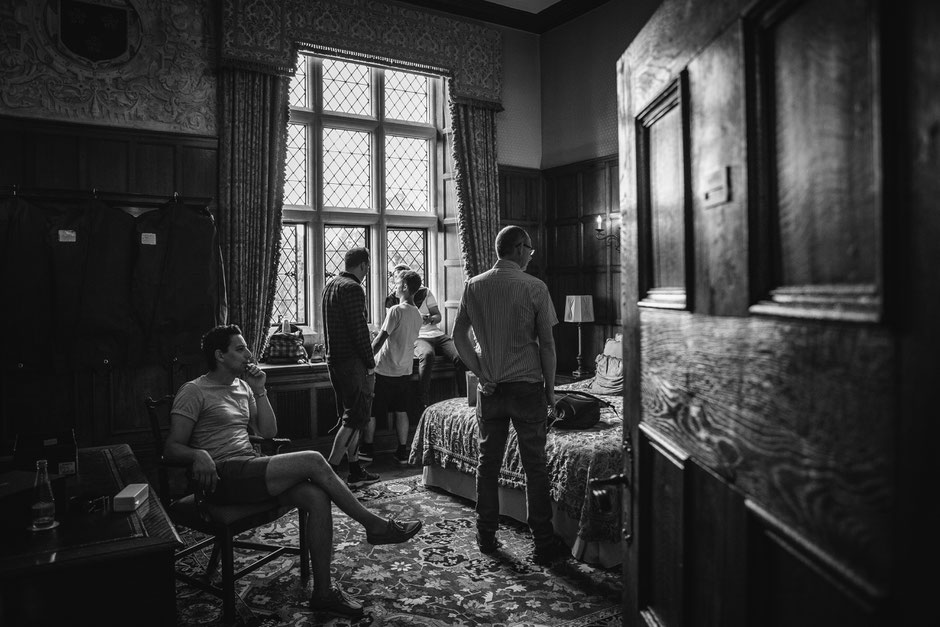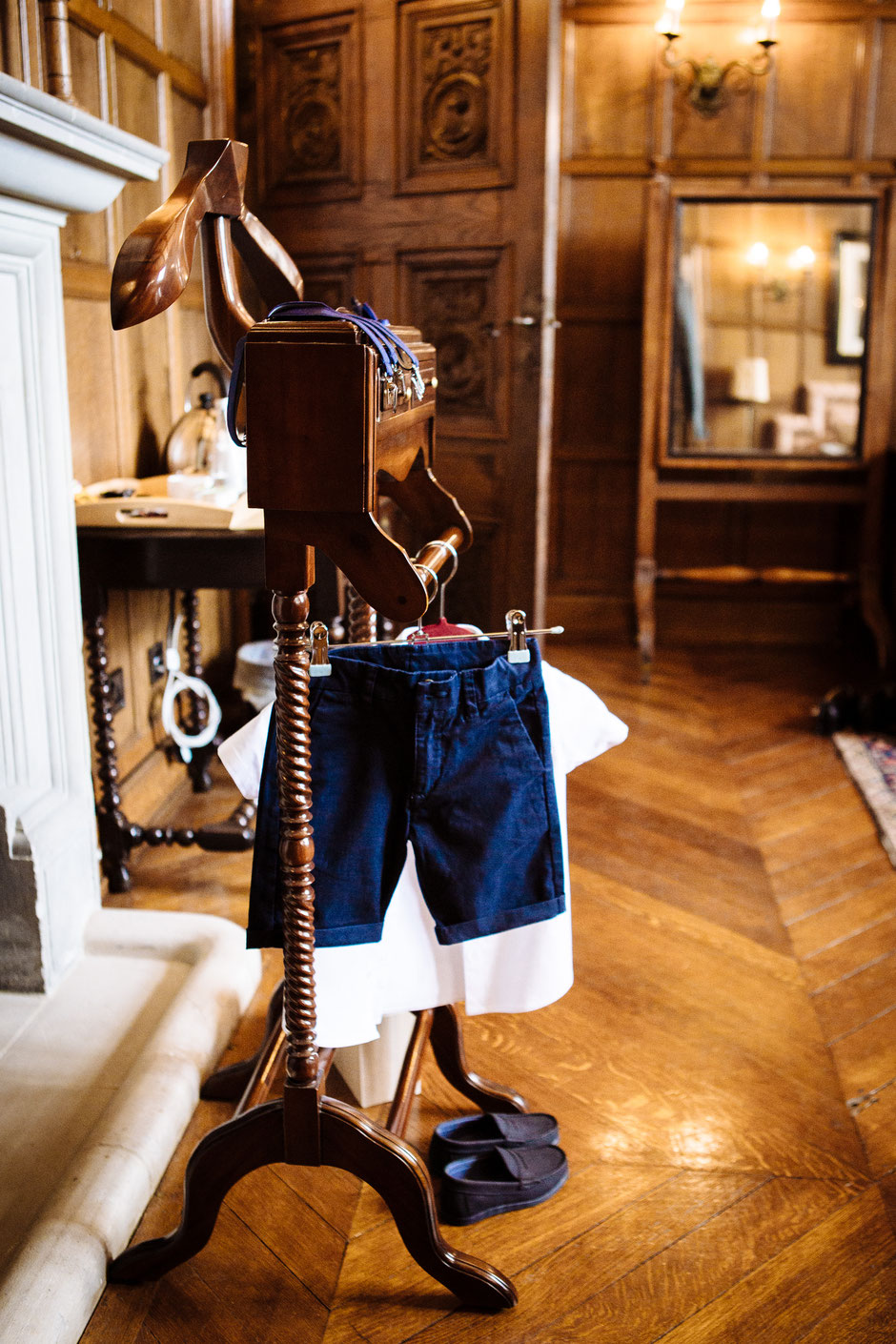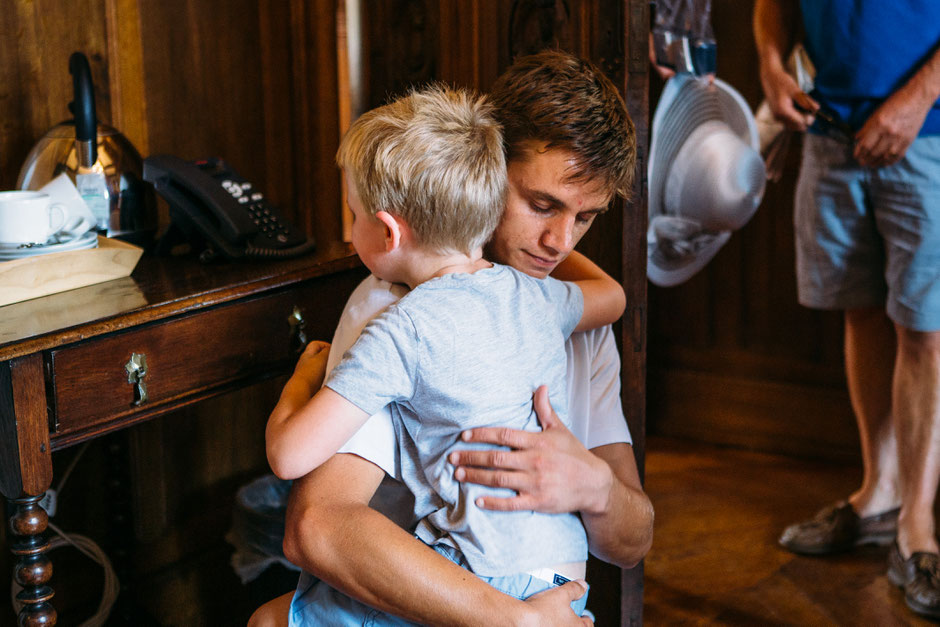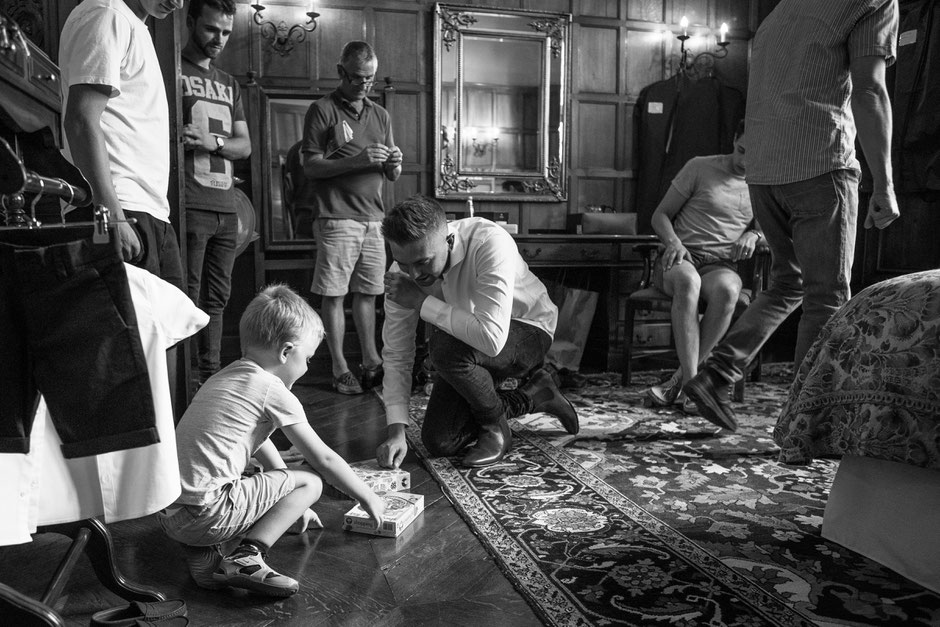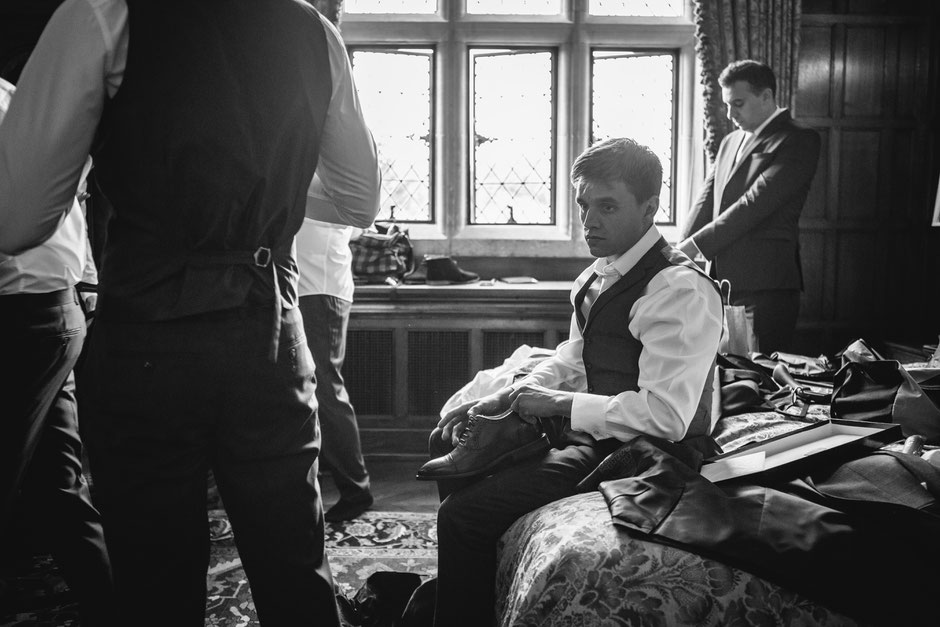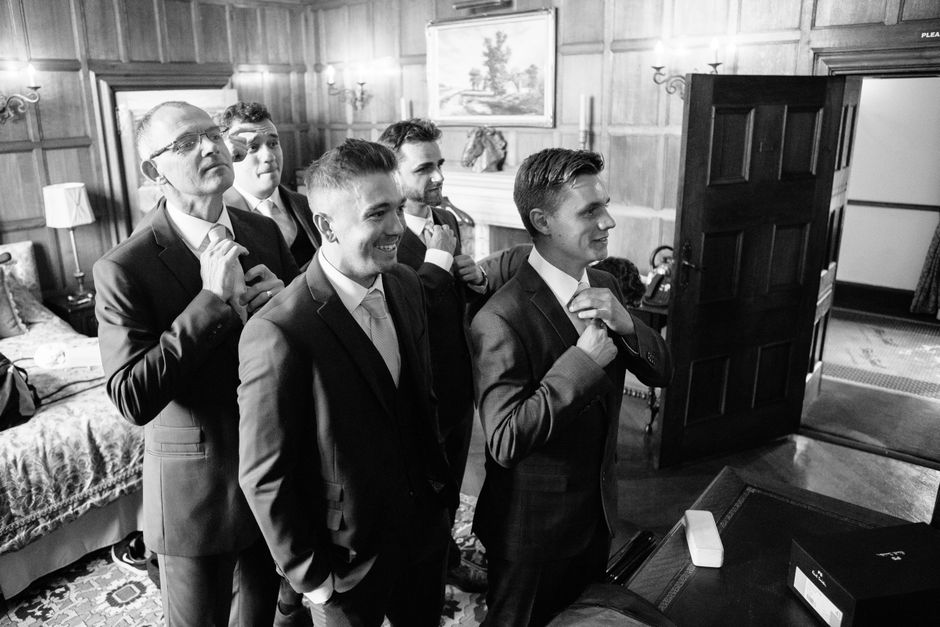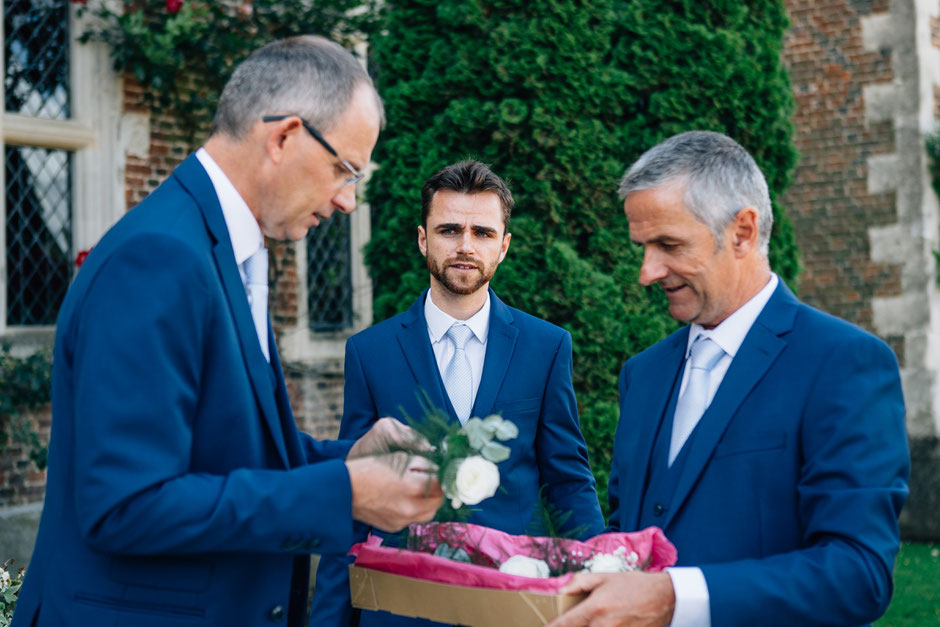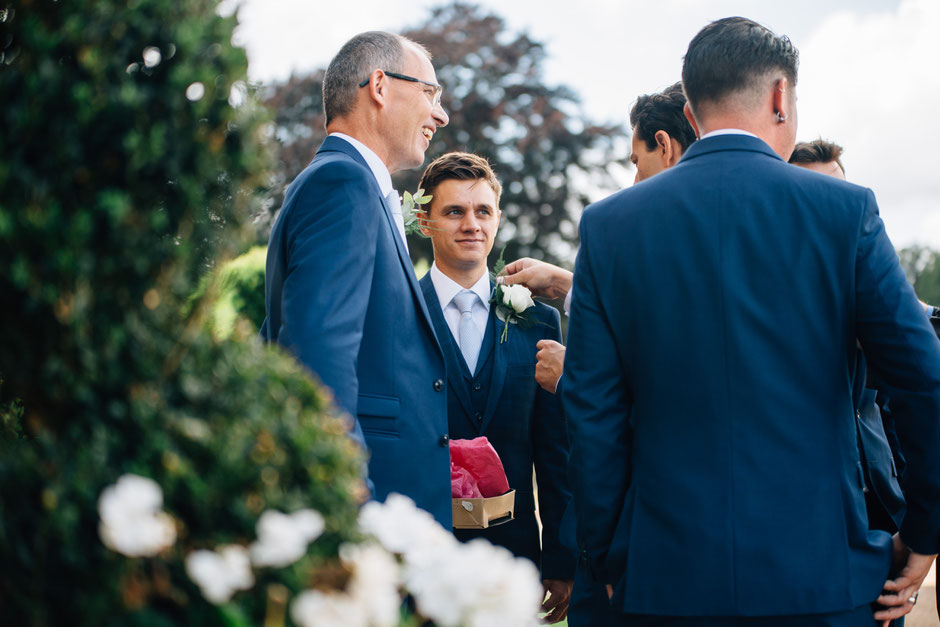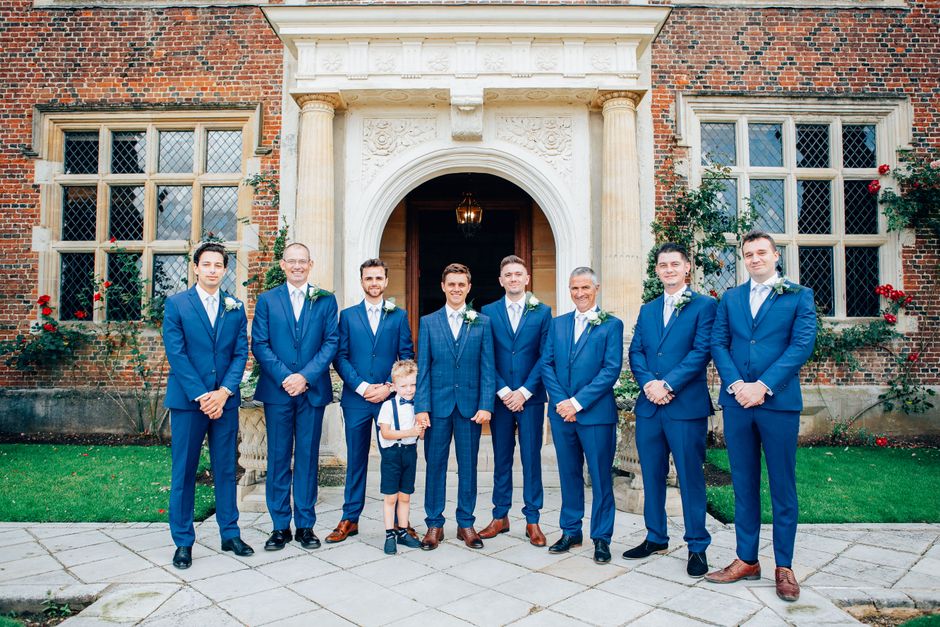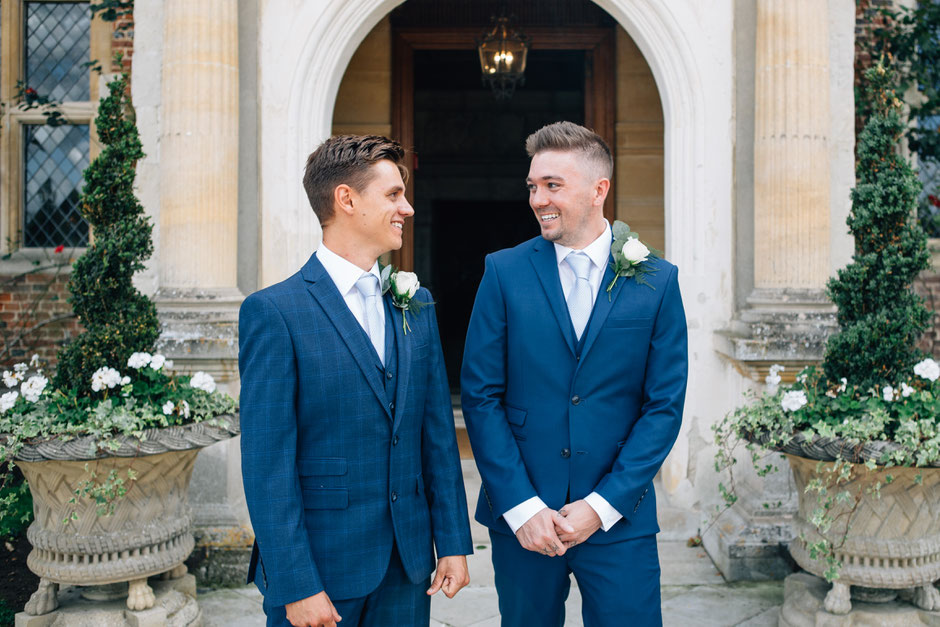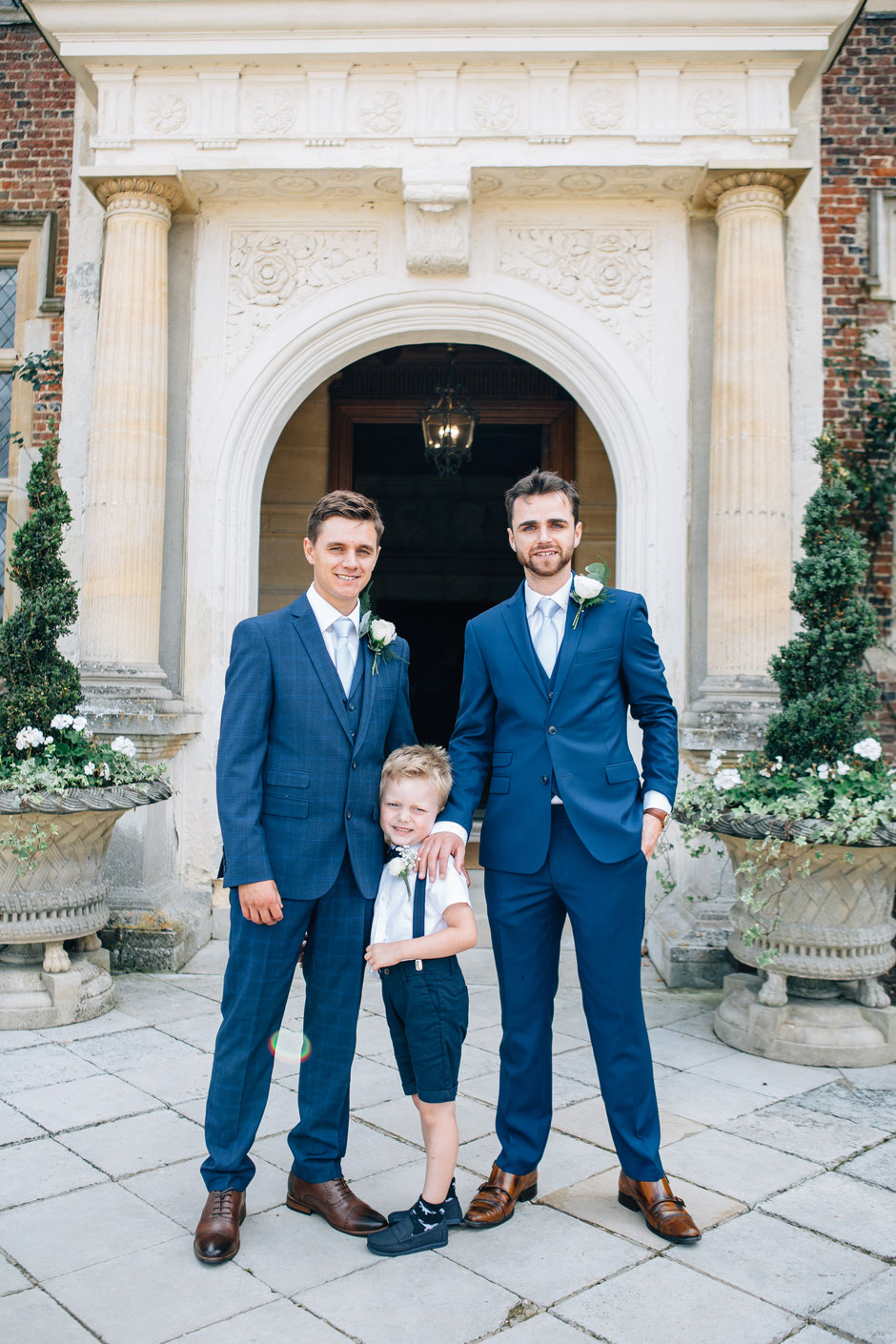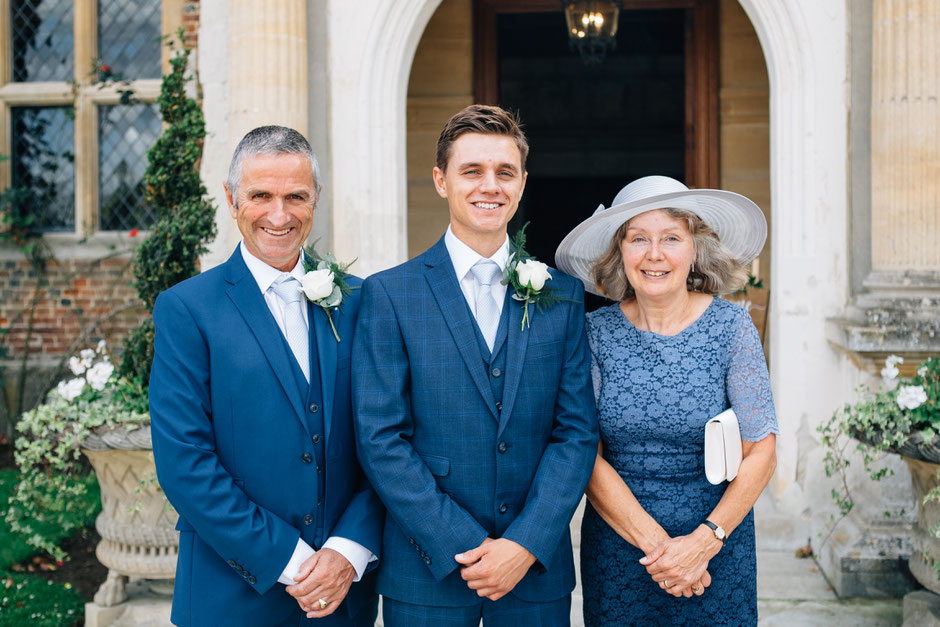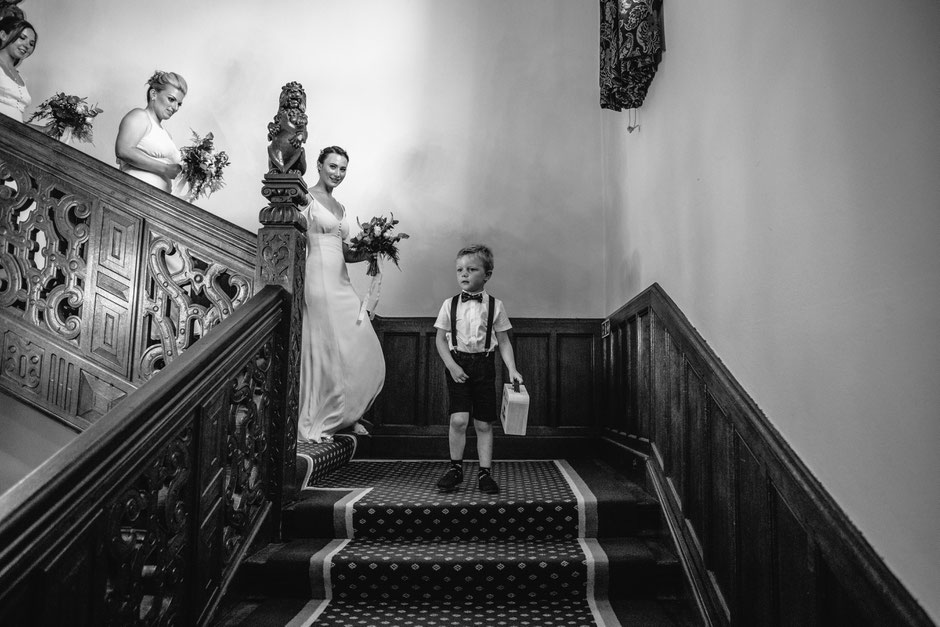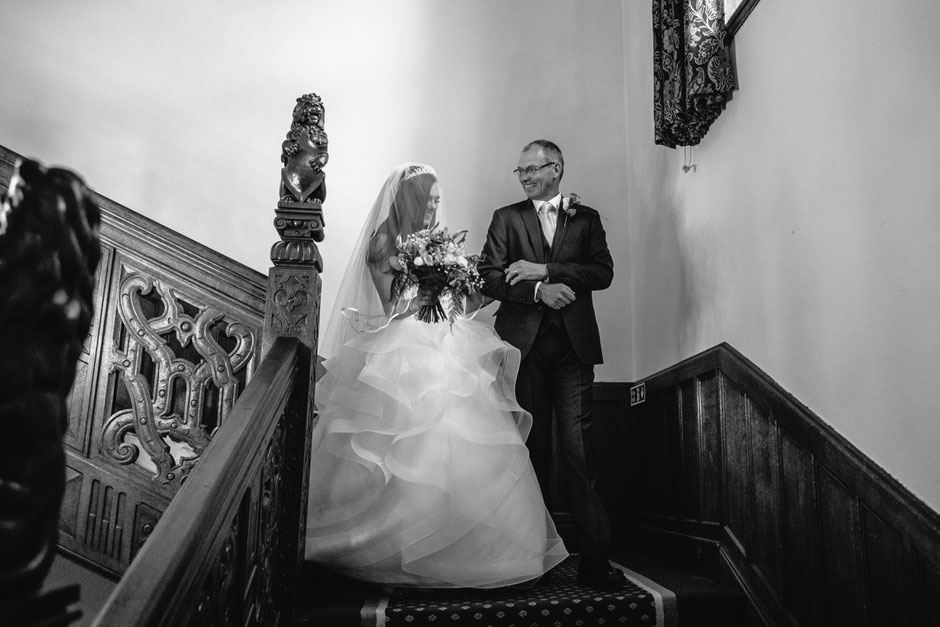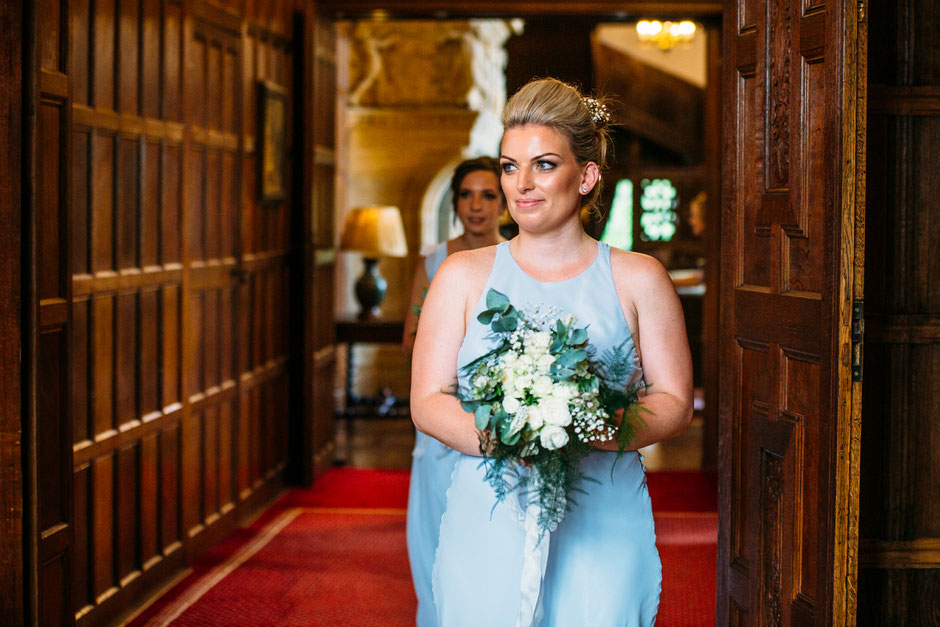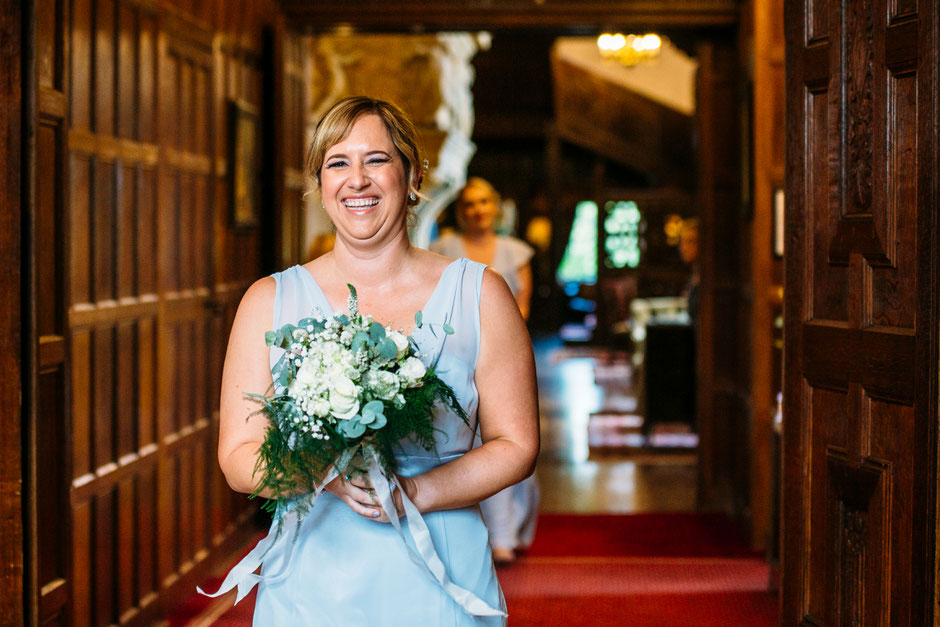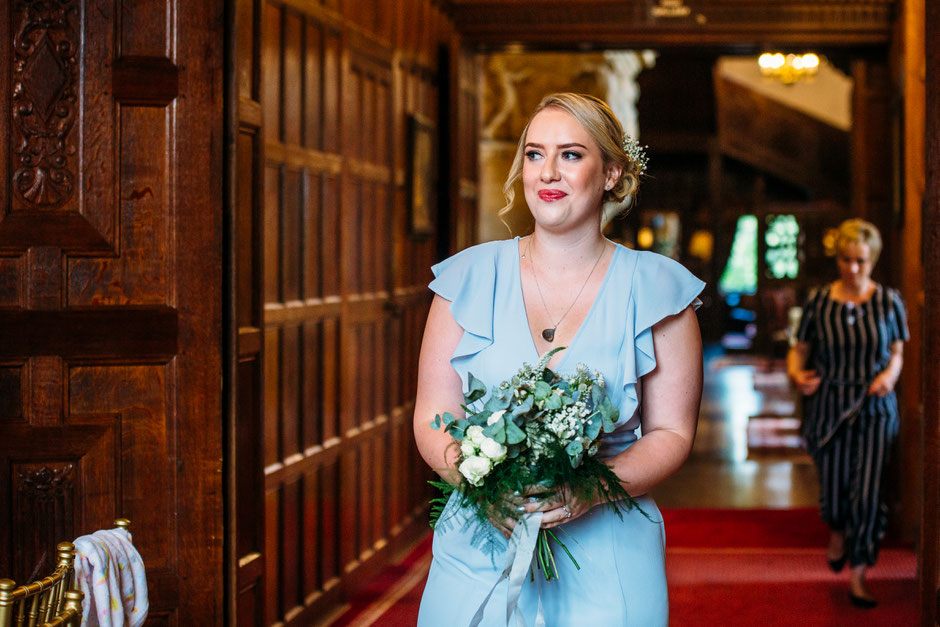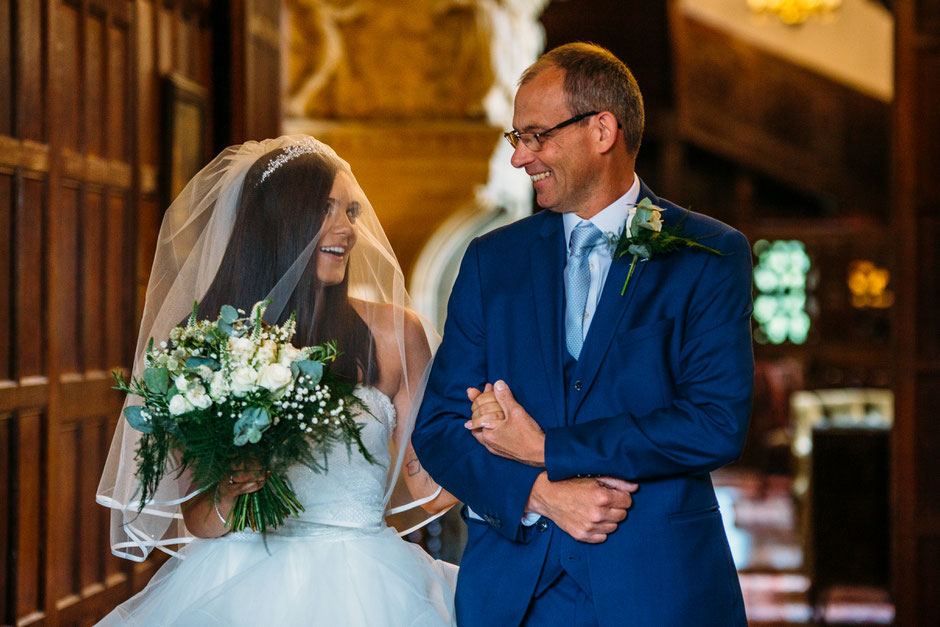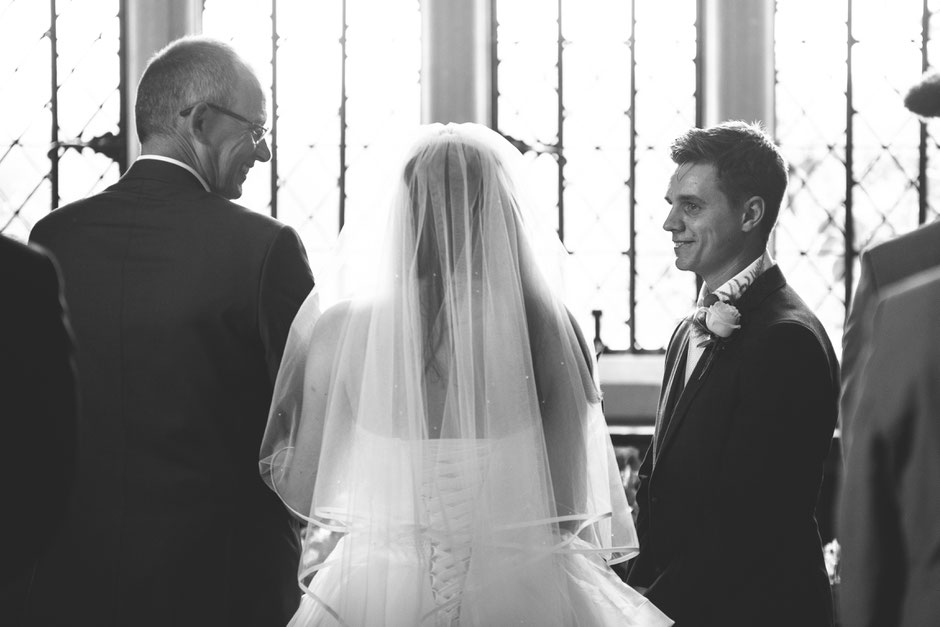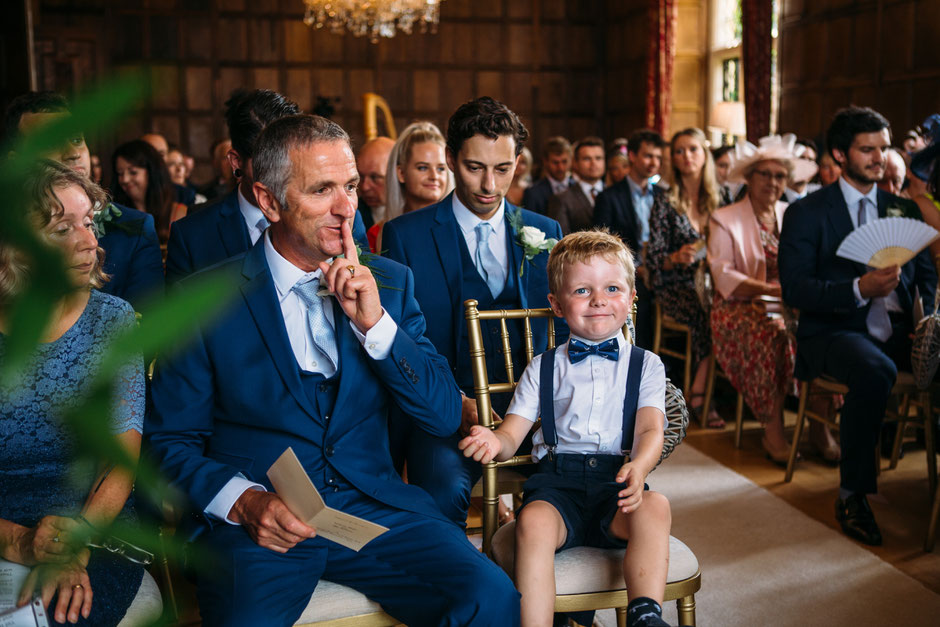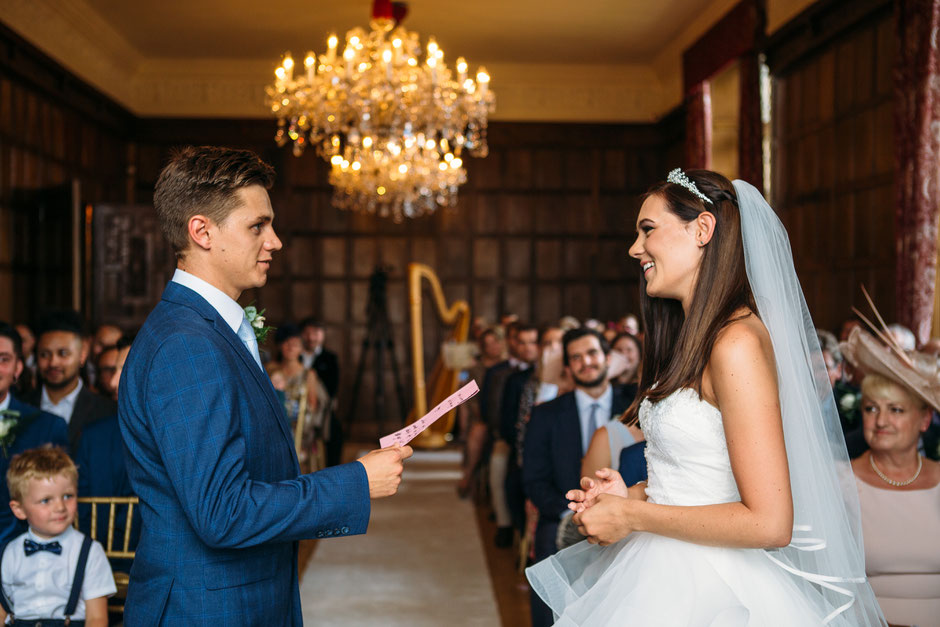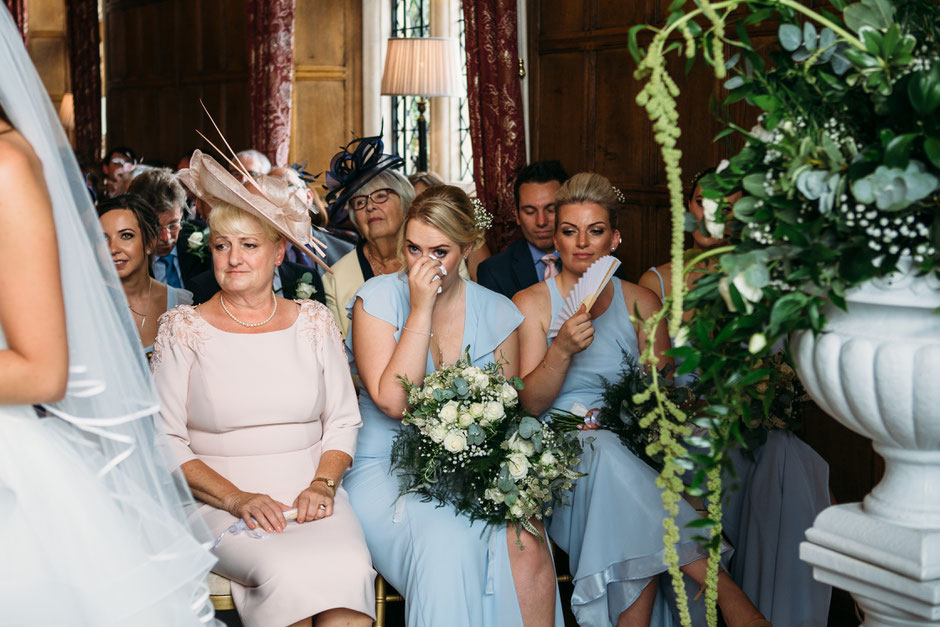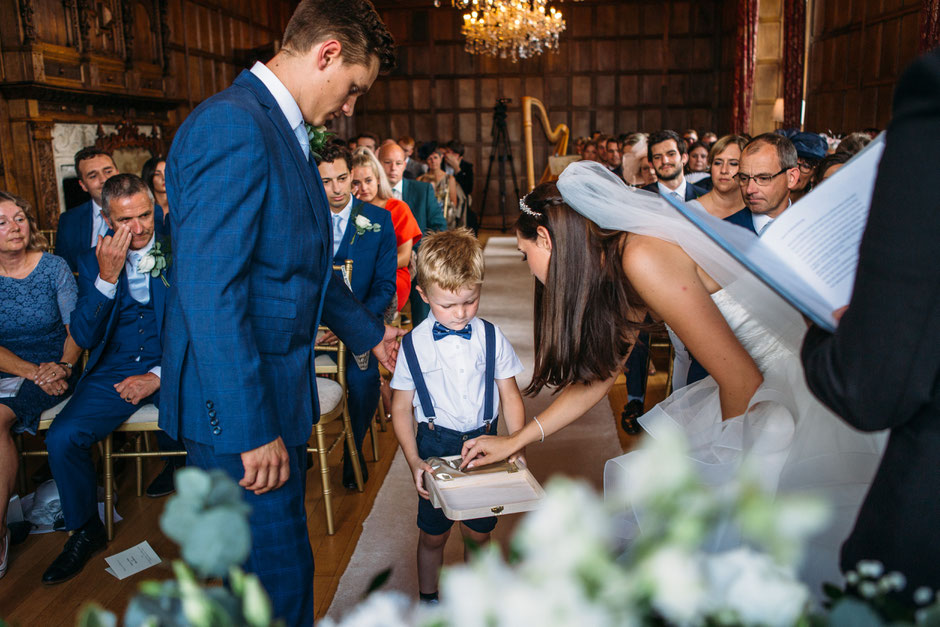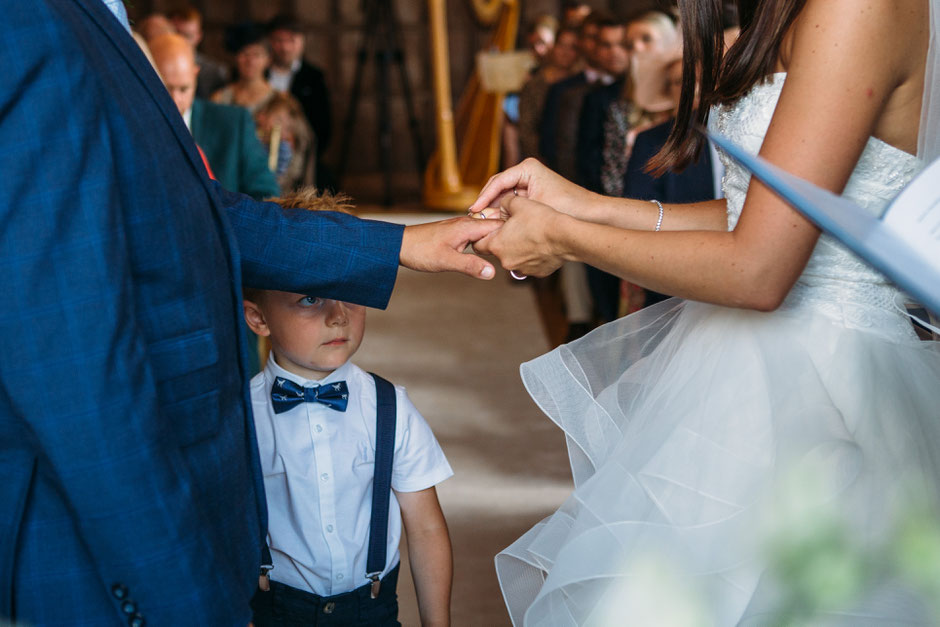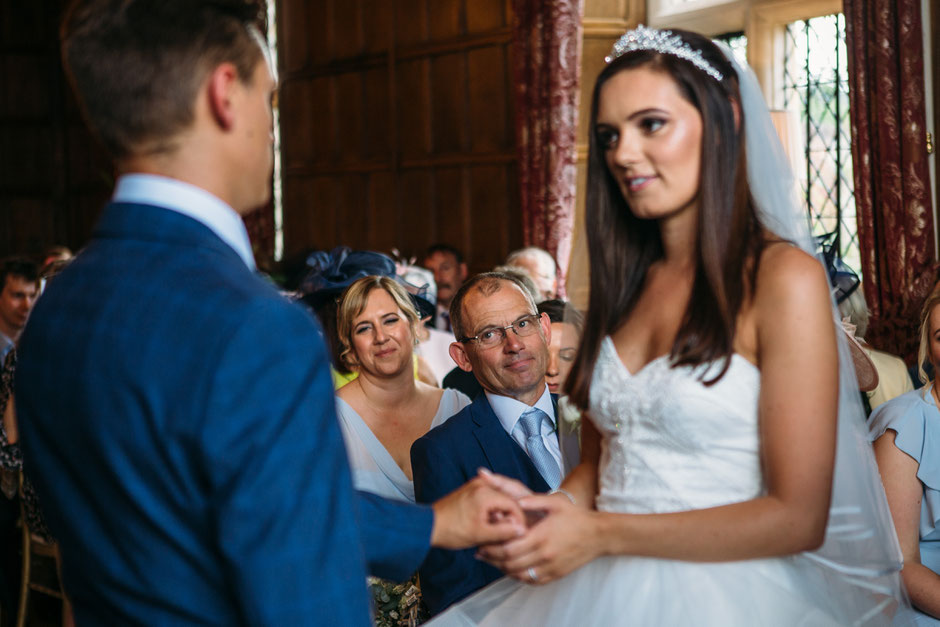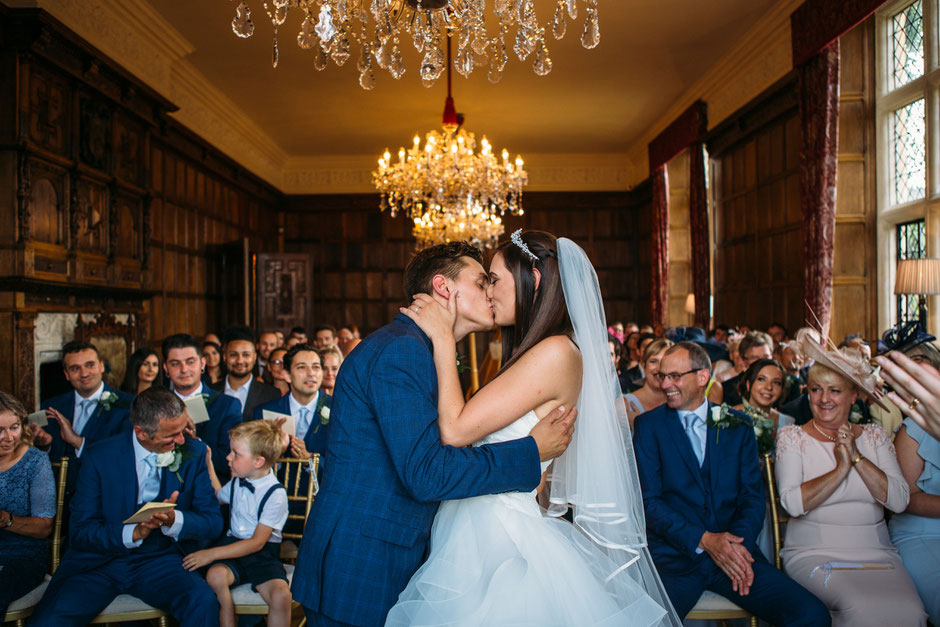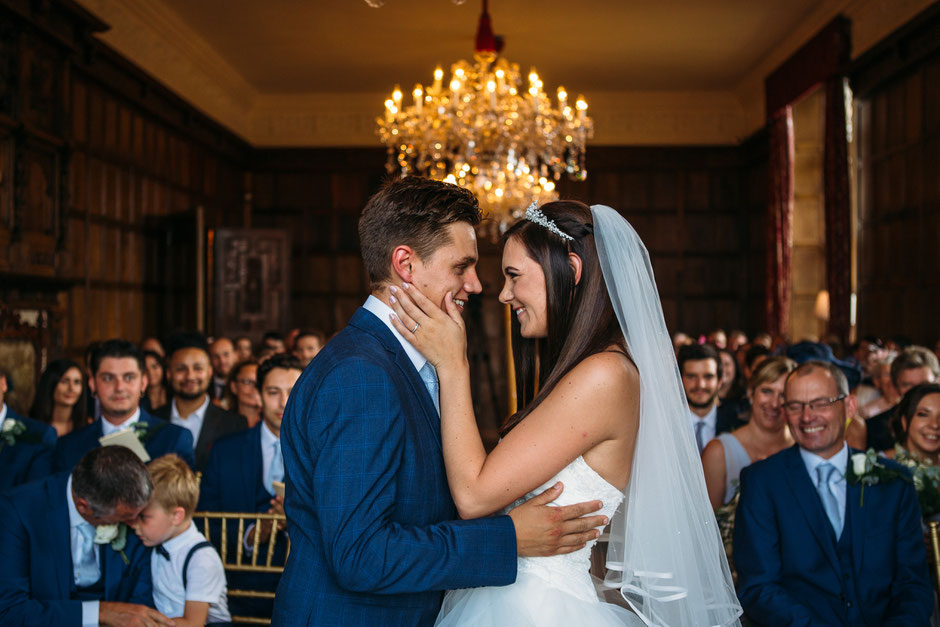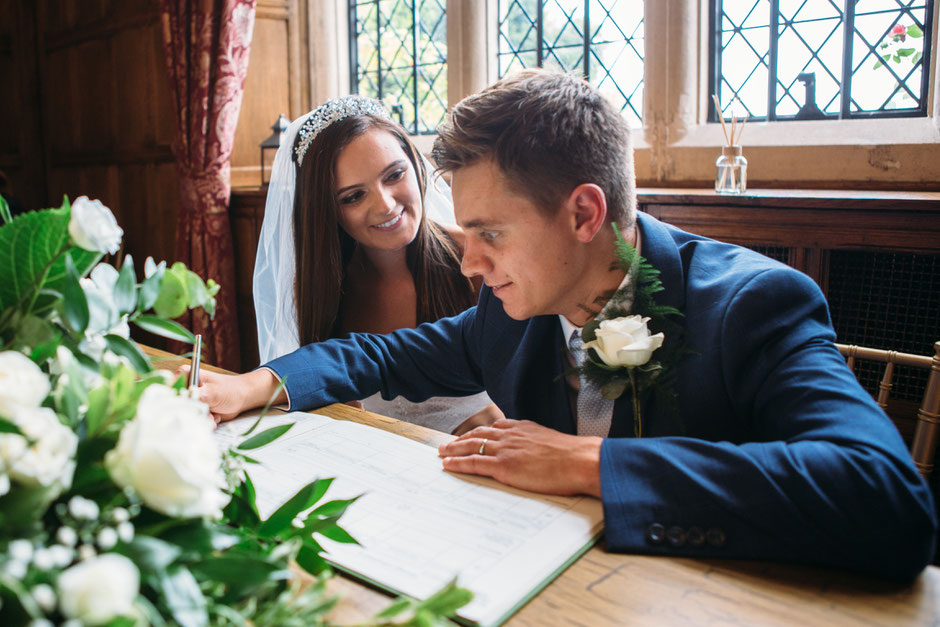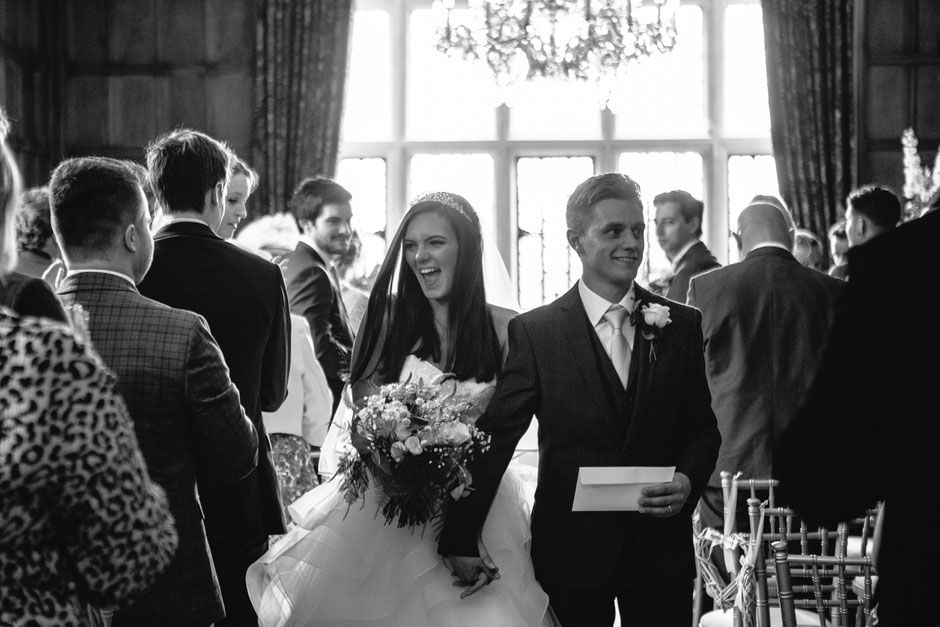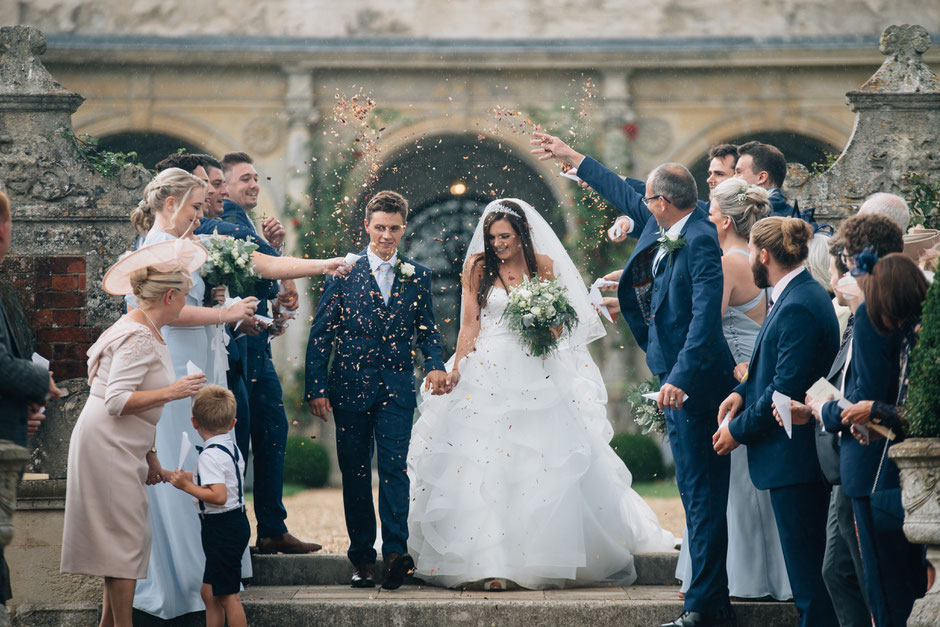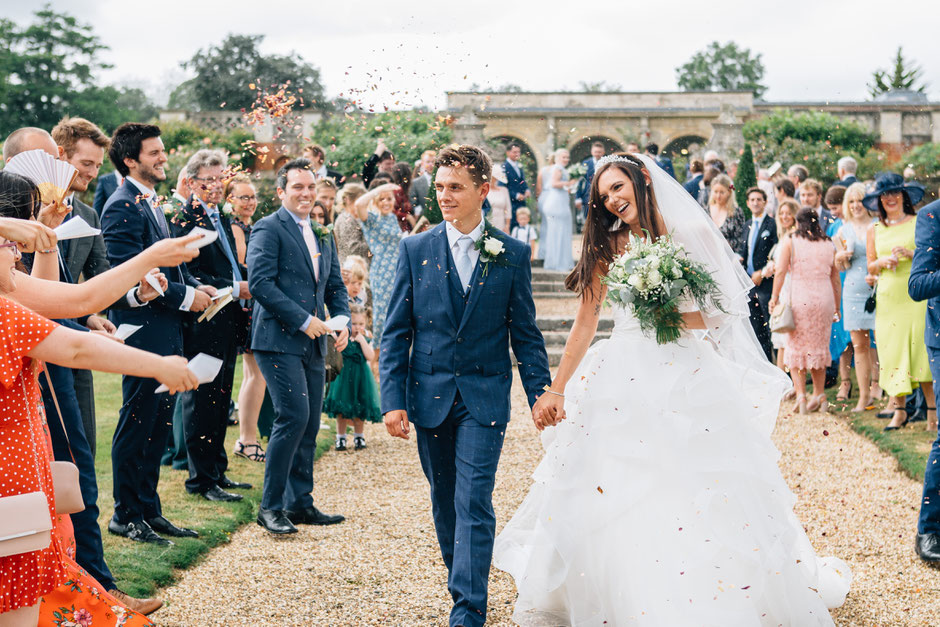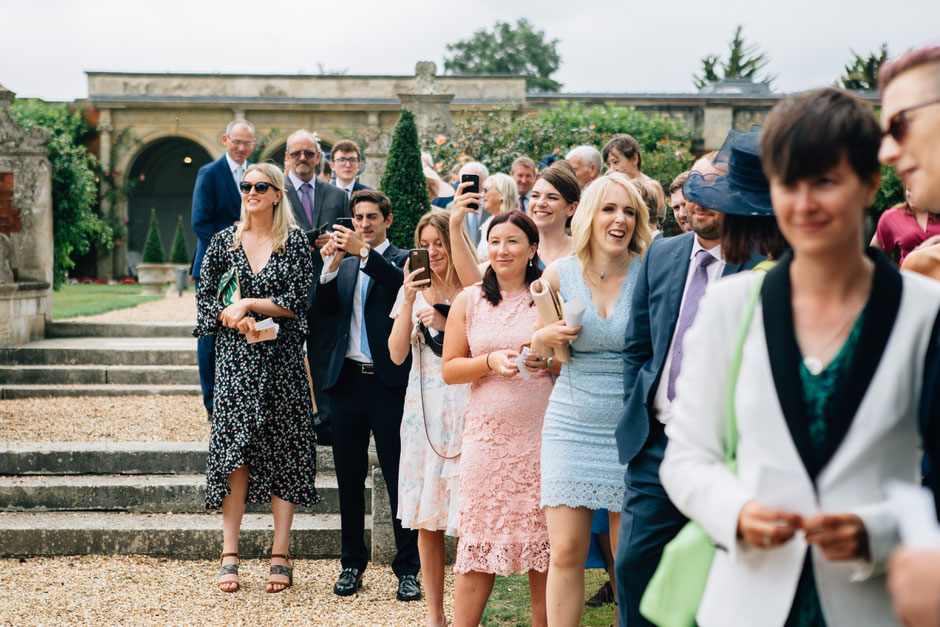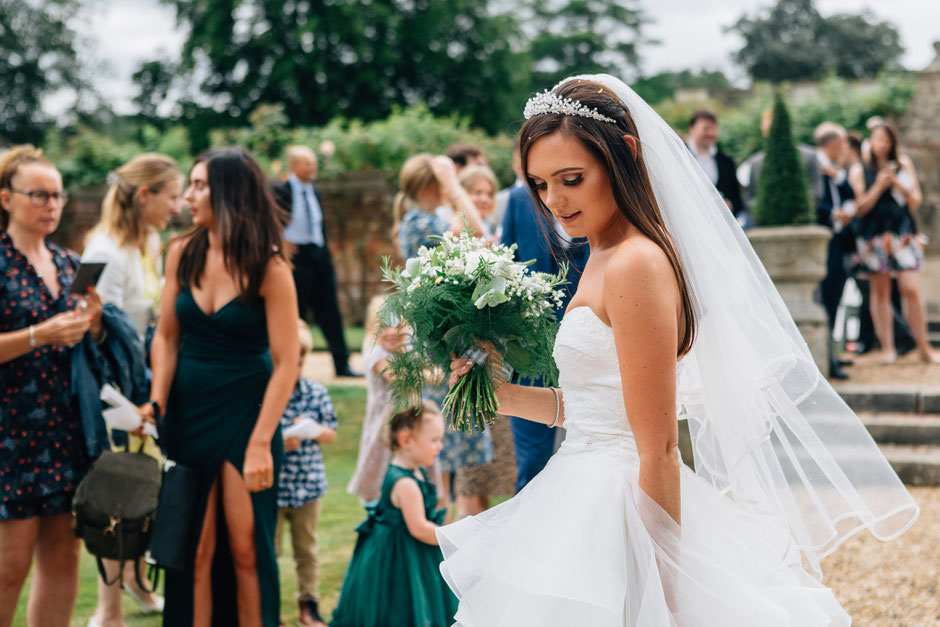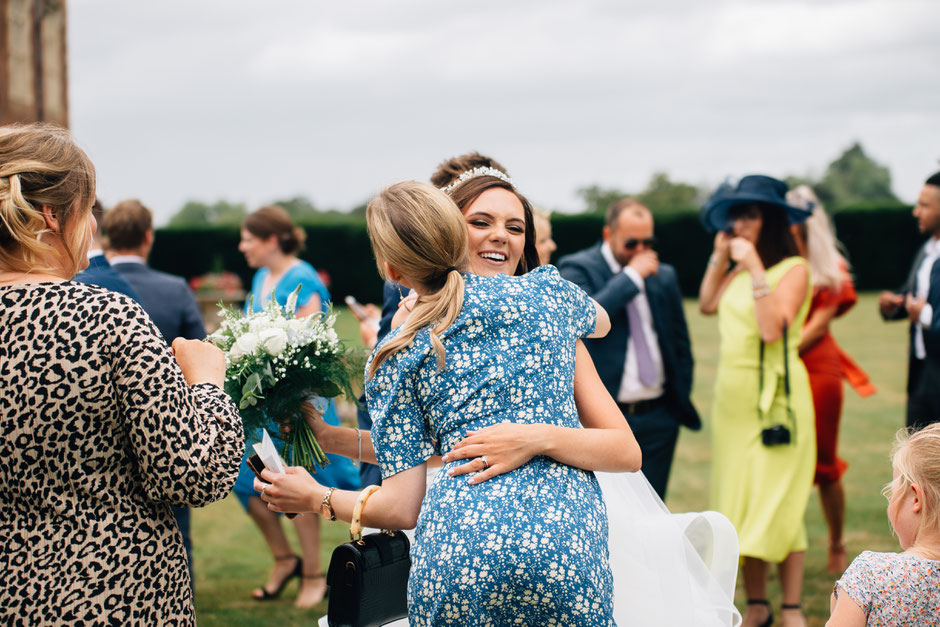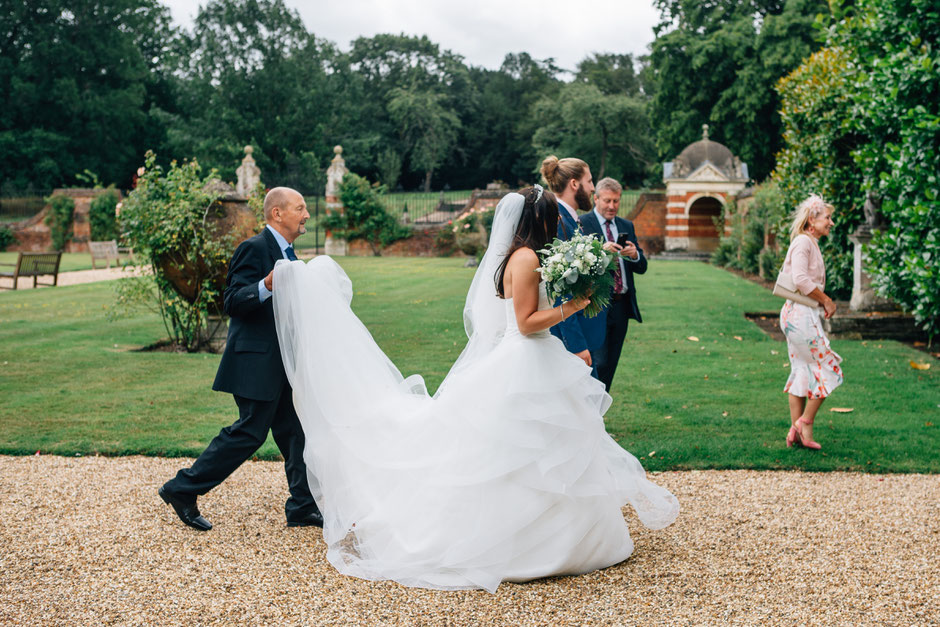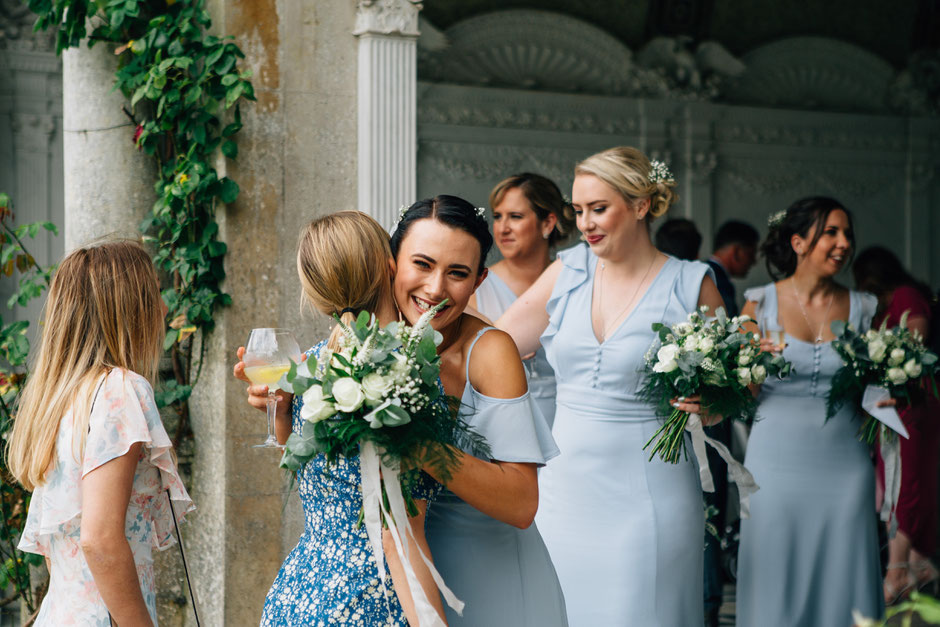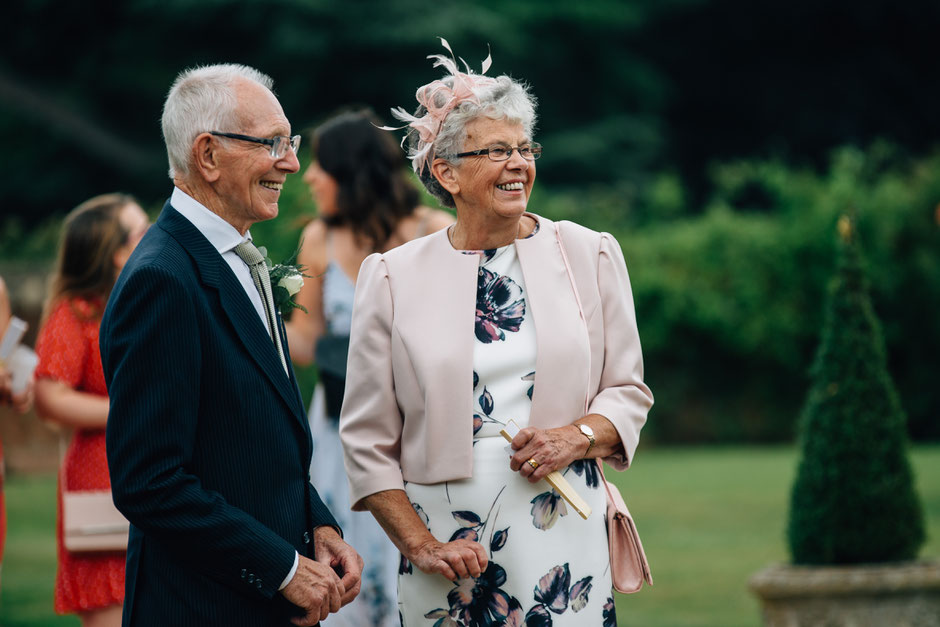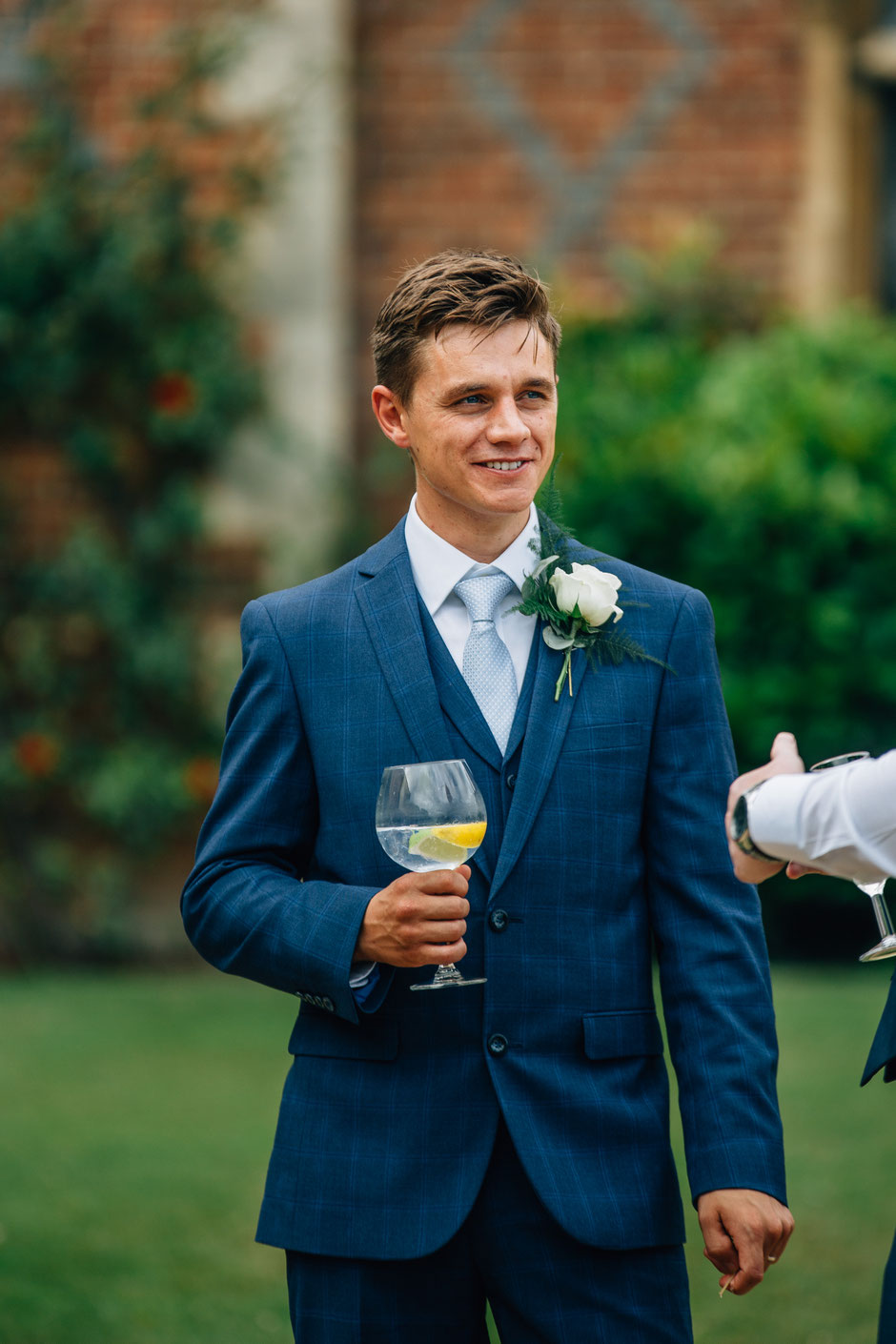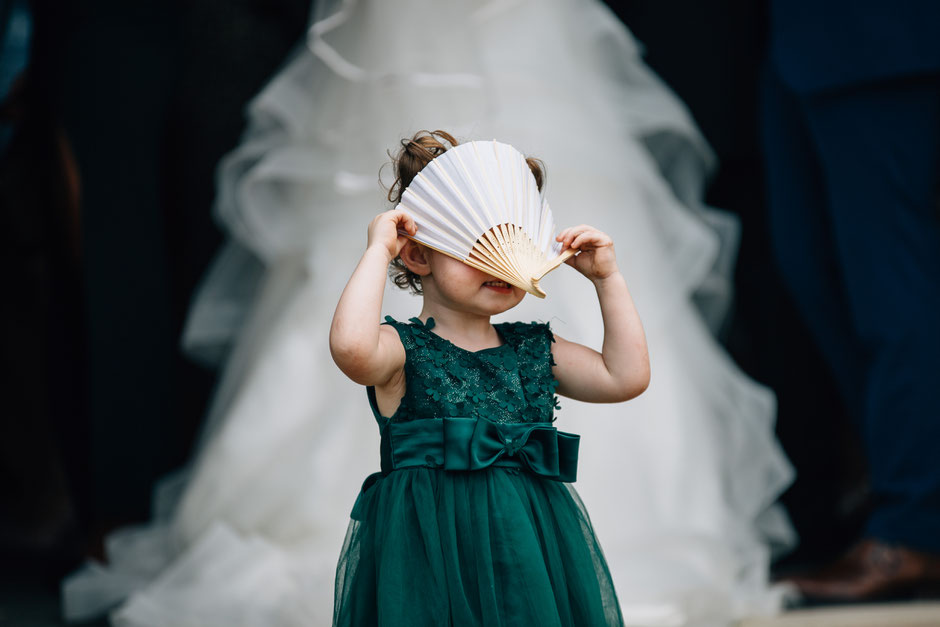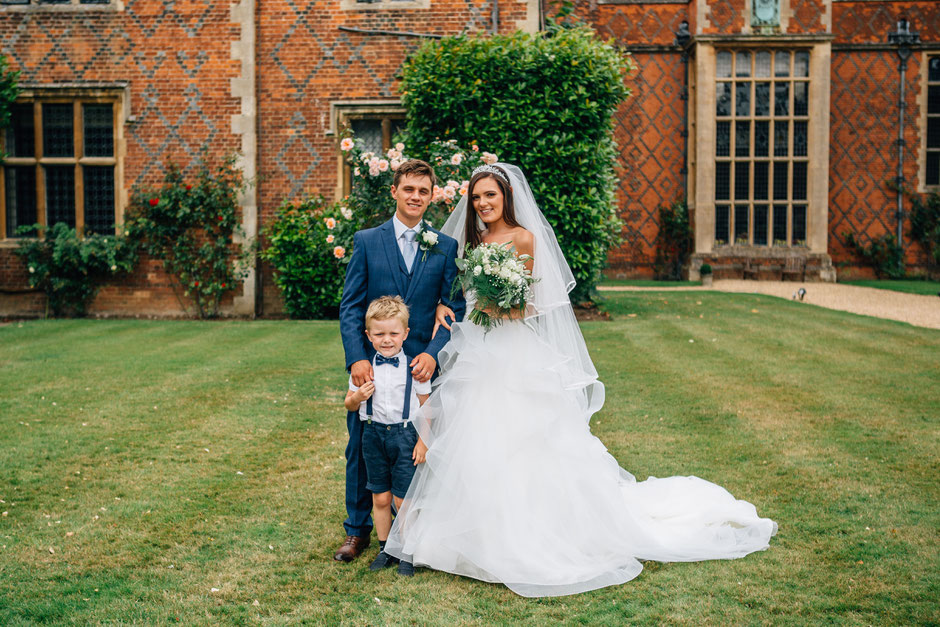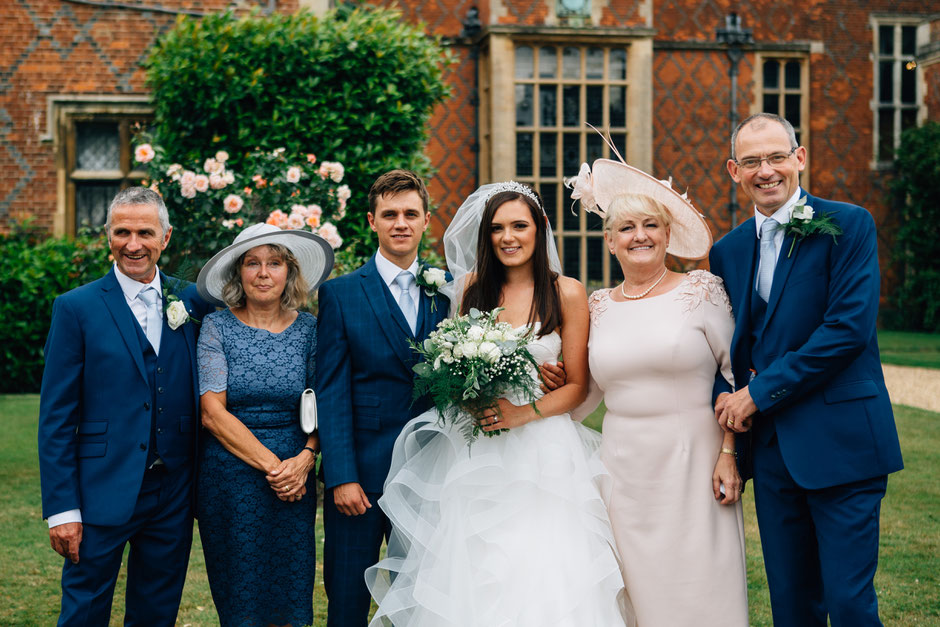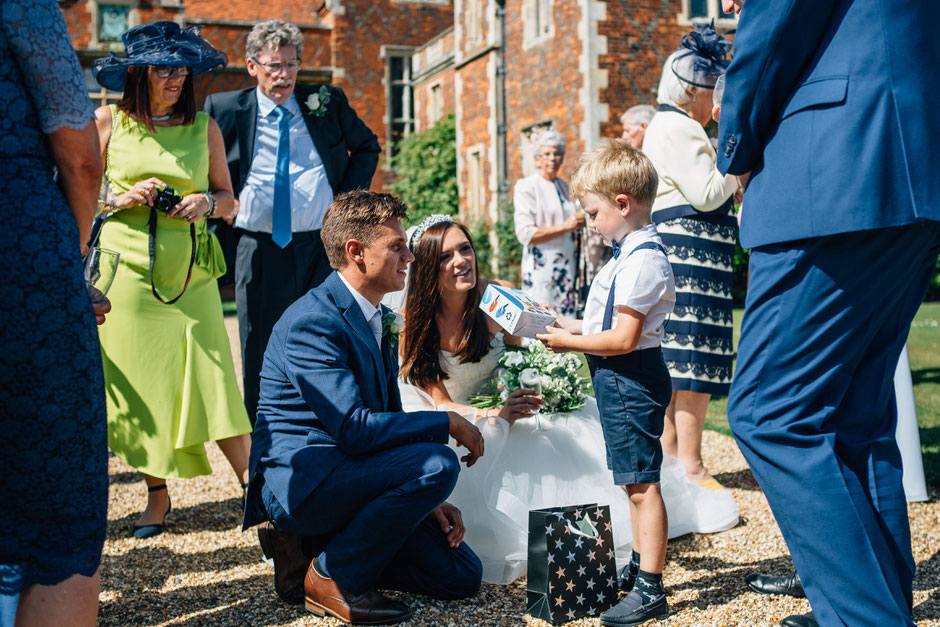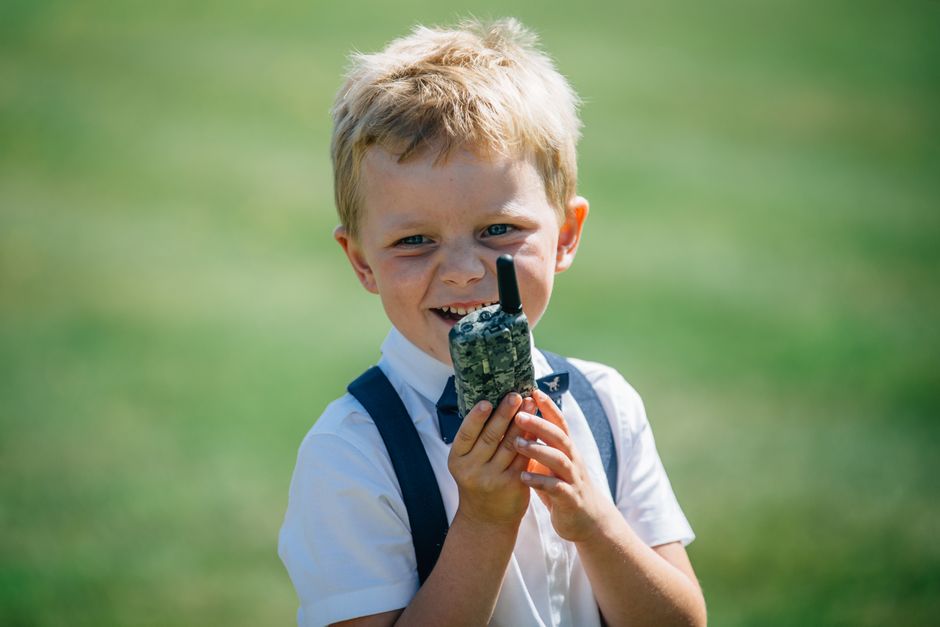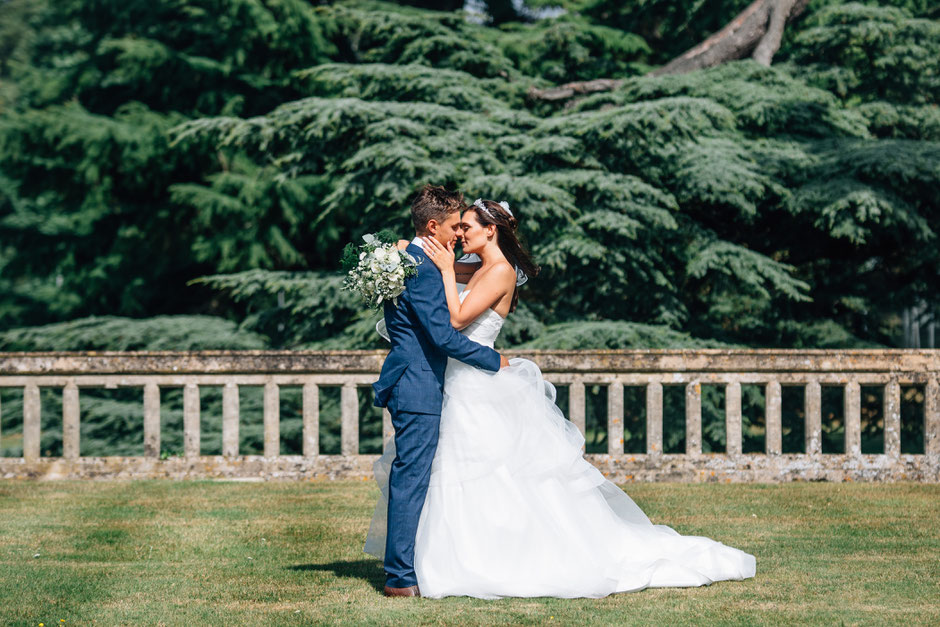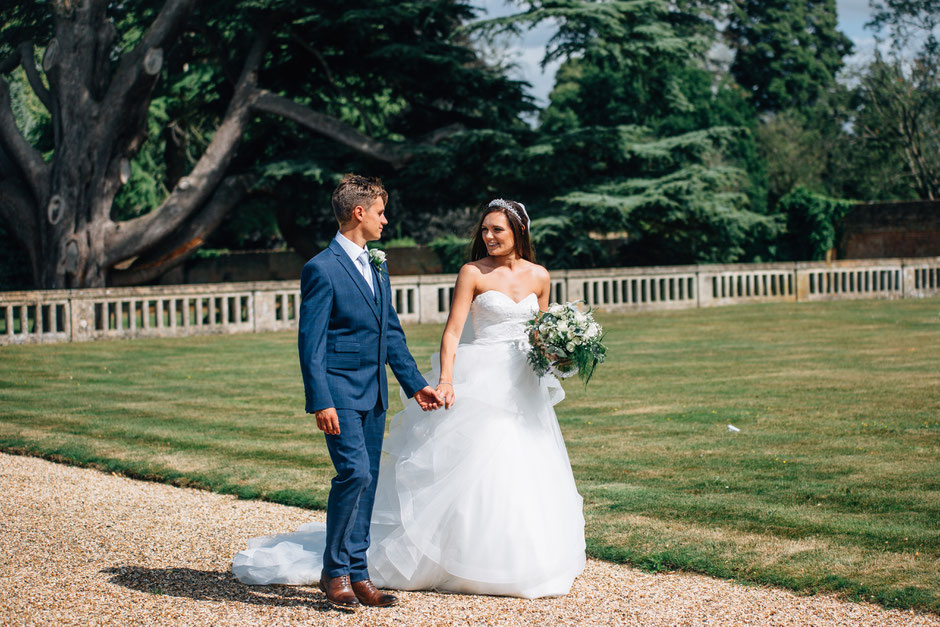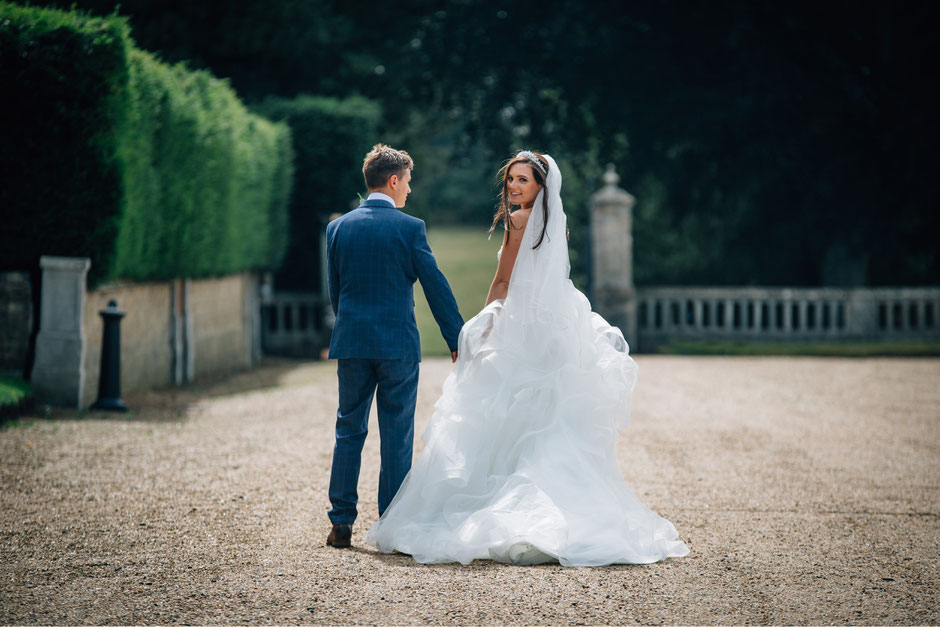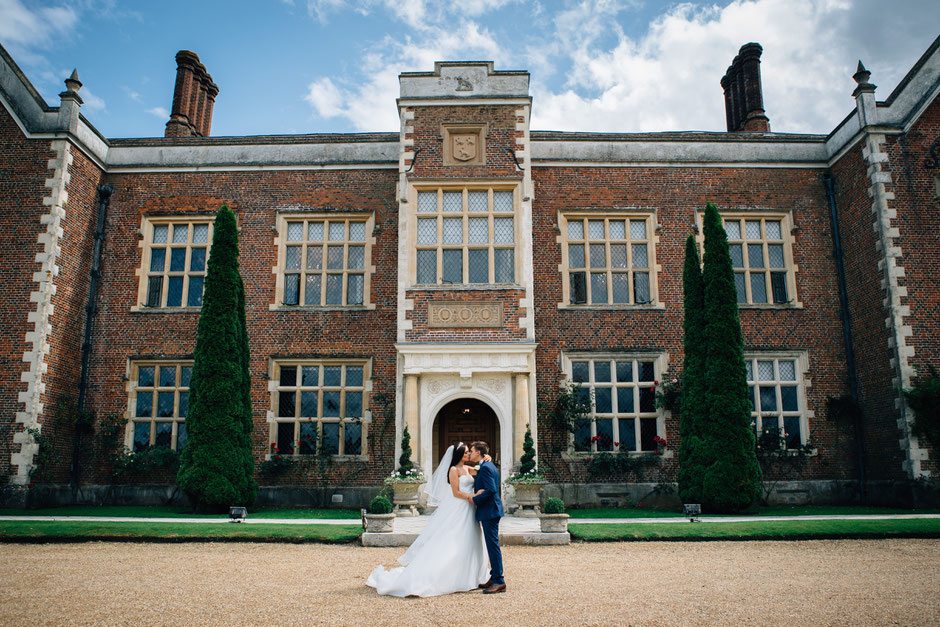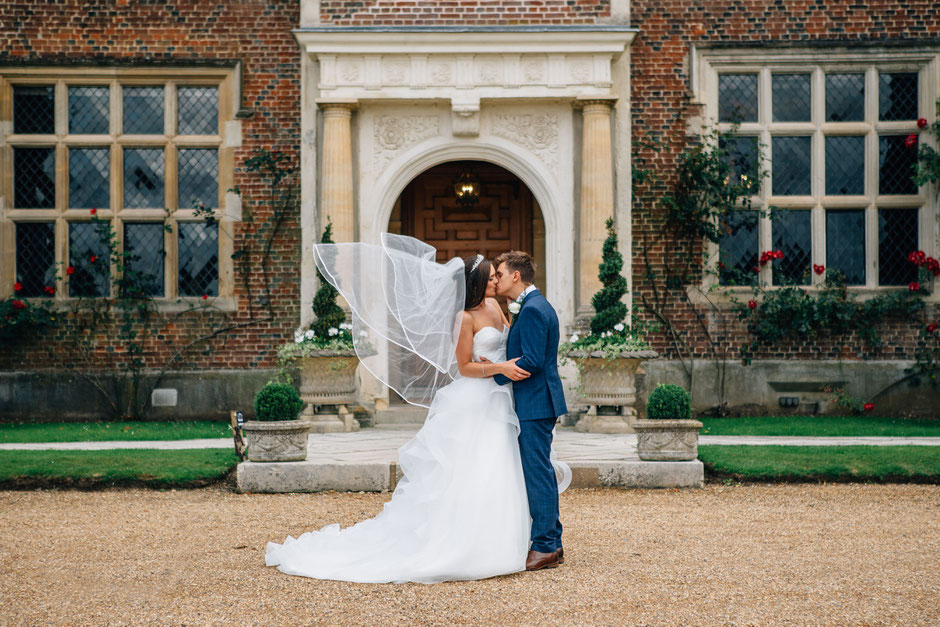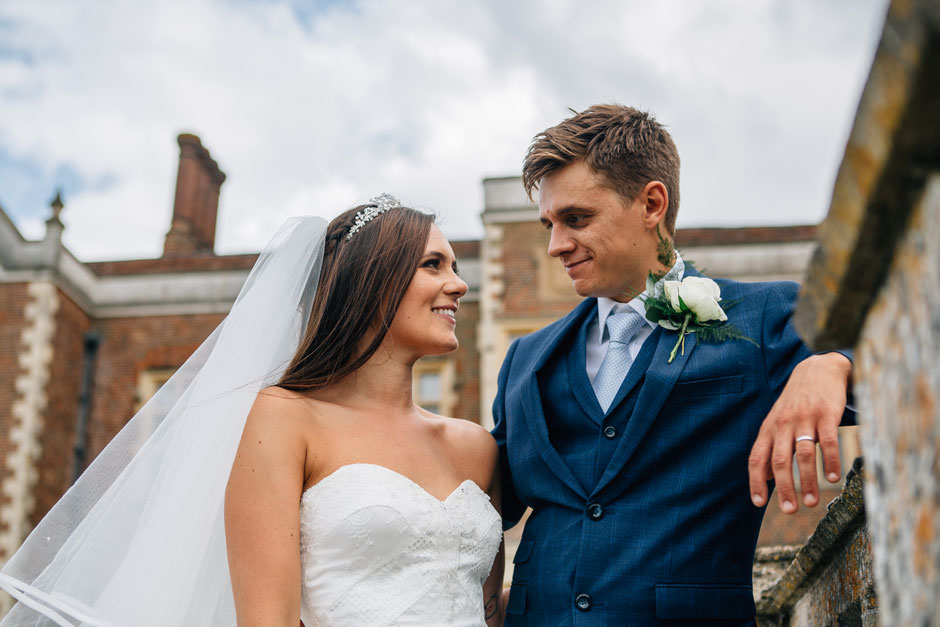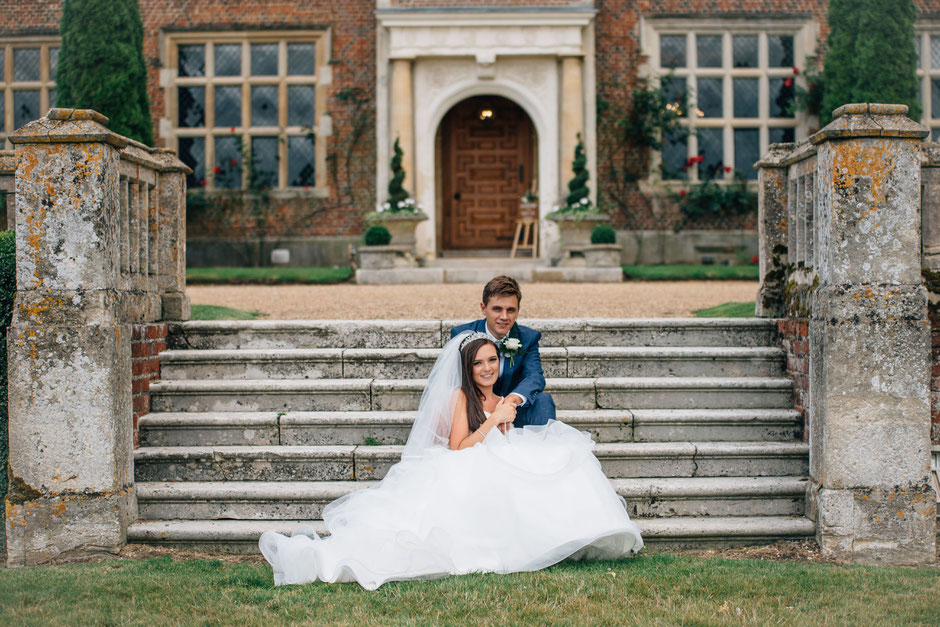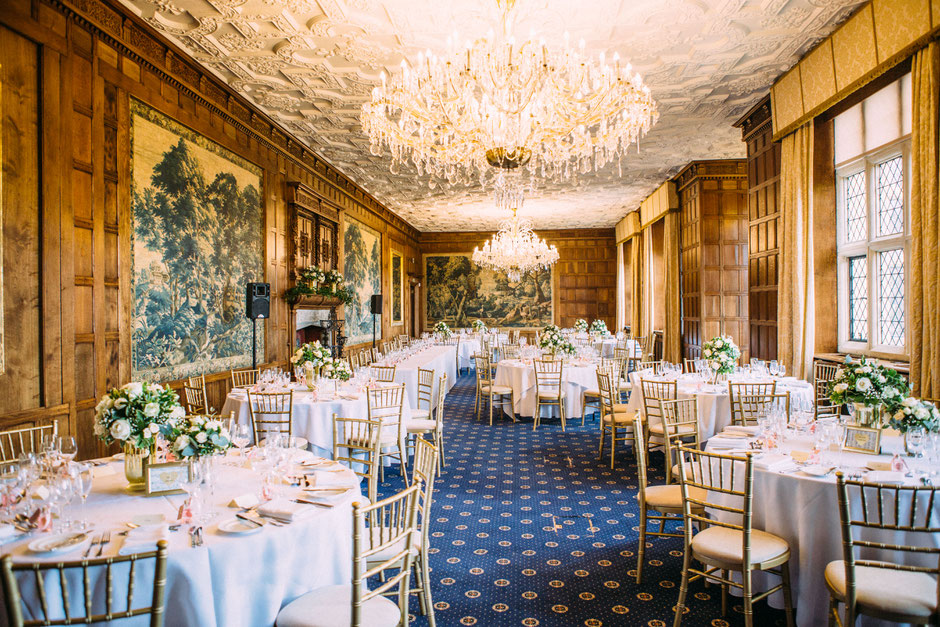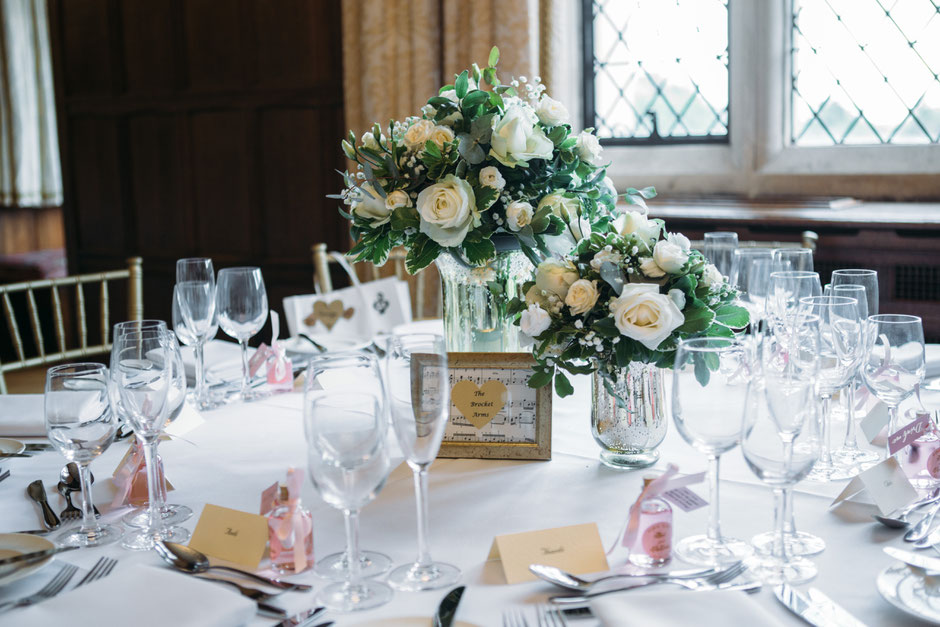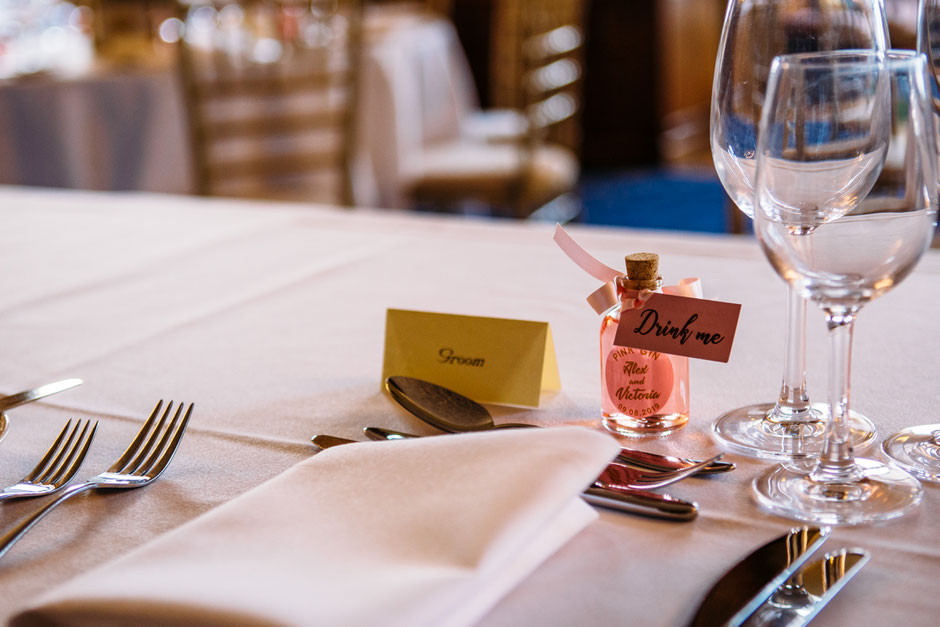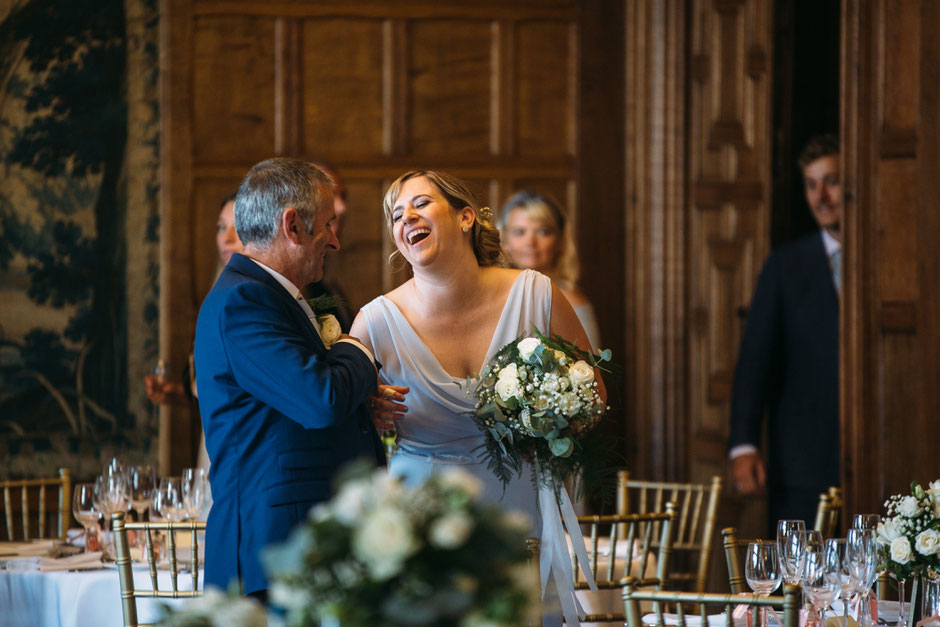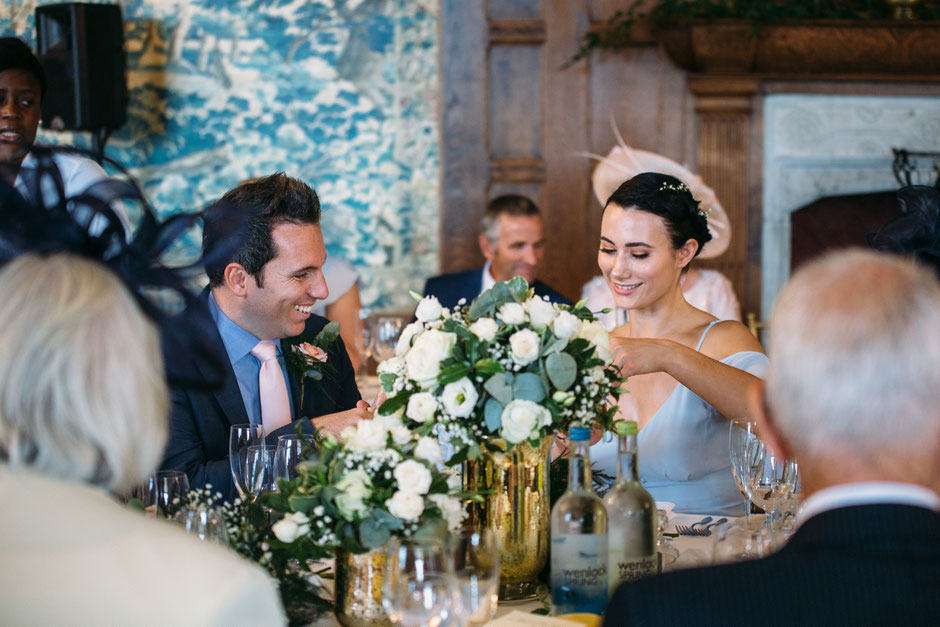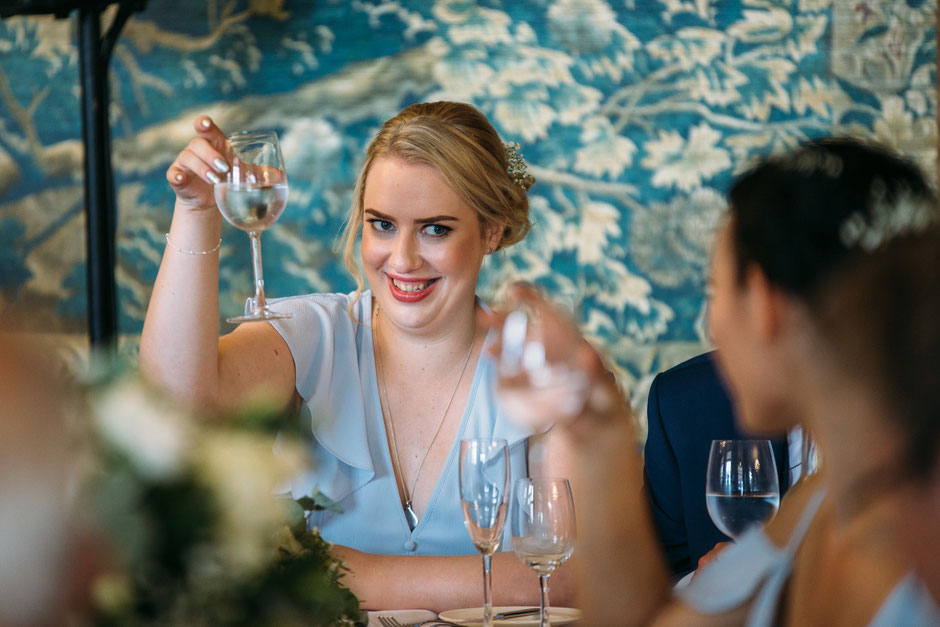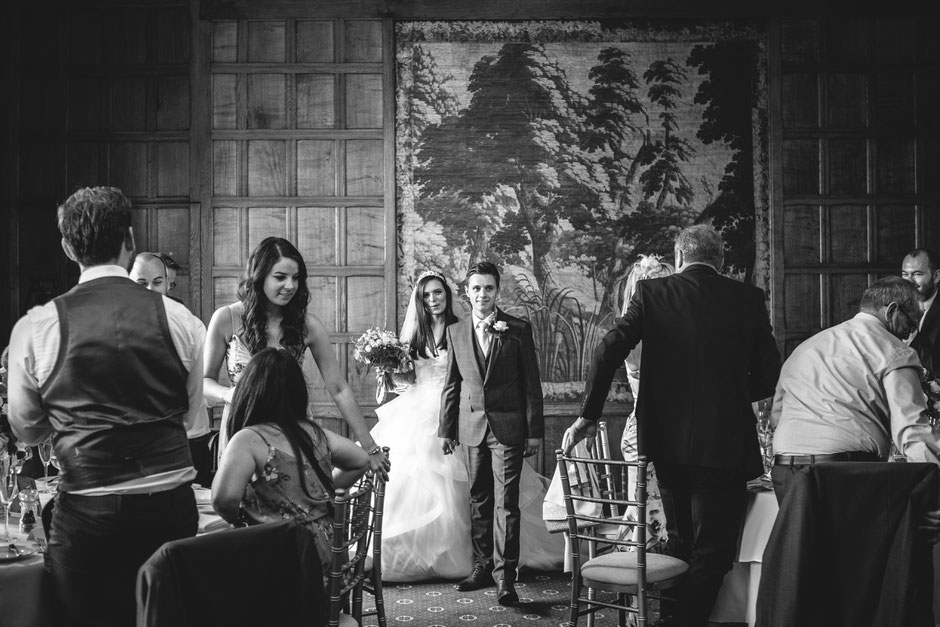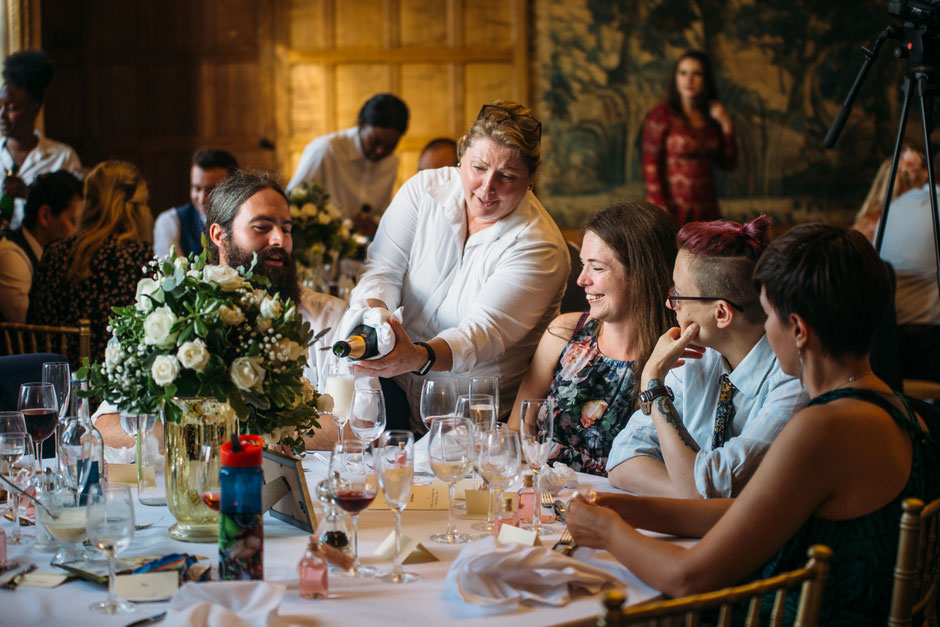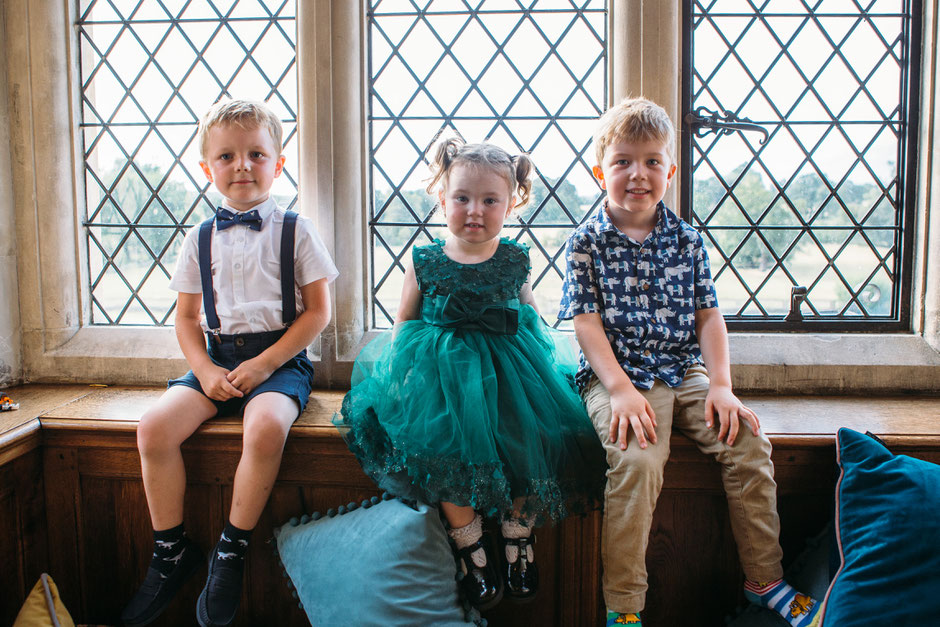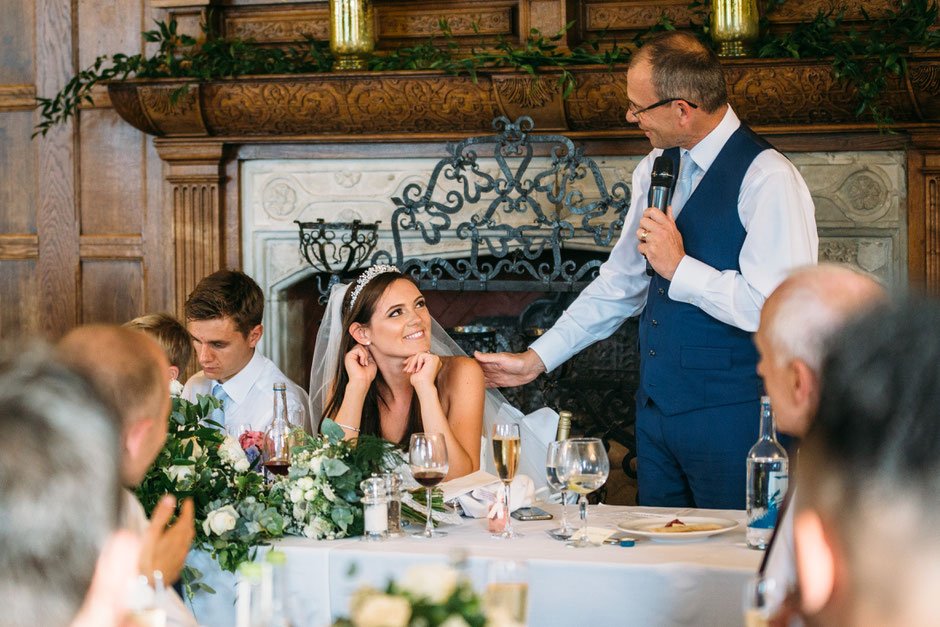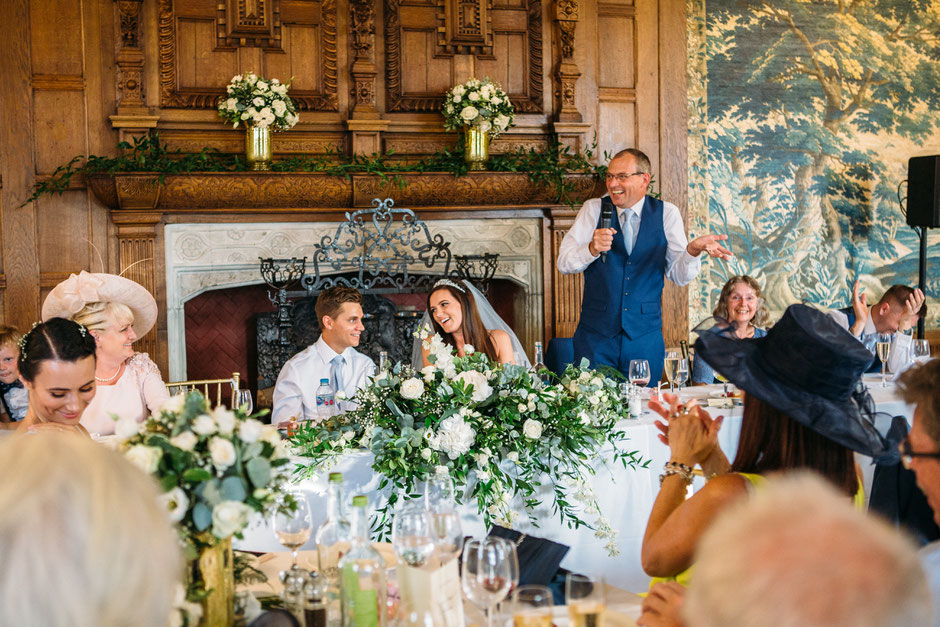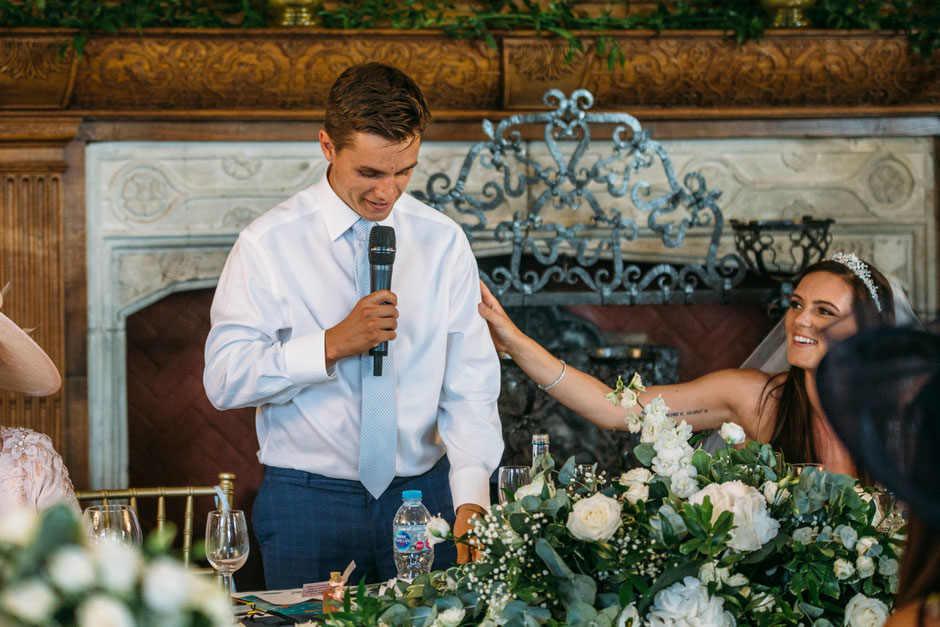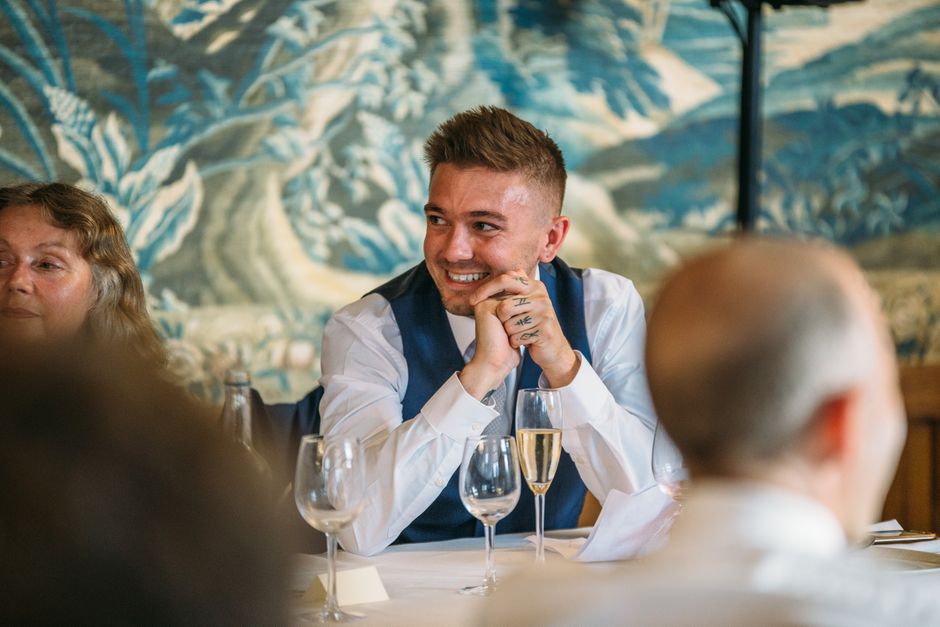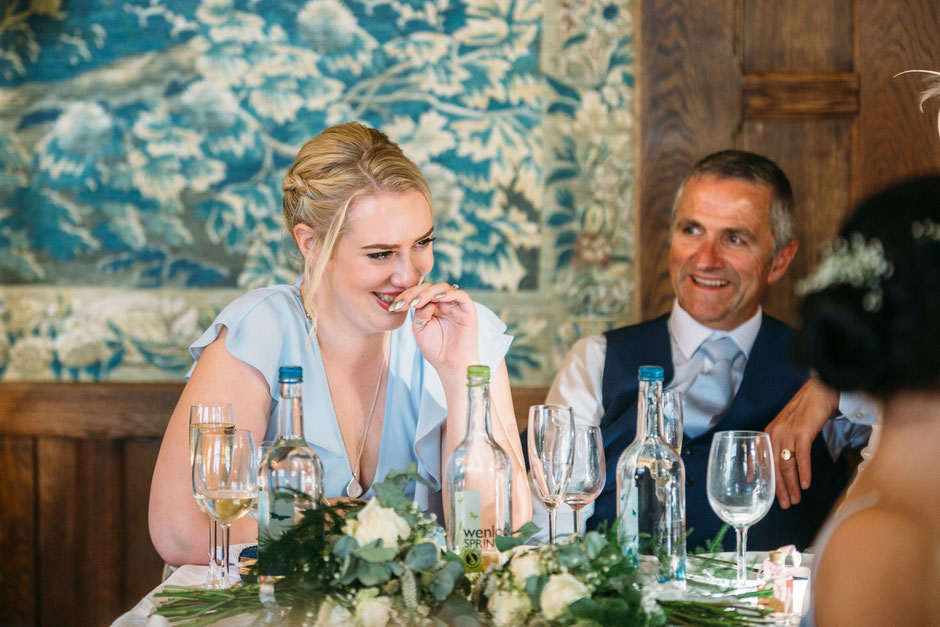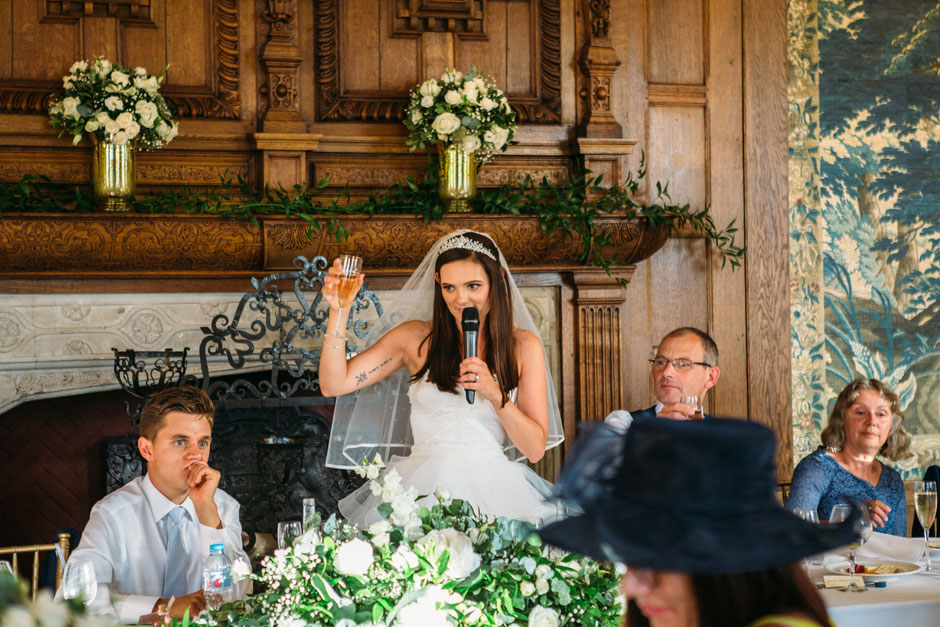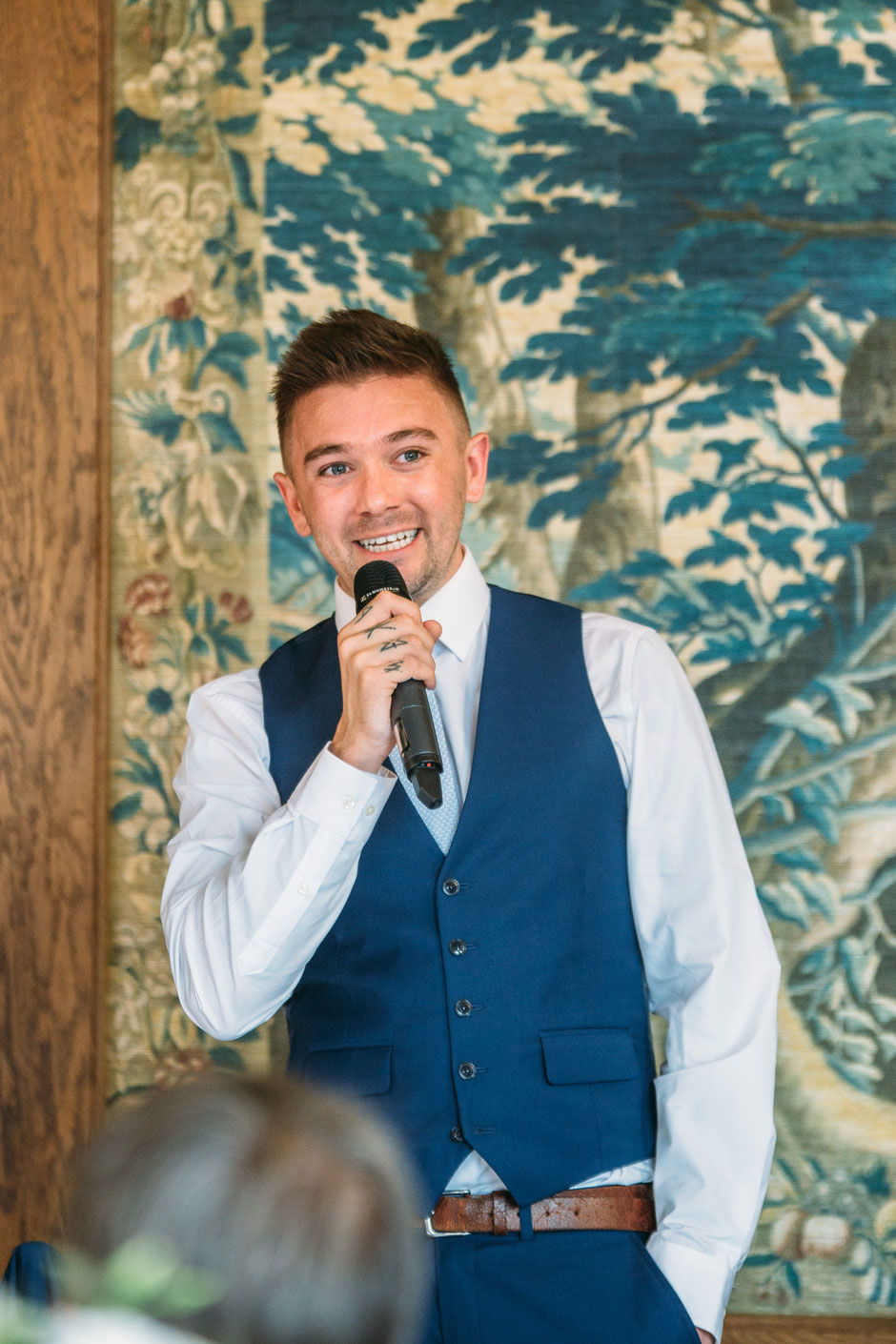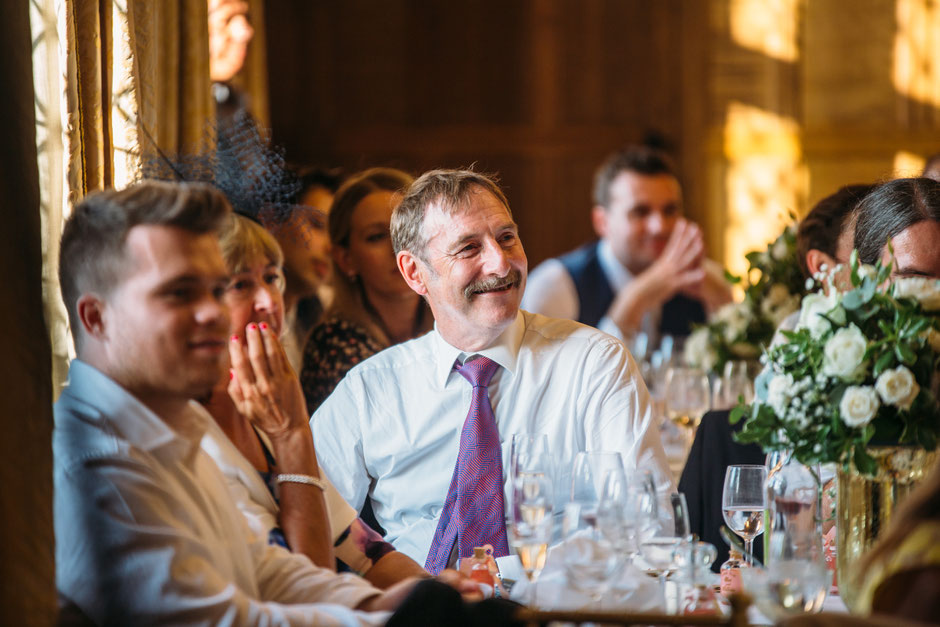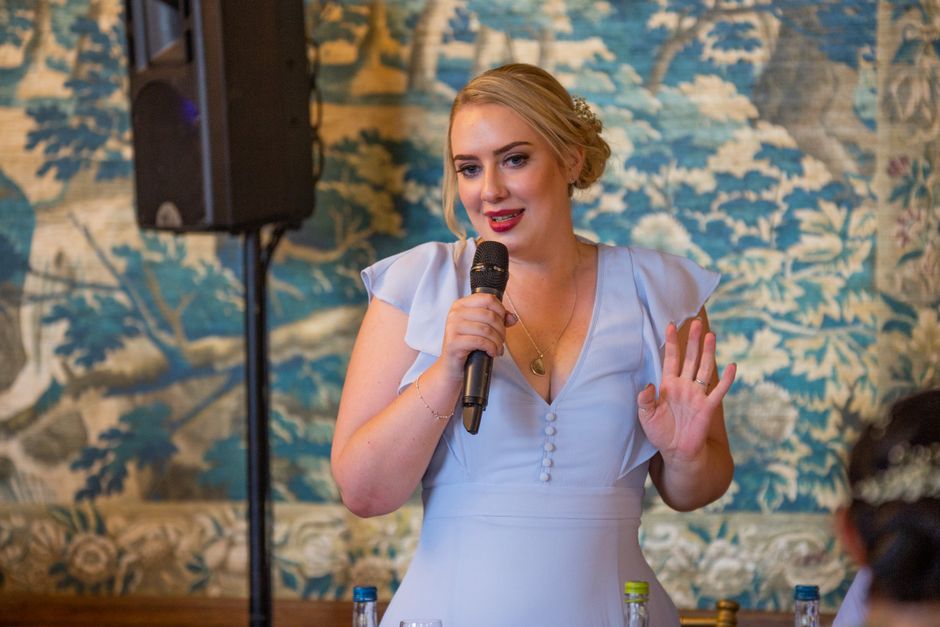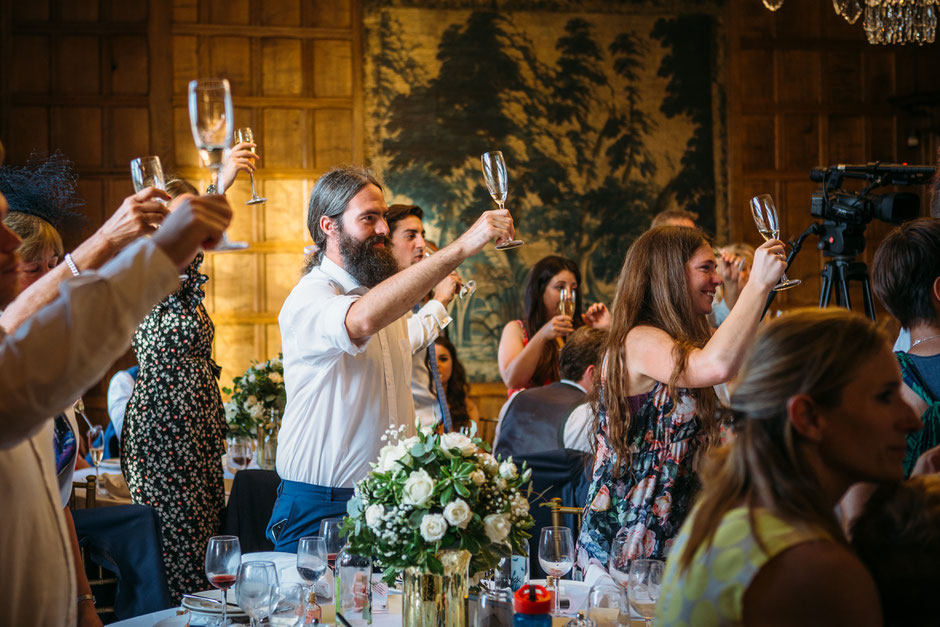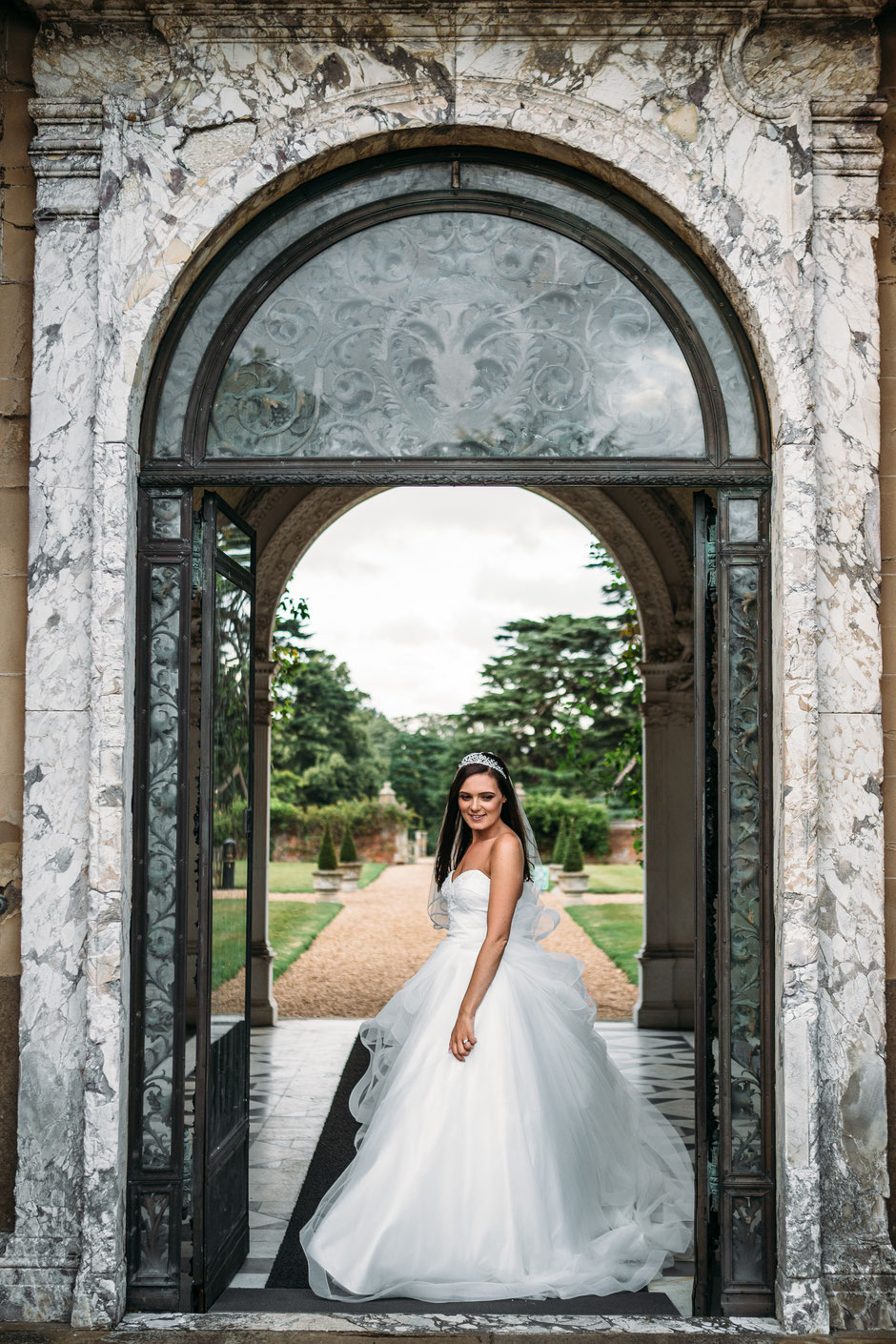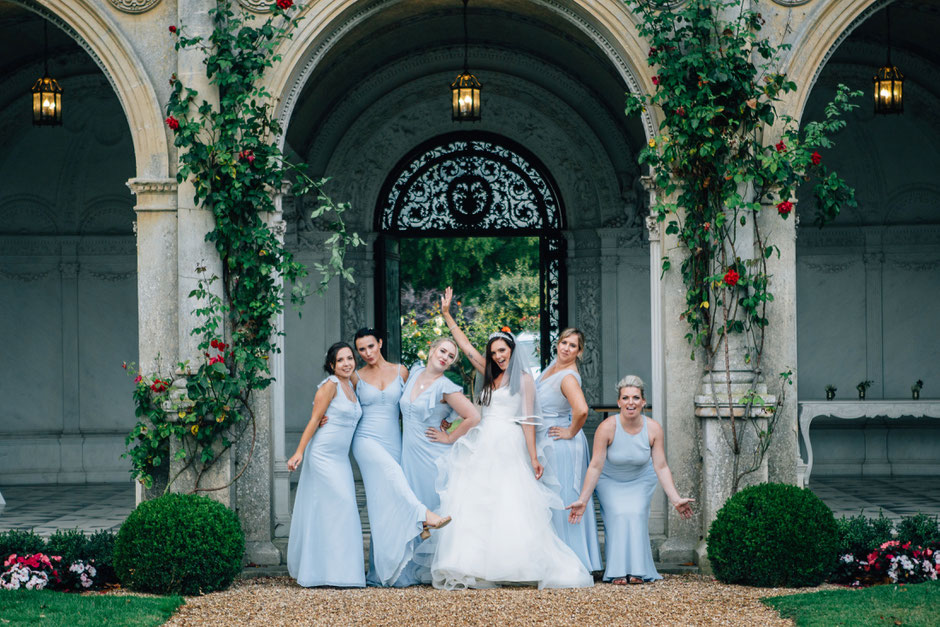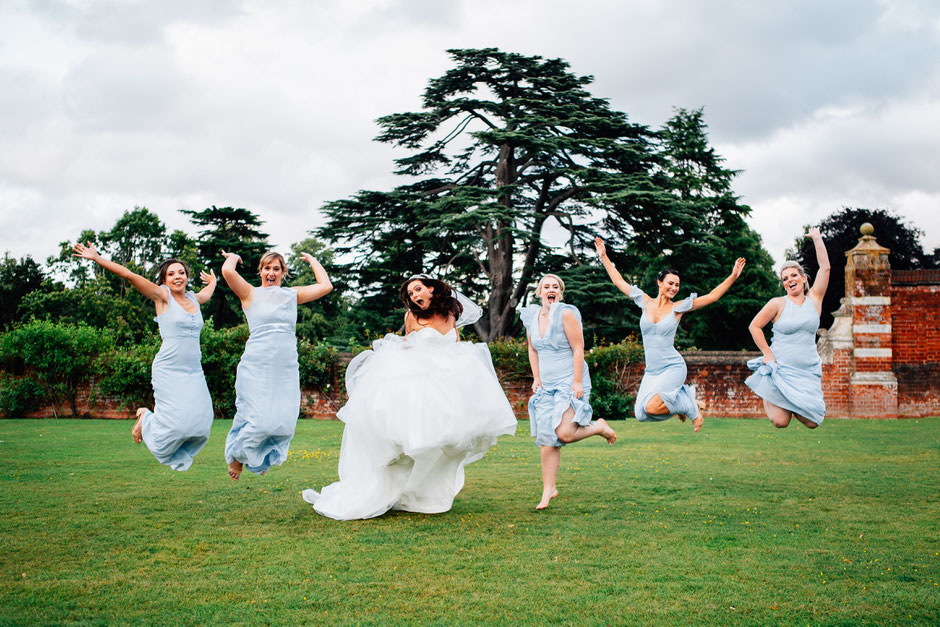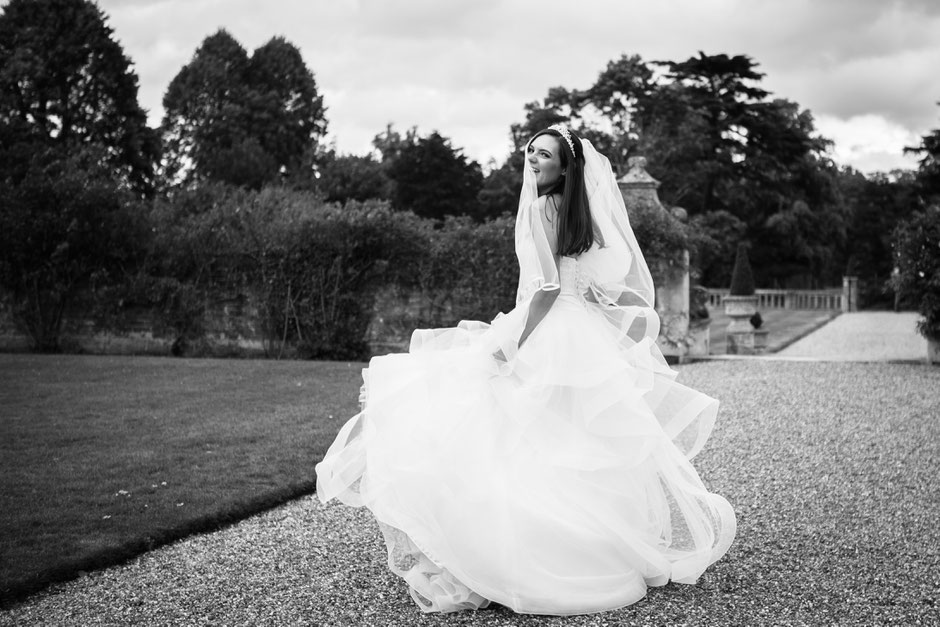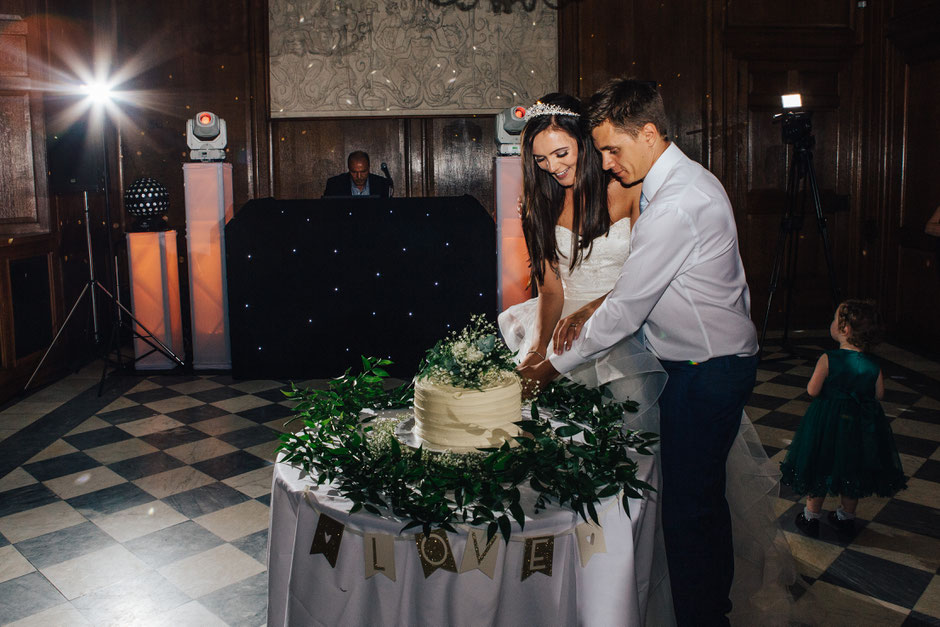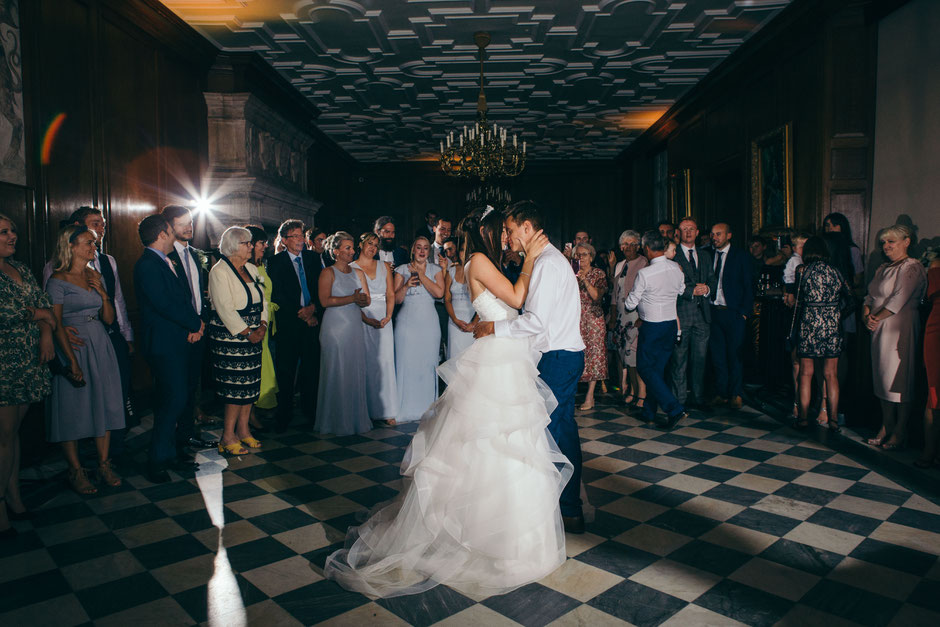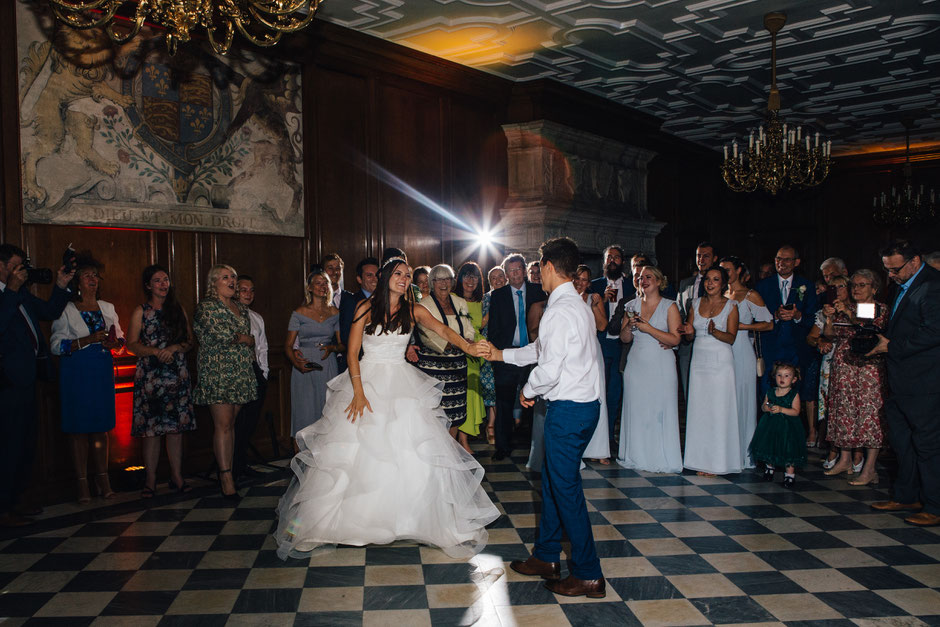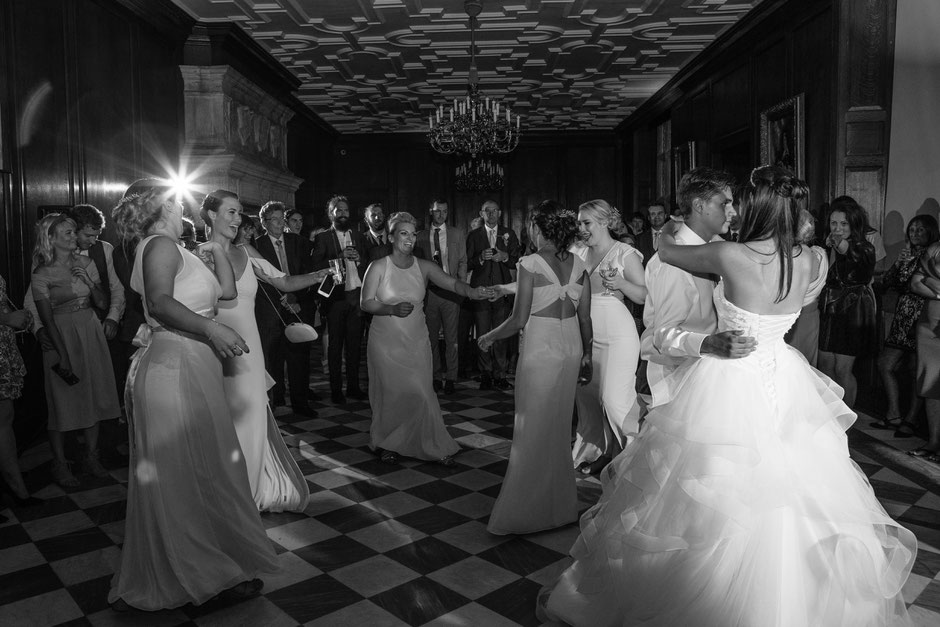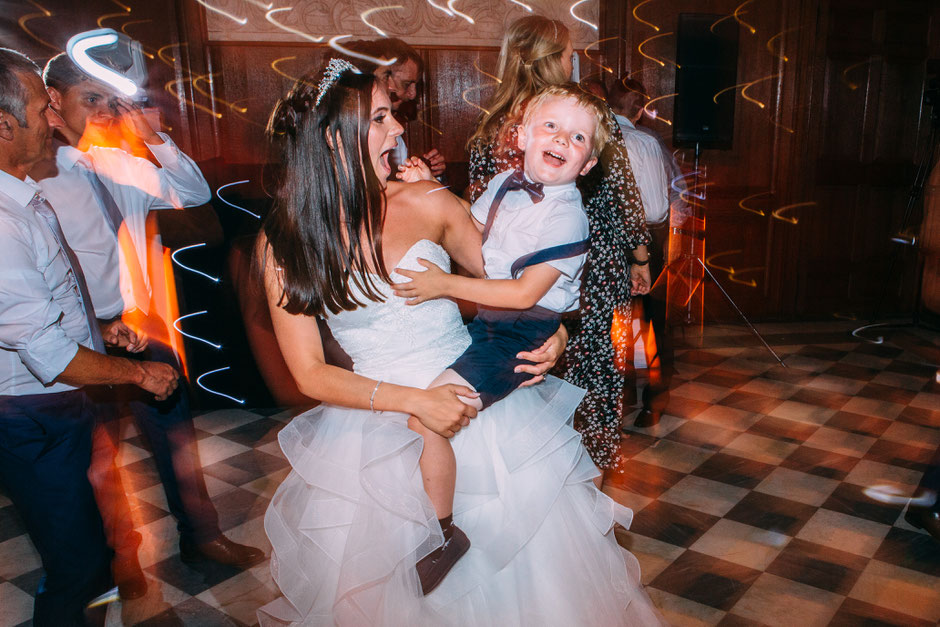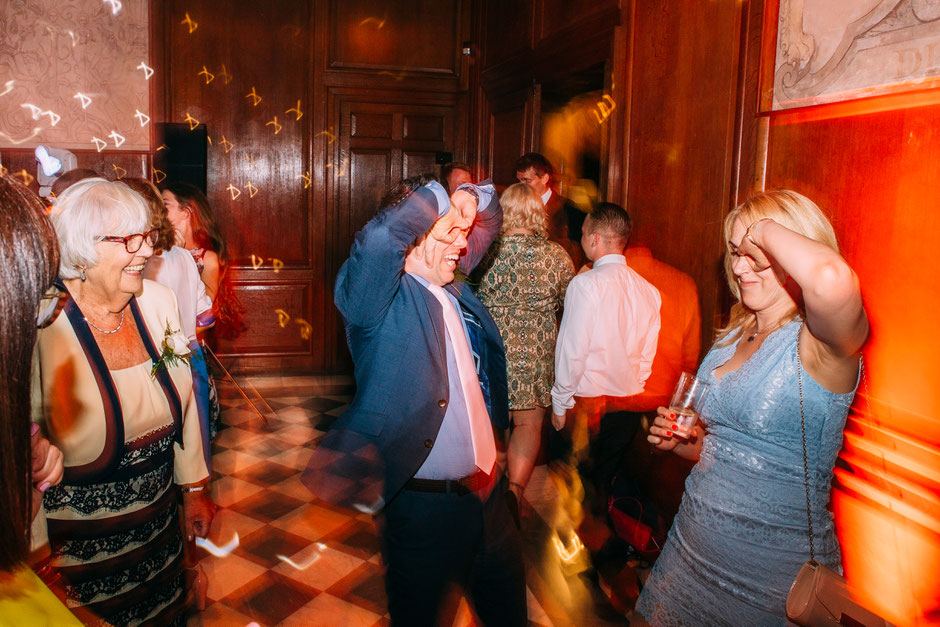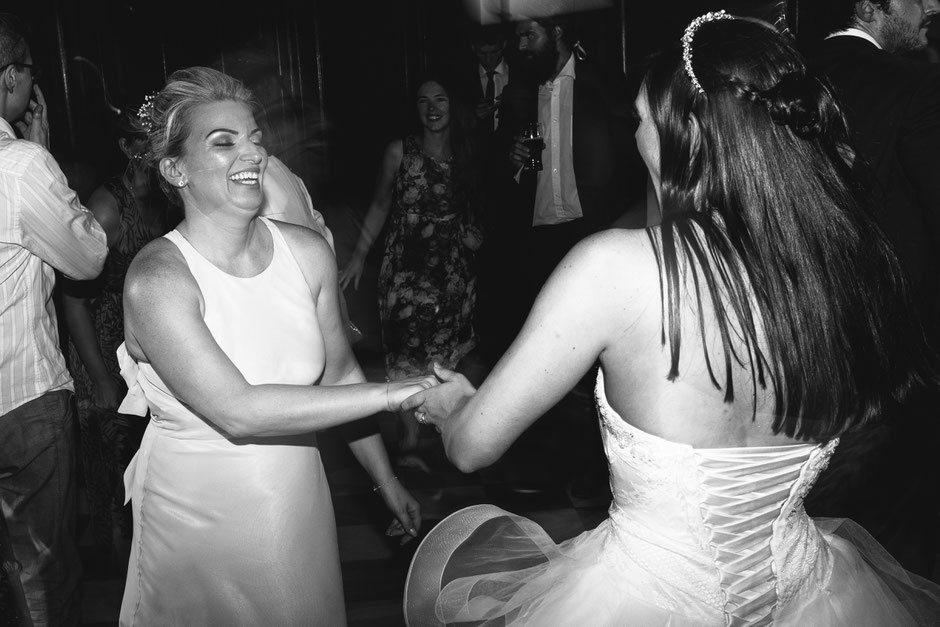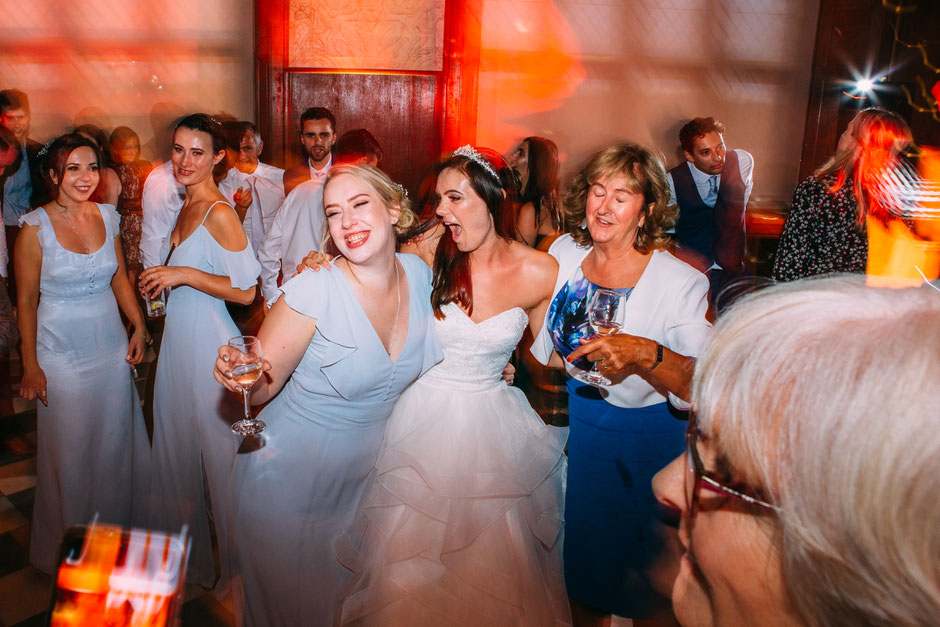 ©All rights reserved Lucy McAlpine Photography