Deciding what to wear for your photoshoot can be stressful, so I thought it might make things a little easier with a bit of guidance!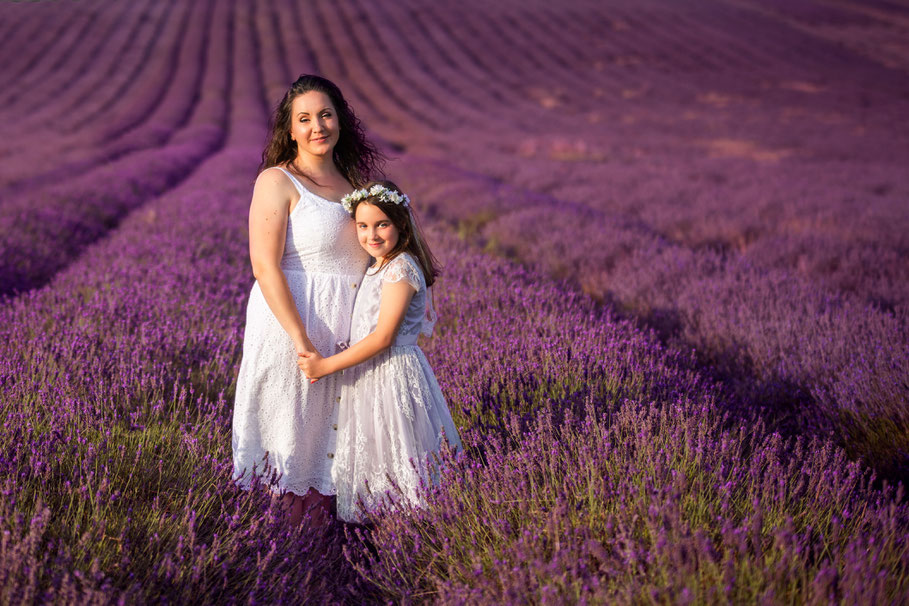 First: Choose your palette!
When picking your outfits, I suggest picking a colour palette of up to 4 colours as your starting place. Think in terms of tones, i.e. blue tones, neutral tones, pastels, earth tones etc. Everyone in the family can express their own sense of style within the chosen colour palette, and the whole group will coordinate beautifully!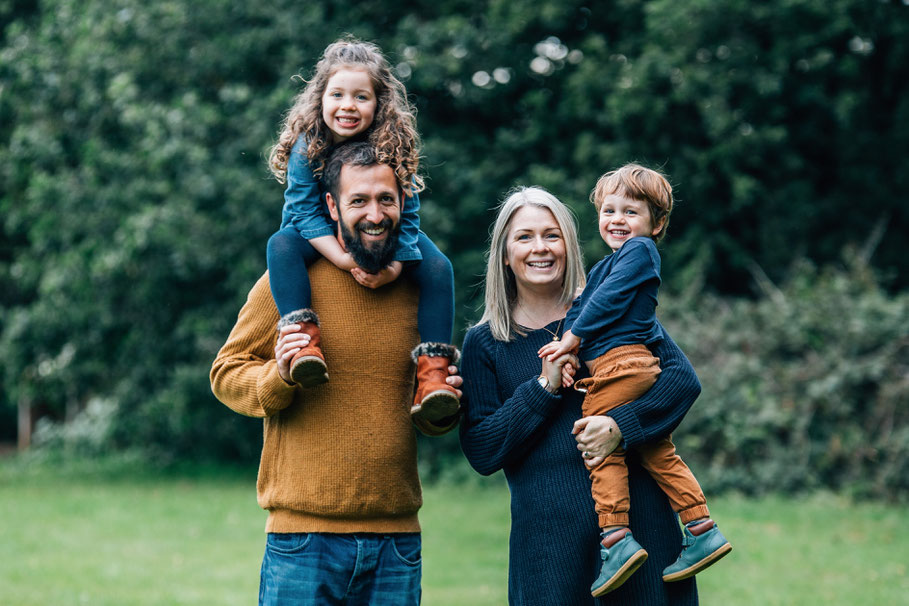 Colour Coordinate - not match!!
I always tell my clients to colour coordinate as oppose to match. Start with the youngest, and pull colours from their outfit to dress and layer everyone else. Layering can make a big difference when tying in all the colours.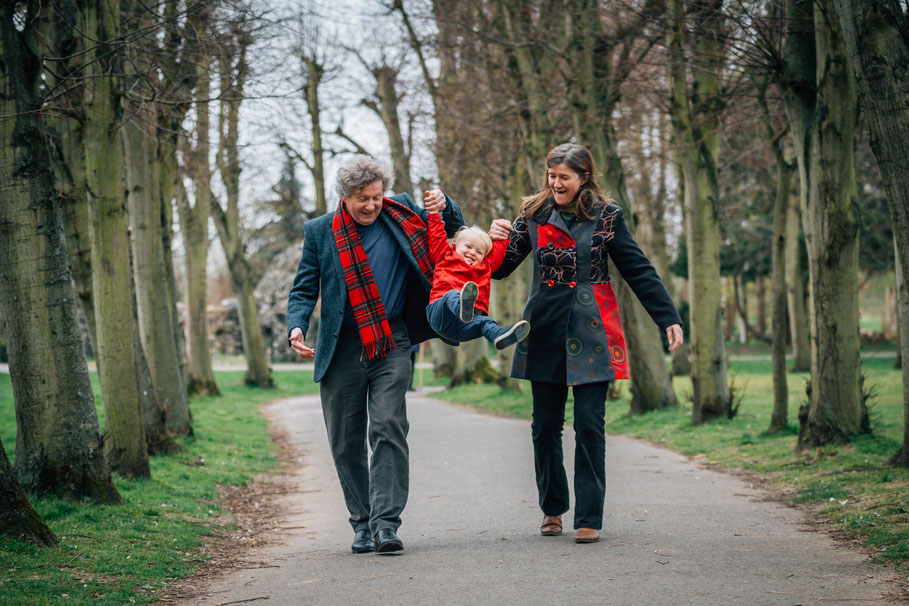 Use the colour wheel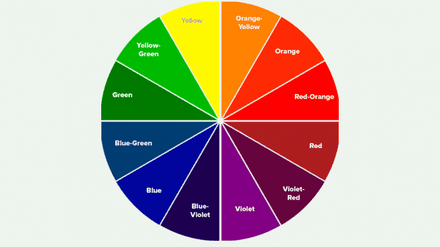 There are many ways to use the colour wheel when choosing your outfit for your photoshoot, but one way I love is to use complementary colours. For example, in the colour wheel, yellow and purple are directly opposite each other, so are considered complementary, so I can use those two colours (both the location and my client's attire) and know the results will look great!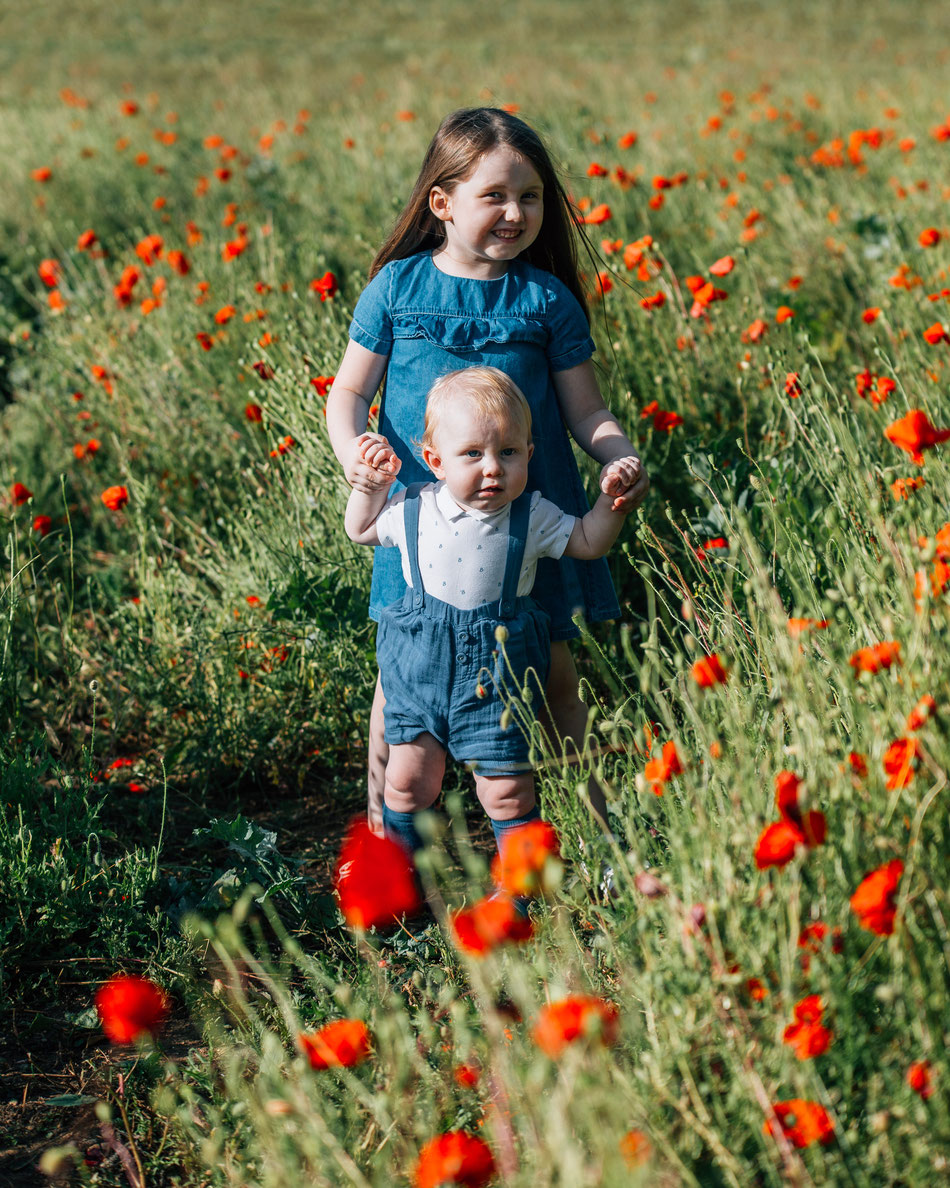 Use neutral colours!
For at-home newborn, maternity or family photoshoots which typically make use of a bed, I always recommend neutral, comfortable clothes; this keeps the photos simple and soft with the focus on the connection and emotion between the people in the photos. 
Don't forget about the bed spread! Avoid anything really bright, distracting patterns, or anything a little drab! Stick with light coloured, plain sheets instead! 

When families really have no idea on what to wear I suggest any combination of cream, grey and tan as it looks good in almost any setting and is pretty hard to mess up!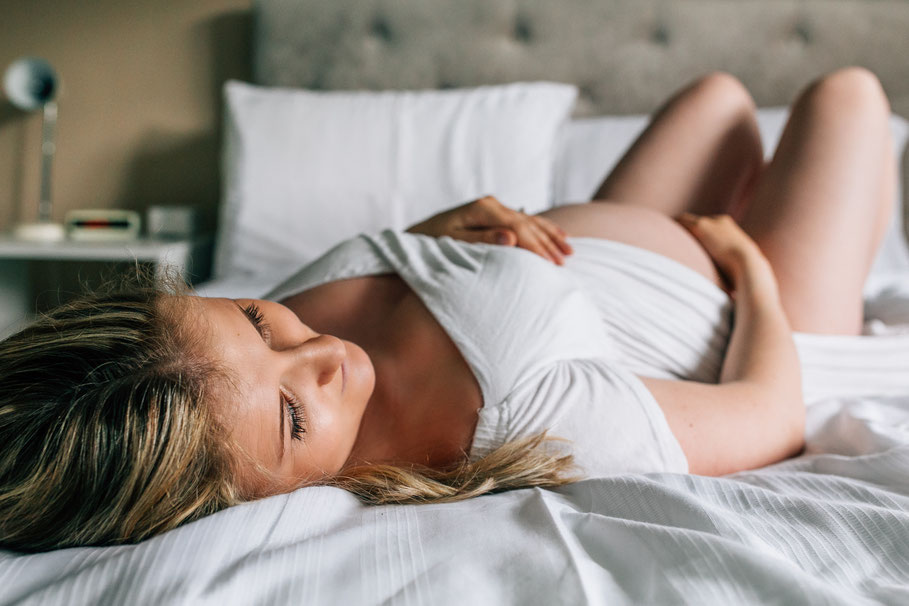 Use muted colours!
I advise clients to keep their outfits simple and clean. Subdued colours, solid and muted prints work well for being able to focus on the emotion and connection of the families I photograph. Stay away from logos and words as they draw the eye.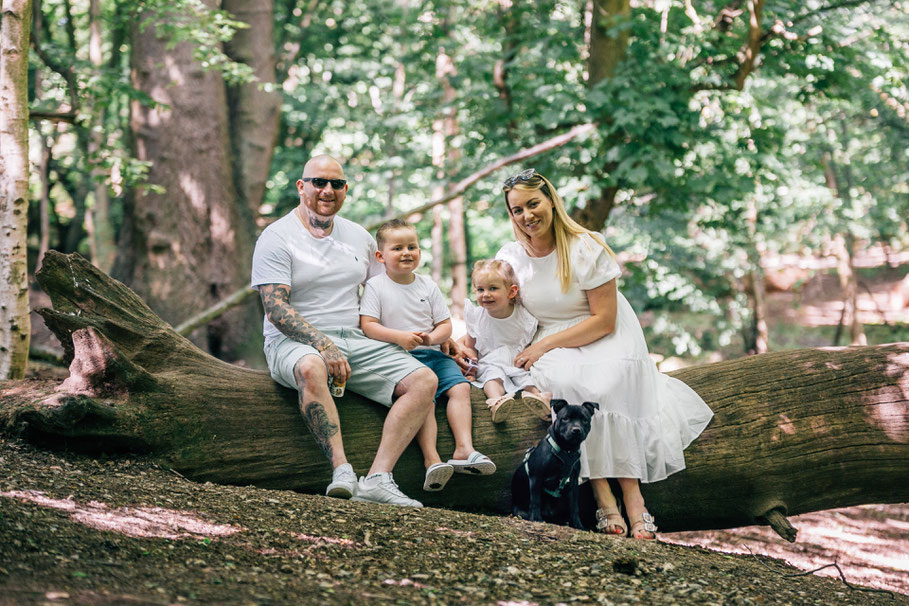 Choose colours from your home
A lot of my family photo shoots take place in in the comfort of the home, in which case I tell my clients to dress to coordinate their home. Is your home light, bright and airy, or moody and dark? What colours do you decorate with? What style do you lean towards? I also advise clients not to dress with logos showing, and to use muted tones to enhance the timeless feel.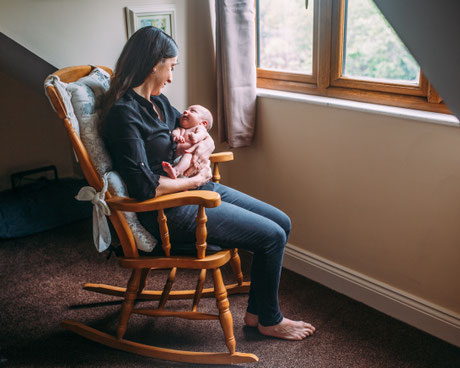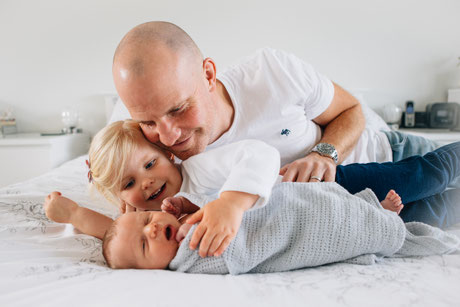 Opt for monochromatic!
Dress monochromatic to match your location! Dressing to match your location puts the focus on the face because everything else is benign, so to speak. It forces the viewer to break down the details in the photo since they are looking at variations of a single colour.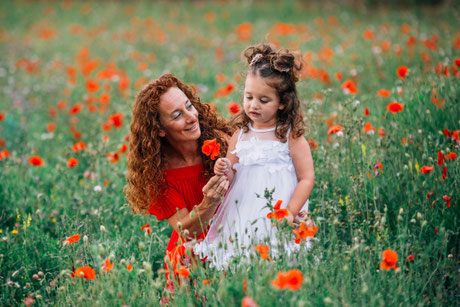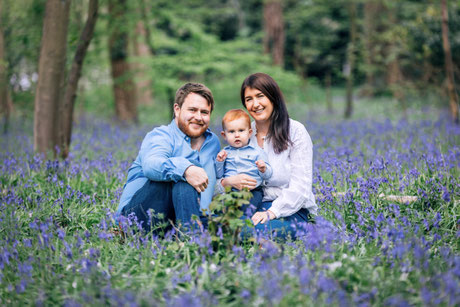 Shop at the same shop!
Make coordinating family outfits easy by shopping at the same shop or brand. It's especially helpful when there are multiple children to dress!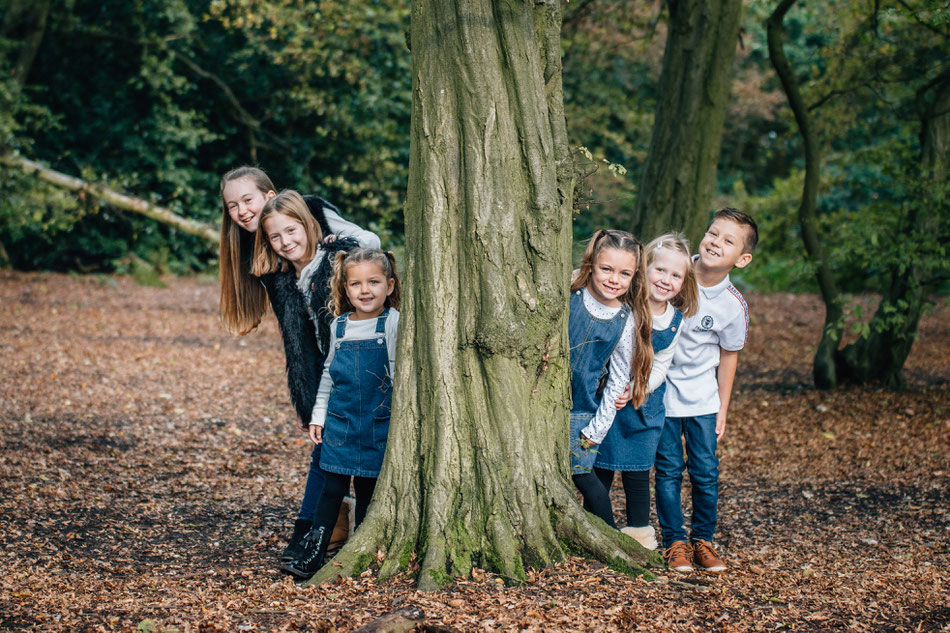 Add a pop of colour
I love to make my clients pop in the frame with a bit of bold colour. Adding cheerful colours can compliment the mood of the photos so well. I suggest picking only 1 or 2 happy colours and also some neutral details (white or grey) to tame them a bit. 
Don't be afraid of a bit of colour! You don't have to go overboard, but picking up bold colours from a more subtle outfit can look great!