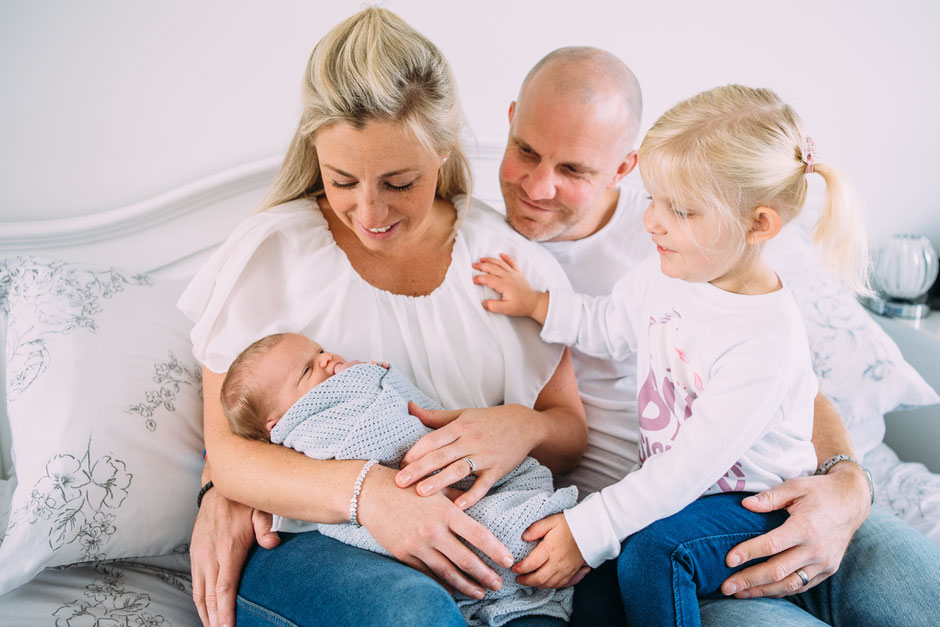 I had the pleasure of meeting Sarah and James 3 years ago when their new baby girl was born, and so I was so happy to go back to see them again as they welcomed their newborn baby boy, Toby.
It is such a privilege to be able to document the evolution of so many wonderful families!
My lifestyle newborn photoshoots are laid back, natural and in the comfort of the client's own home.