Posts tagged with "lifestyle photographer"
---
25. May 2021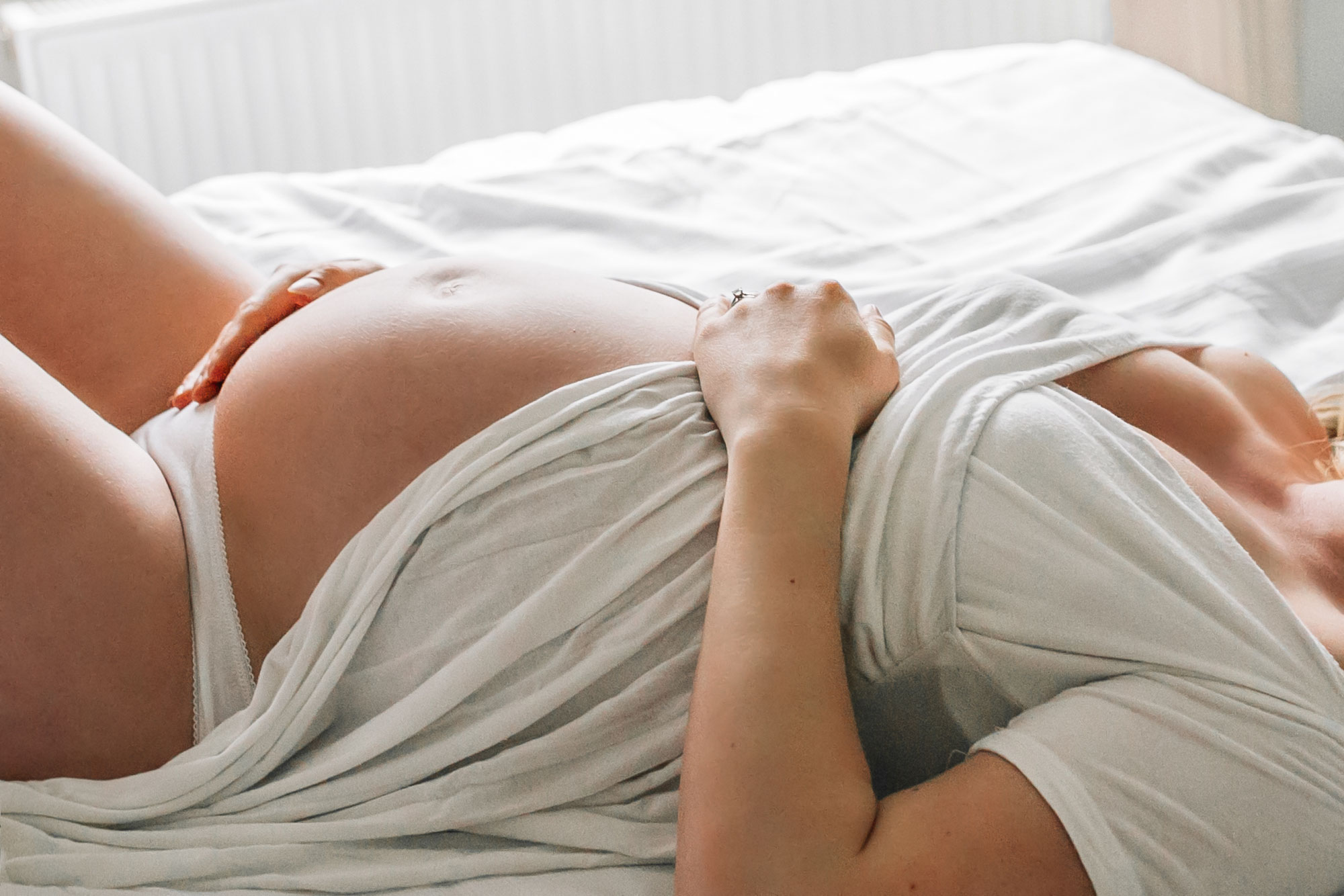 As the due date of Aby's second pregnancy fast approaches, she contacted me to capture some photos of her beautiful baby bump. What was originally intended to be an outdoor maternity session turned into an at-home lifestyle session, thanks to the good old British weather! But I must confess, I loved photographing this family at home, where I was able to capture them in a more relaxed and intimate way.
26. November 2019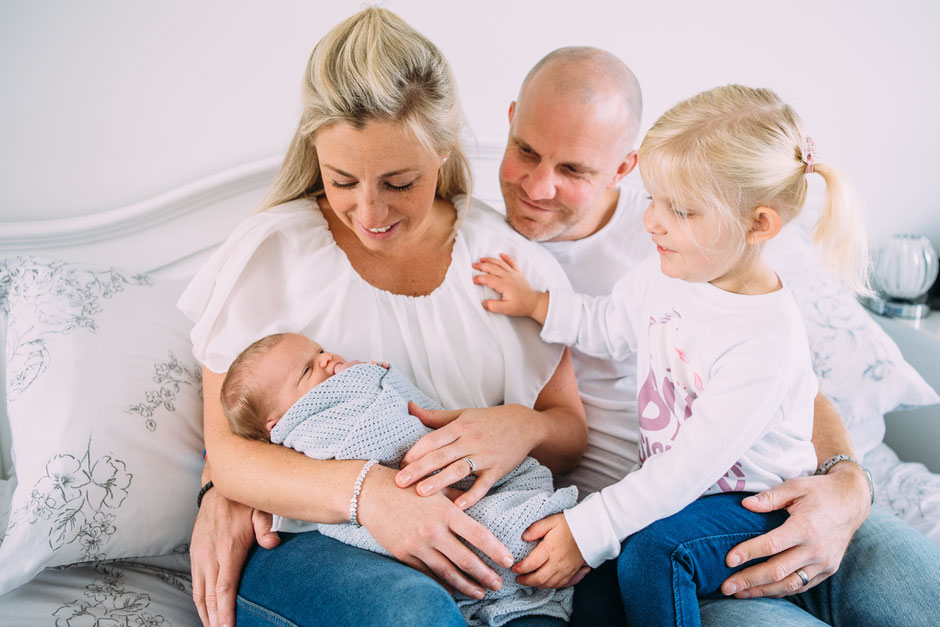 I had the pleasure of meeting Sarah and James 3 years ago when their new baby girl was born, and so I was so happy to go back to see them again as they welcomed their newborn baby boy, Toby. It is such a privilege to be able to document the evolution of so many wonderful families! My lifestyle newborn photoshoots are laid back, natural and in the comfort of the client's own home.